Do you luv home, vintage & antique decor? From the makeovers, the styling with, or the repurposing of? Do you LOVE thrifting and selling, are you fueled by the love of the hunt and a good deal? So are we! Join the Creative Vintage Darlings Facebook Group, where thousands of us support and share our obsessions over it all!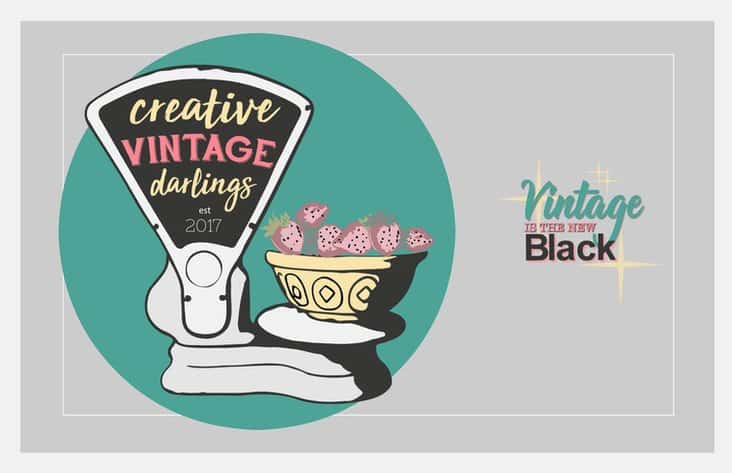 Pin this Group for Later!
This group was created to inspire and share in our obsession, to share in all things vintage! From vintage projects, repurposed vintage, to THE score of a lifetime, to the best thrifting places… The list could literally go on and on!!
Creative Vintage Darlings is run by a group of bloggers who love VINTAGE and sharing their passions with you!!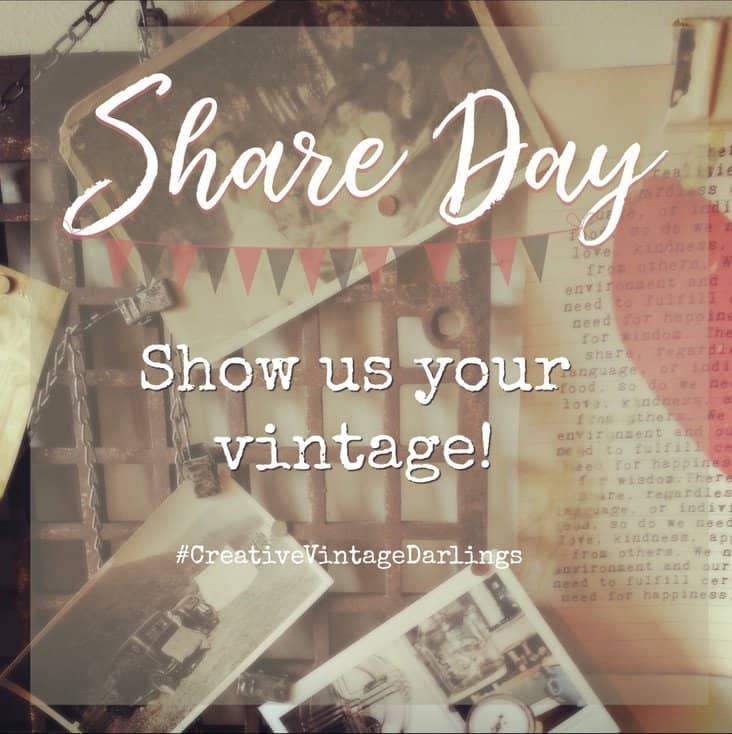 We invite you to share your love of Vintage with us twice a week and so much more!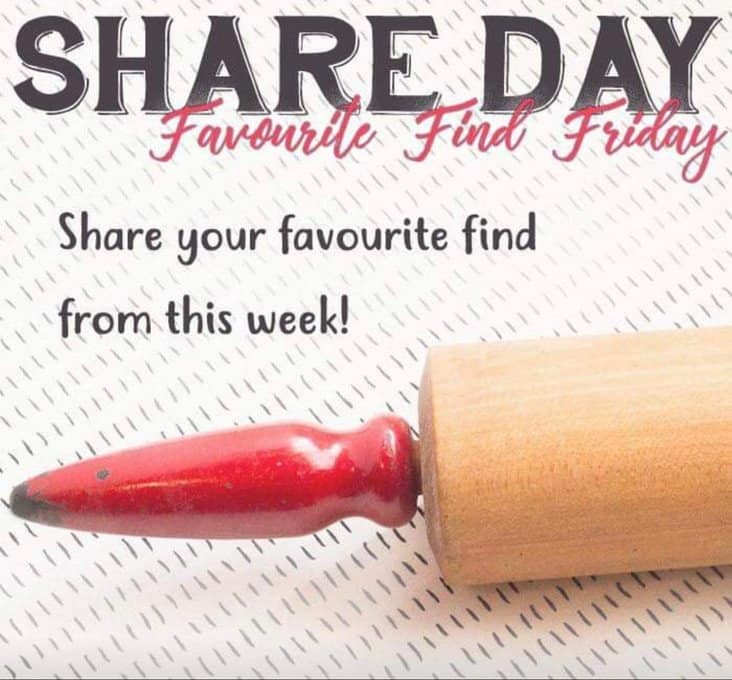 We also want to invite you to join the Creative Vintage Darlings over on Instagram by adding the hashtag #creativevintagedarlings every Friday to your vintage Instagram photos and our hosts will be liking, commenting, and sharing all your photos! Simply follow all the hosts below on Instagram and add the hashtag #creativevintagedarlings to join us.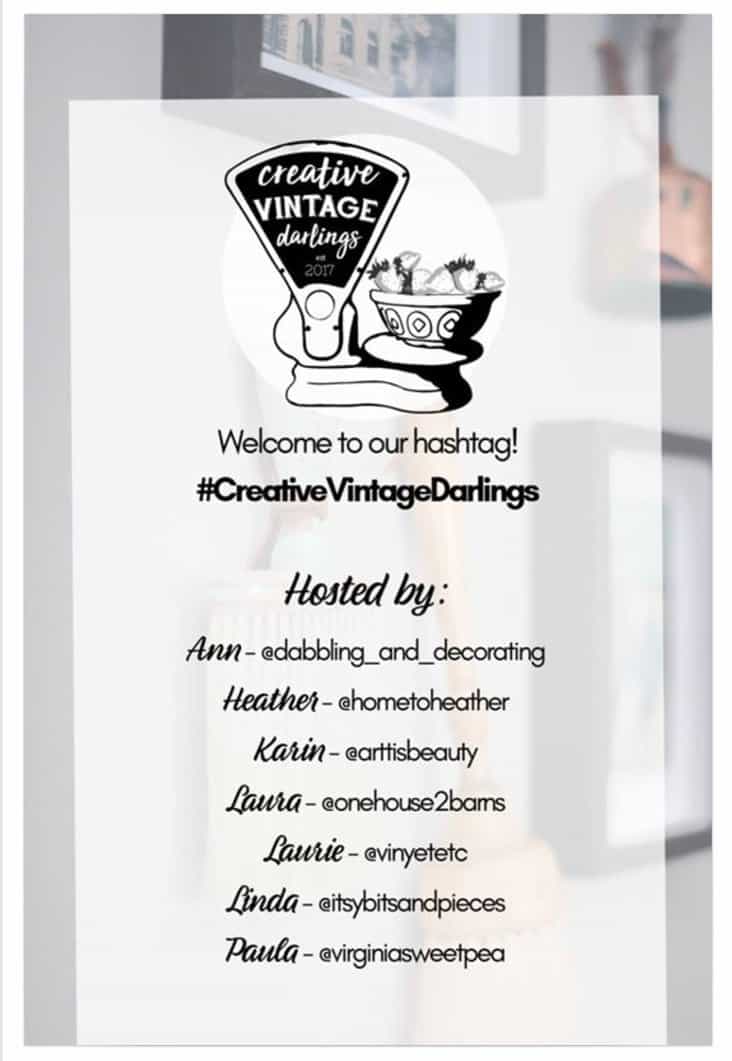 Ann – @dabbling_and_decorating
Heather – @hometoheather
Karin – @arttisbeauty
Laura – @onehouse2barns
Laurie – @vinyetetc
Linda – @itsybitsandpieces
Paula – @virginiasweetpea
I'm so grateful you stopped by and I hope you will join us over on Facebook!
You may also enjoy our weekly thrifting adventures and tips and tricks "Thrifting with the Gals" shared every Wednesday over on Instagram too!