What does candle storage look like at your house? Let me show you how I transformed this old garden bag into the best ever, "candle caddy".
If you are like me you have cabinets filled with old and new candles in shoeboxes thrown all over the place.
Sound familiar?
This post may contain affiliate links which won't change your price but will share some commission."
All I have to do is open up one of our hallway cabinets and candle tapers roll out all over the place.
It drives my husband crazy!
Then on one rainy Friday afternoon, Federal Express arrived with a box of my favorite candles from Antique Candle Co..
Quickly sparking the idea, that I really needed to come up with some kind of cute way to store all these candles.
I headed to the basement to rummage around for a vintage crate that I thought would be a nice option when I discovered this old canvas gardening bag.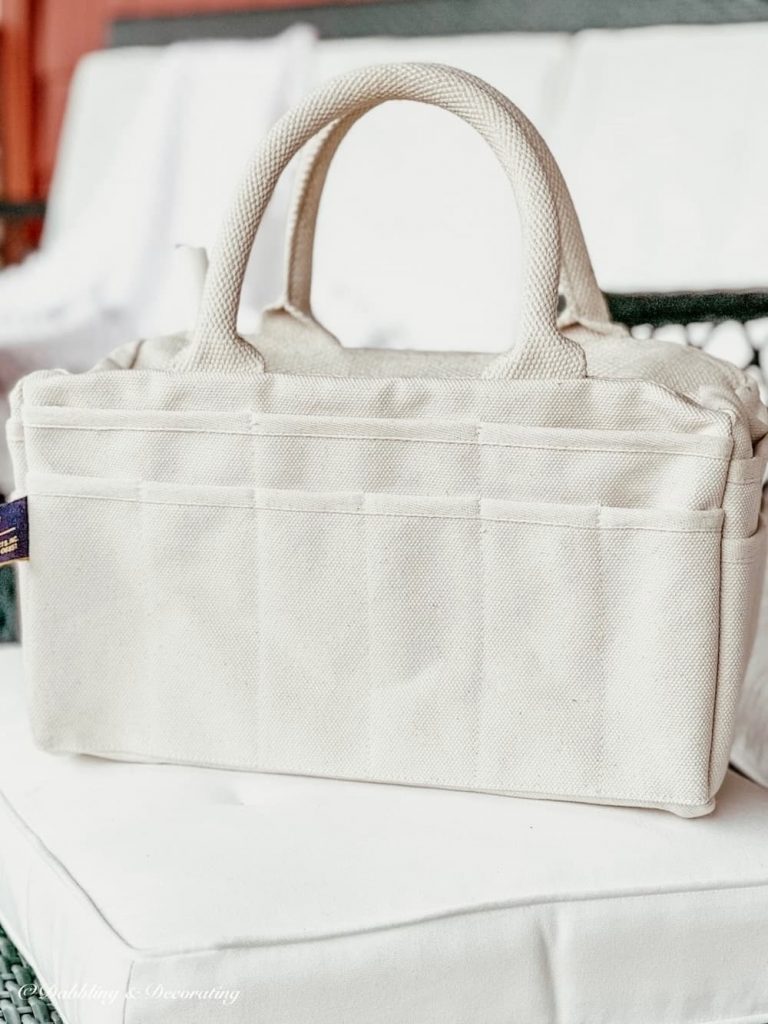 Candle Storage Caddy
How about a candle storage caddy made out of a gardening tool bag?
I gathered up all my mason jar candles, and favorite tapered candles, along with all my candle accessories like safety matches, wick trimmer, and candle snuffer.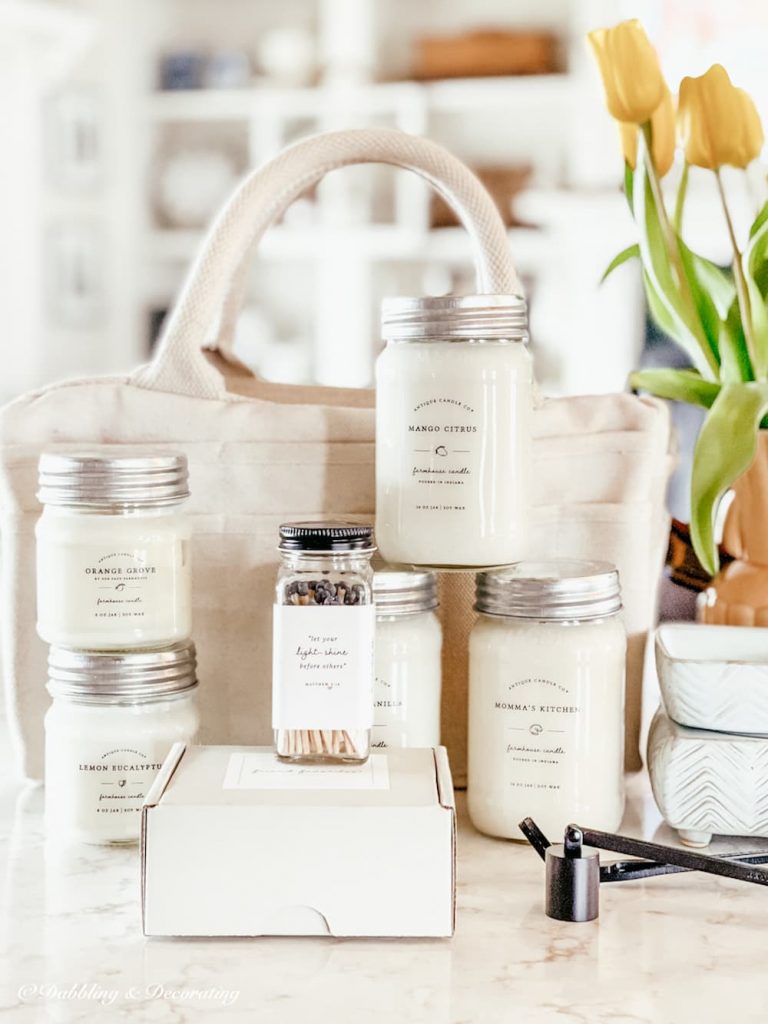 You may find all these candles and accessories over at Antique Candle Co.
They all fit so nicely into my new "candle caddy".
You may also enjoy these 10 BEST HOUSEWARMING GIFT IDEAS.
SHOP GARDEN BAG CANDLE CADDY'S
Scroll and Click on Image to Shop

Where should candles be stored?
Candles are best stored at low-to-moderate temperatures. For this reason, places like cupboards, closets, and dry basements tend to make the best storage locations.
"In The Candle Caddy"
And if you use a gardening tool bag as your candle storage caddy, you'll be able to move your candles around to these locations very easily.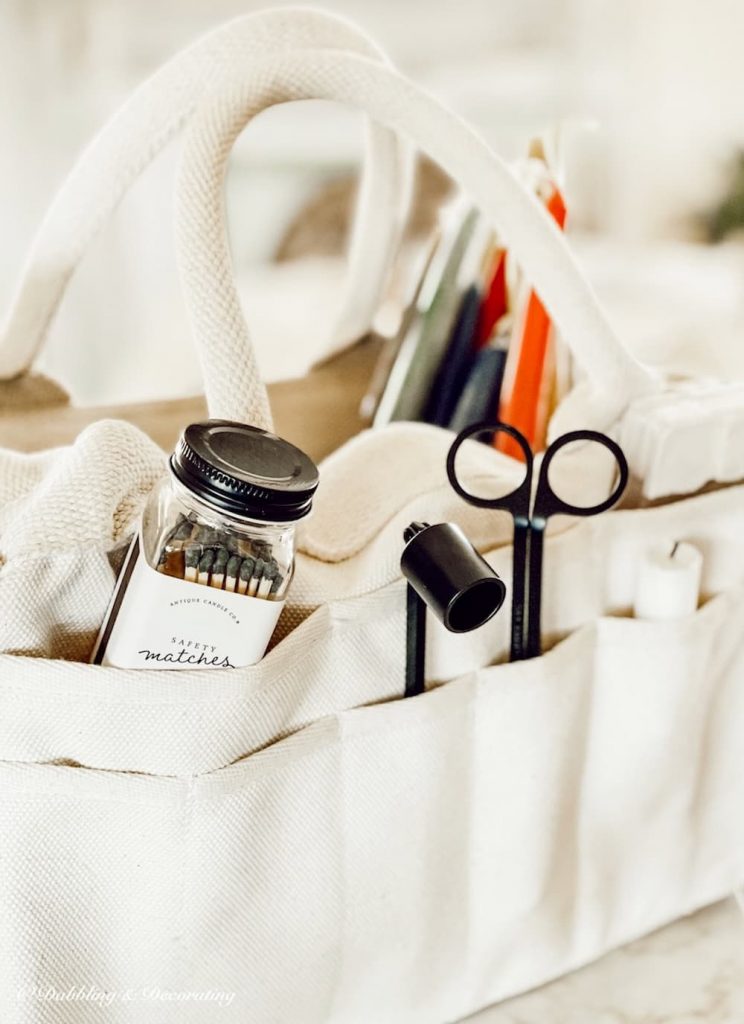 How do you store mason jar candles together?
Mason jar candles will fit very nicely into your candle caddy along with other candle accessories, making the candles mobile to move around from room to room or indoors to outdoors.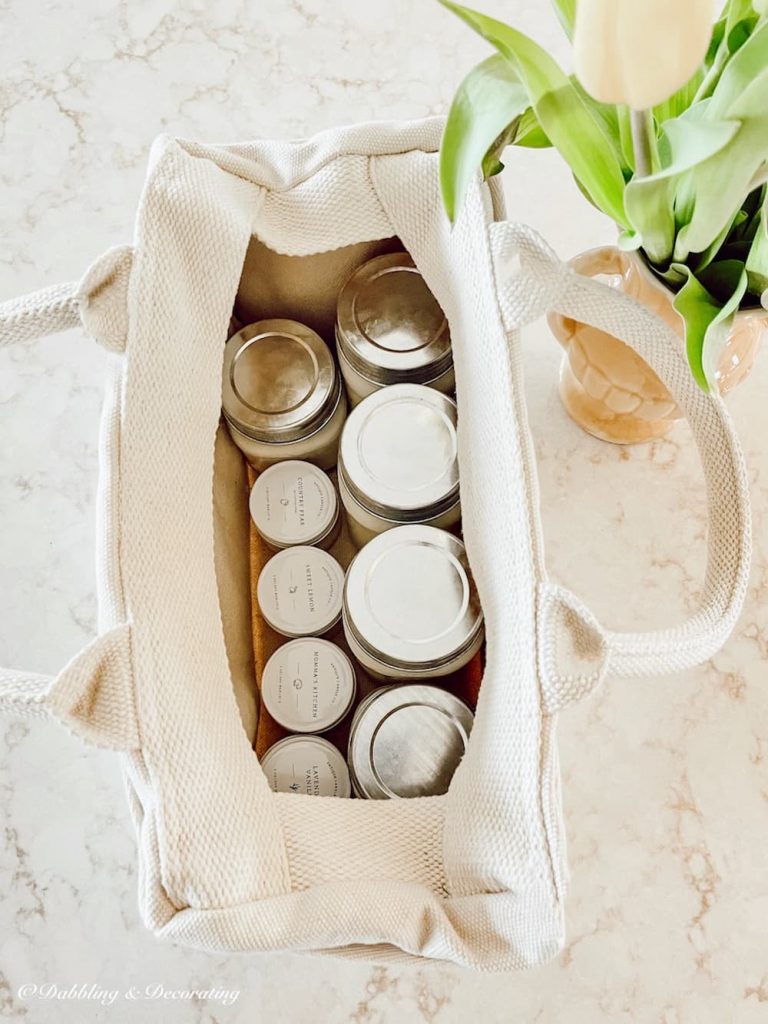 What should I do with unused candles?
I collect and store my unused candles for future use. They can be used for decoration, outside on a table, or on display in old candle holders.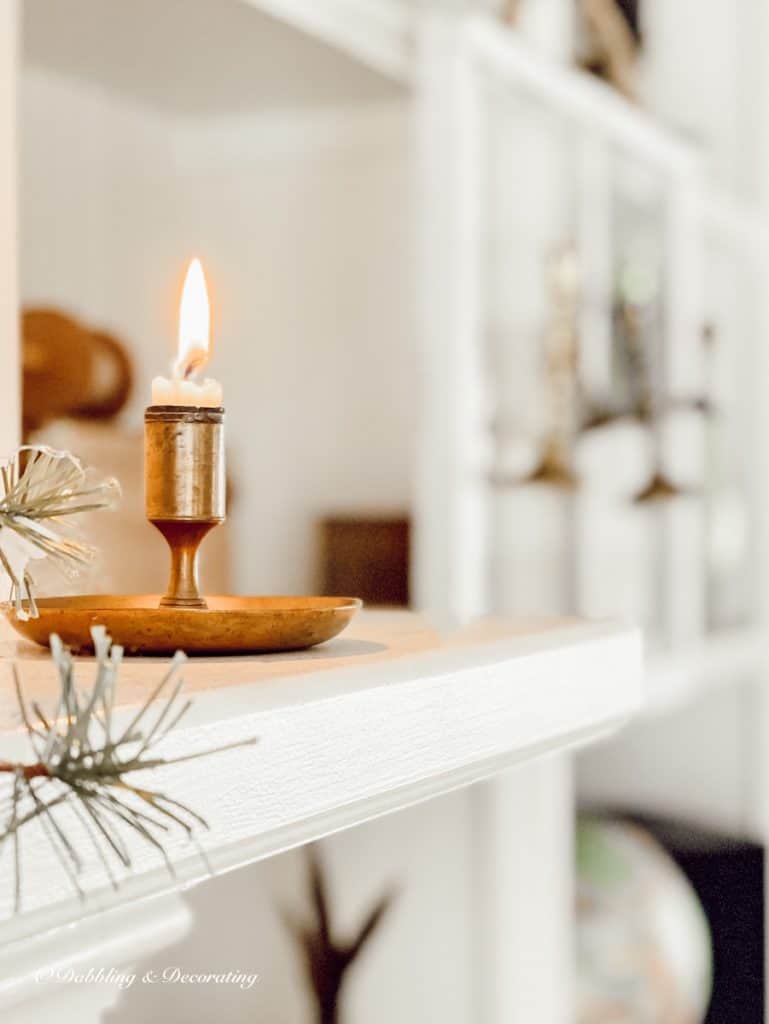 My mother used to keep her used candles in a small antique apothecary like this one here and she would leave the drawers open…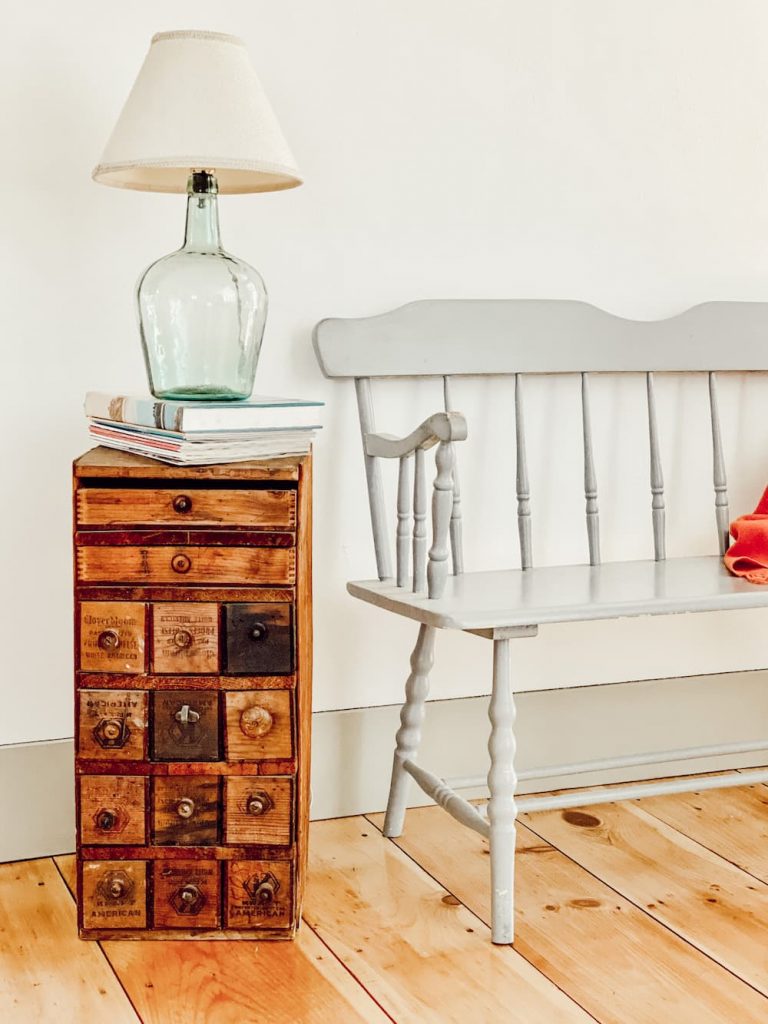 How do you keep taper candles from sticking together?
Wrap your taper candles in aluminum foil to assure they don't melt and stick together like this.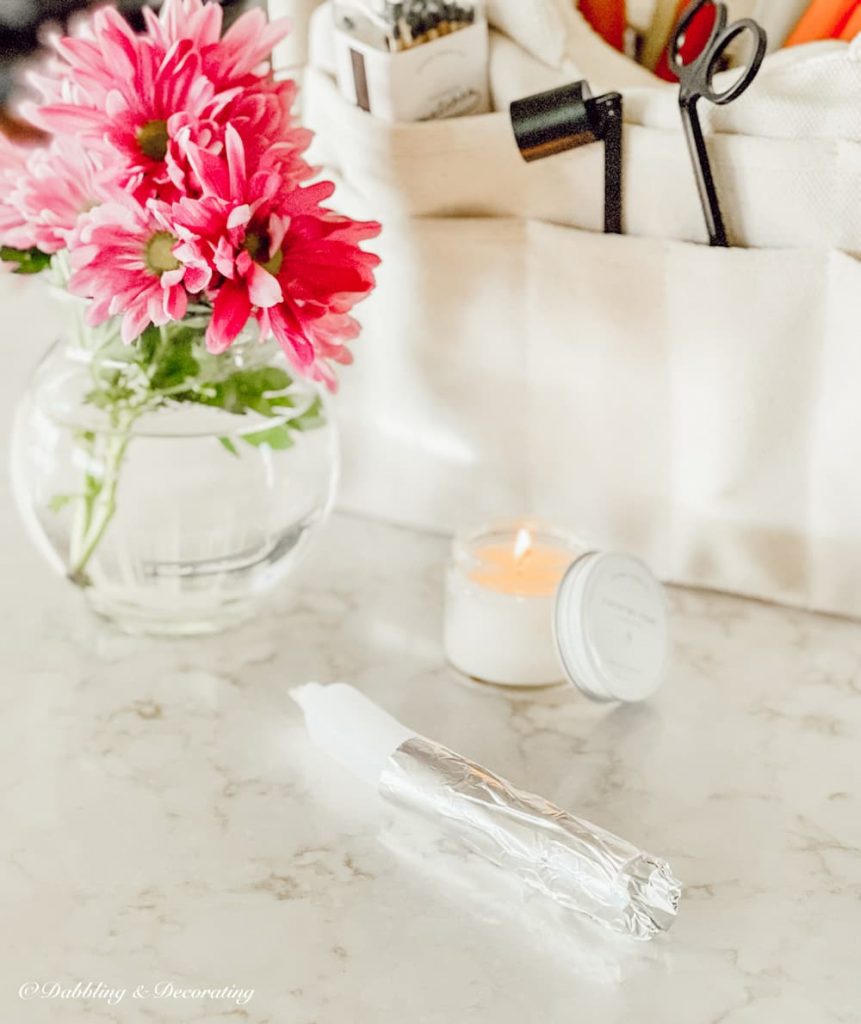 And if you are using this candle storage caddy idea, all of the bags I recommend have individual pockets where you can spread out all your favorite tapers.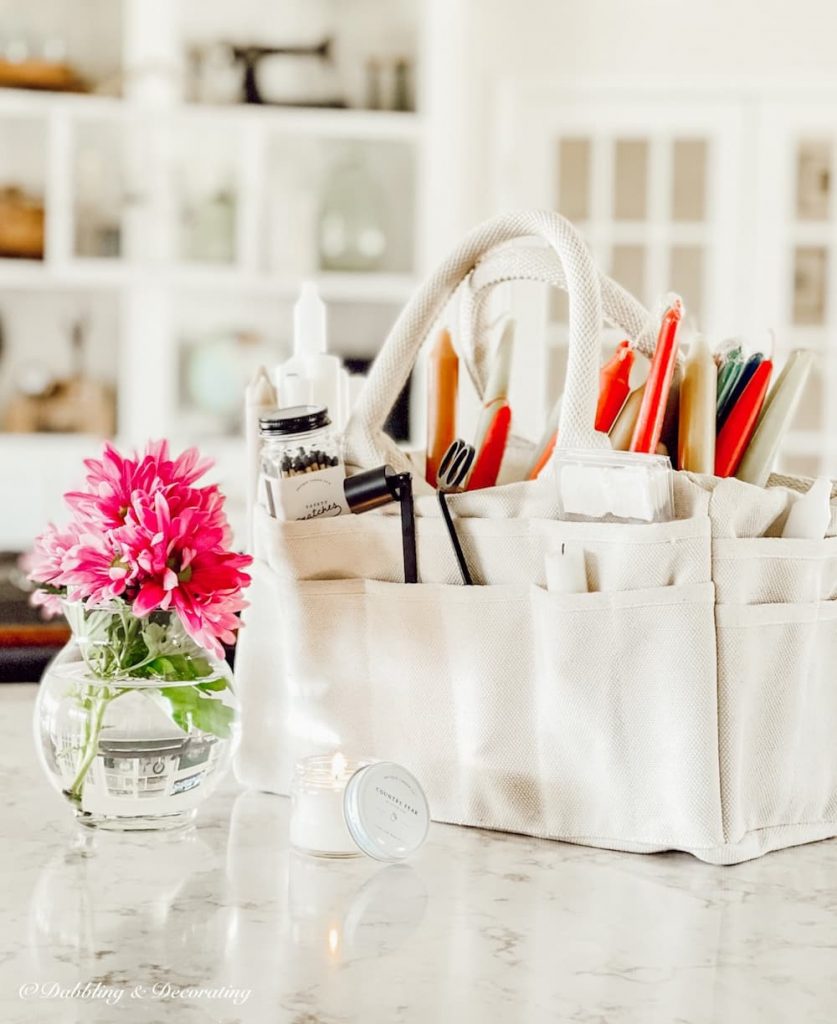 See more of my favorite Antique Inspired Candles and how to decorate your home with candles in the wintertime too.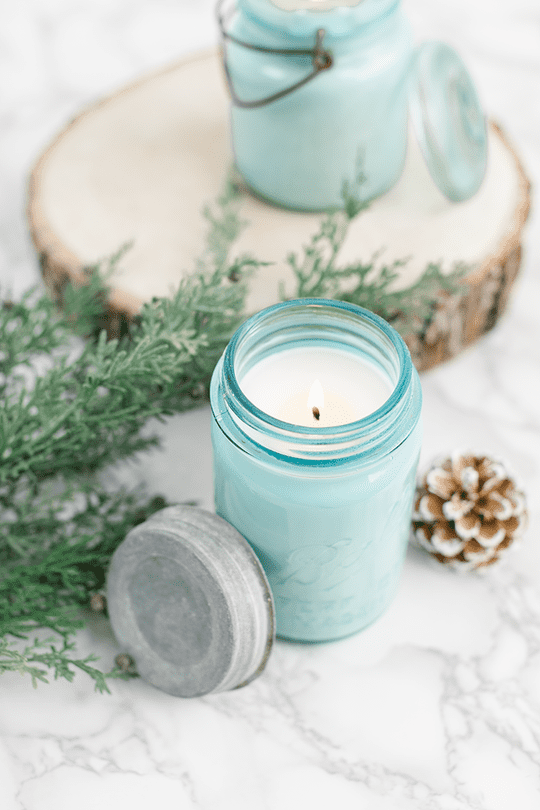 I hope you enjoyed this simple at-home candle storage idea, I know I am!
Do you have any creative candle storage ideas you'd like to share? Let me know in the comments below.
I'm so glad you dropped by, and if you are new to my blog, welcome! I hope you enjoyed your visit with us here today at our Home in Vermont.
Be sure to also check out our Home in Coastal Maine where we spend summers and weekends when we are craving a walk on the beach or a visit with old friends.
Please join me as a regular here at Dabbling & Decorating by signing up for my Saturday morning newsletter and never miss an update!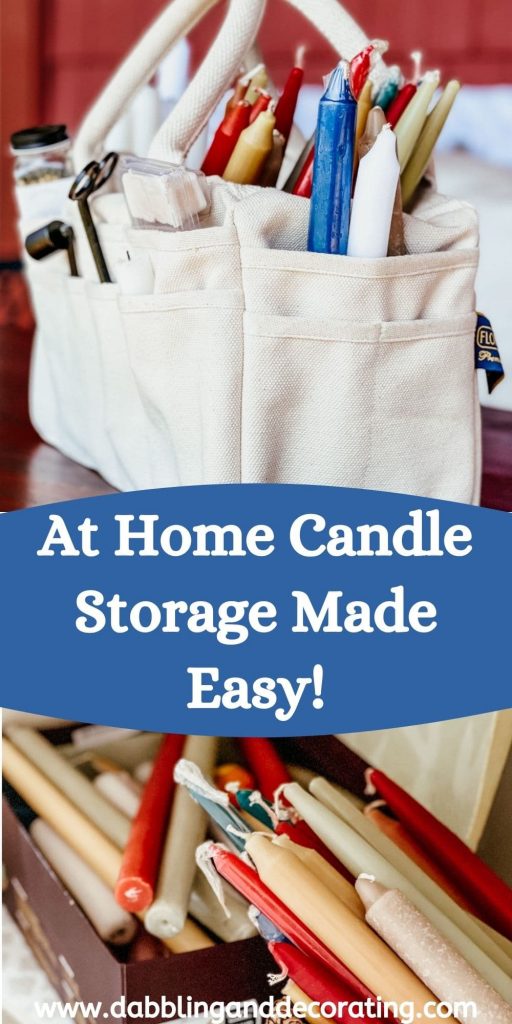 I've created the above custom pin just for this post! Hearing from you makes my day and your comments mean so much to me! Please join me over on Instagram & Pinterest to see more!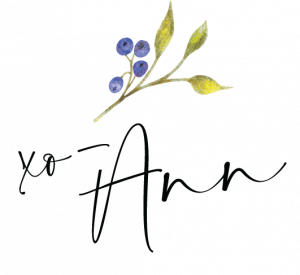 SHOP GARDEN BAG CANDLE CADDY'S

YOU MAY ALSO ENJOY