Hi, I'm Ann, a home decor blogger here at Dabbling and Decorating, a thrifty and vintage home decorating blog from our collected homes in Vermont and Coastal Maine. Dabbling & Decorating launched in 2017 after I retired from a 26-year career in education sales in Connecticut and moved to our dream spot in the mountains of Vermont. Join me here for our Vermont Home Tour.
Passionate about decorating my home since I was a little girl growing up on the coast of Maine, I constantly changed around my parent's Coastal Maine Home every time they left the house! I share our family's Coastal Maine Heritage and Embracing My Roots here.
I learned everything from my mother, an avid antiquer, thrifter, decorator, and crafter. My father enjoyed making his own furniture, antiquing, and playing tennis until he was 86 years old! There's not a thrift shop or a flea market that I can pass by!
You may join me thrifting for our homes every week over on Instagram as part of the series Thrifting with the Gals, along with my buddy Ella!
After the passing of my parents, we have been renovating and decorating the Coastal Maine home they passed down to us with all their collected antiques.
It is very dear to our family, and I would love for you to follow along in the featured blog series In My Mother's Home.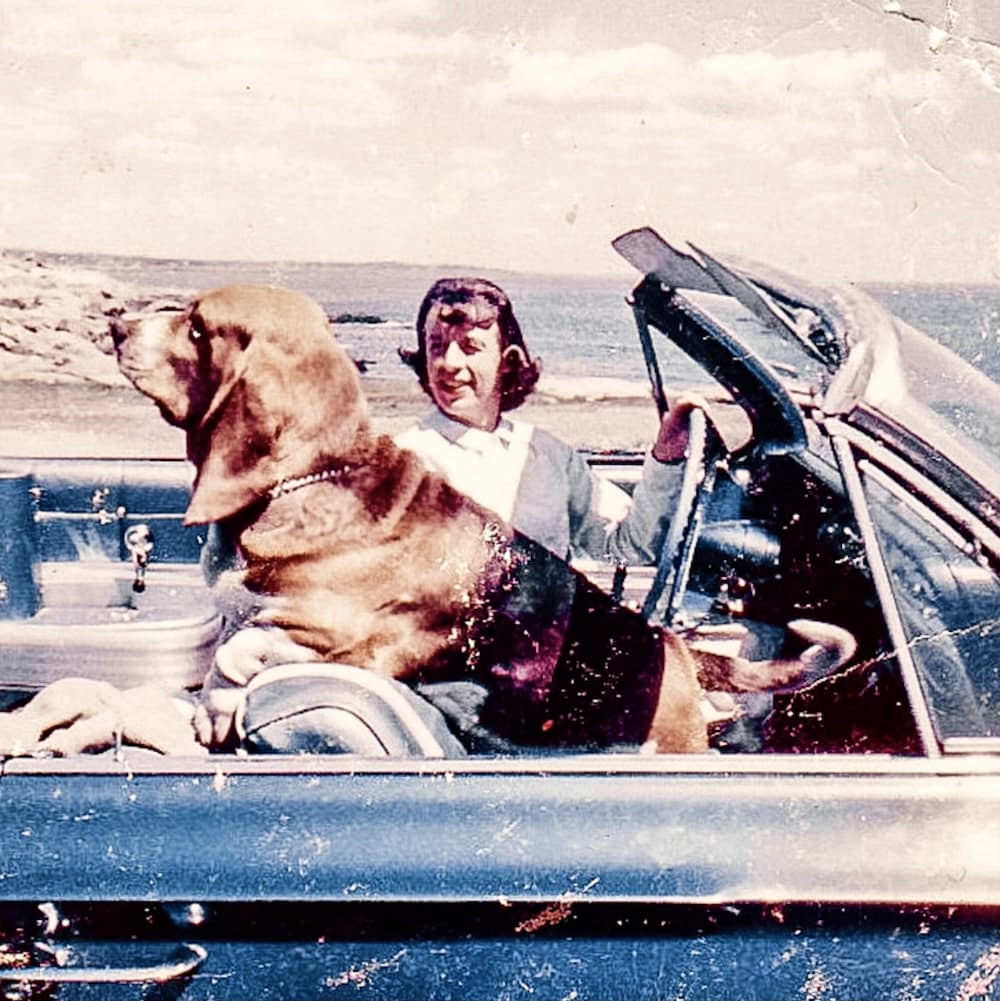 POPULAR POSTS
Homes in Sweden | My 10 Favorite
13 + Best-Loved Vintage Antiques and Uniques
The Best Vintage Market and an Antique Haul
How We Restored Our Aged Cedar Shake Siding
Backyard Conversation Set and Fire Pit Patio Reveal
My husband, Steve, of 25 years, and I enjoy skiing, hiking, kayaking, and traveling together.
Along with our sidekick, Ella, a Bernese Mountain Dog who occasionally barrels in.
The Vintage Soul
Oh, and you will also find me "Dabbling & Decorating" and selling some of my favorite vintage wares in the window at The Vintage Soul in Manchester, Vermont. See more in the post, Vintage Booth Winter Window Display and How to Start a Vintage Booth Business.
You may enjoy my recent interview with Wayfair in the post, Transitioning From Holiday to Winter Decor | An Interview with Wayfair.
And Inside with Stonewall Kitchen | What Happens on a Blogger's Retreat
Creatives on Fire with Melonie Ferguson
Listen to my recent Podcast interview with Melonie Ferguson in her inspiring series, "Creatives on Fire," about my unique hobby blogger experiences.
"3 Summer Cottage Style Home Tours" Featured by Holly of Living It Country Coastal Maine Home Tour 2022
Get an exclusive 15% off your order for shopping on my page.
See how Revival's vintage one-of-a-kind rug transformed our country kitchen in Maine in the Vintage Rug Runner – One of a Kind Rugs post.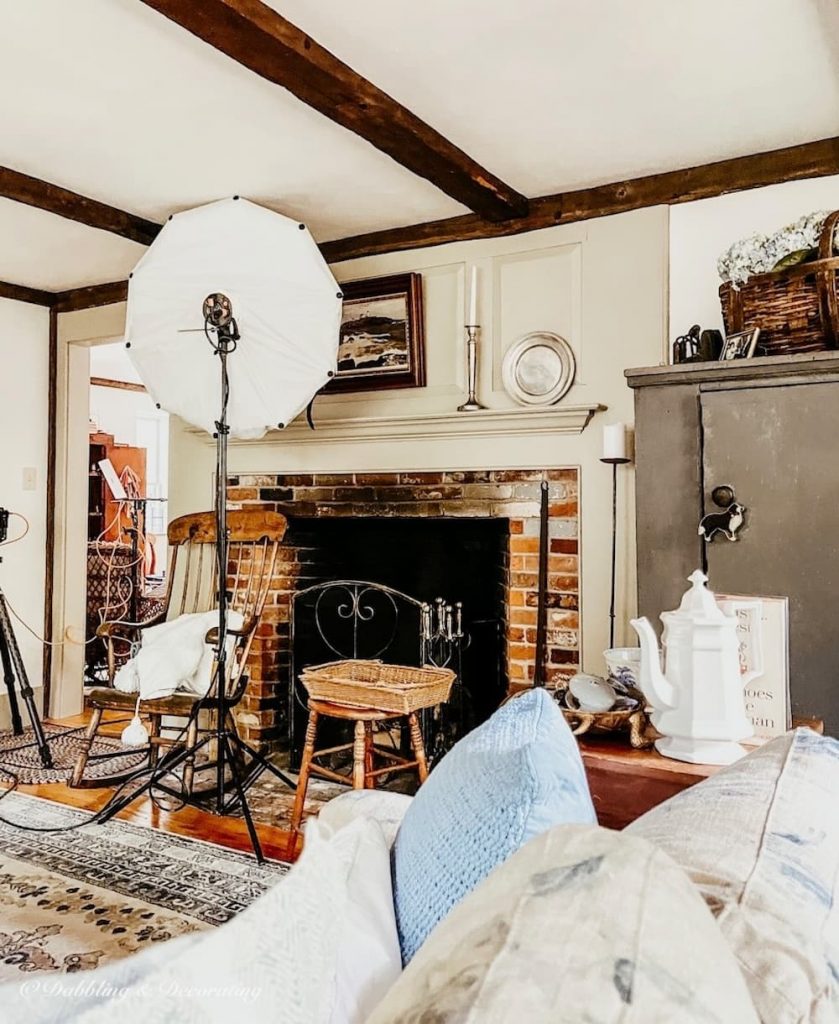 Let's stay in touch on Pinterest, Facebook, and Instagram. I am thrilled you stopped by today and welcome where we share a mutual love for all things thrifty, vintage, and chippy.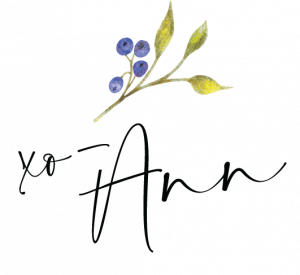 Latest From the Blog