I'm so excited you are here today joining me at our Coastal Maine Home and late summer table!
Every year I get that pit in my stomach when I start to see summer coming to a close. Fall is my favorite time of the year, but it's been so nice being here in coastal Maine for the summer this year. The long beach days, home renovation, and time with family and friends has been priceless this summer.
Today I'm joining some of my best Instagram friends and bloggers in sharing our late summer tablescapes with you here and on Instagram. You are definitely going to want to check out these super talented ladies tablescapes, all listed at the end of this post.
Today I'm excited to also be partnering with Bico Ceramics who gifted me the dish-ware setting I'm using here today. Bico Ceramics offers the most beautiful ceramic dishes with so many choices. They work perfectly with modern, as well as vintage decor and the dishes I'm working with today are the Watercolor Blue Flower Scalloped dinner plates, which include dinner plates, salad plates, and dinner bowls.
I am crushing on all things blue this year! Blue seems to go with almost everything, and today I'm pairing these "bluetiful" dishes with my mother's antique pewter, silverware, and kerosene lamps on our new vintage pine table in the dining room, In My Mother's Home…"
I picked up 4 blue water glasses at a local antique shop for $15. I luv the touch of color they add next to the antique pewter and and how they accent the Bico Ceramic dishes.
Did you notice the vintage glasses filled with blueberries? Each one is different. They are old cocktail glasses from days gone by that were used for Manhattan's, a favorite drink of my mothers. I just luv using vintage glassware on a table for things other than to drink with. They can be very easy to find in thrift shops and antique shops too.
Fresh flowers from a local farm stand as the centerpiece assures me that the flowers will be seasonal to our area and will certainly last longer than supermarket flowers with fresh daily water.
SAVE THESE IDEAS TO YOUR FAVORITE PINTEREST BOARD!
If you are new to my blog, welcome! I'm so glad you came to visit us here today at our coastal Maine home. I hope you will become a regular here at Dabbling & Decorating! Sign up below and never miss an update!
---
BE SURE TO SAVE THIS "BlUE AND WHITE LATE SUMMER TABLESCAPE" POST TO YOUR FAVORITE PINTEREST BOARD!
---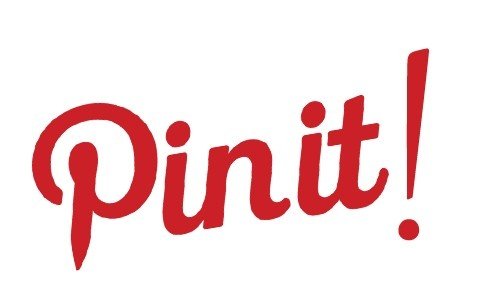 ---
I've created the above custom pin just for this post! Sharing is Caring!
I would luv to hear from you too~
Your comments mean so much to me and truly make my day…
Please join me over on Instagram & Pinterest to see more!
---
Styled by Ann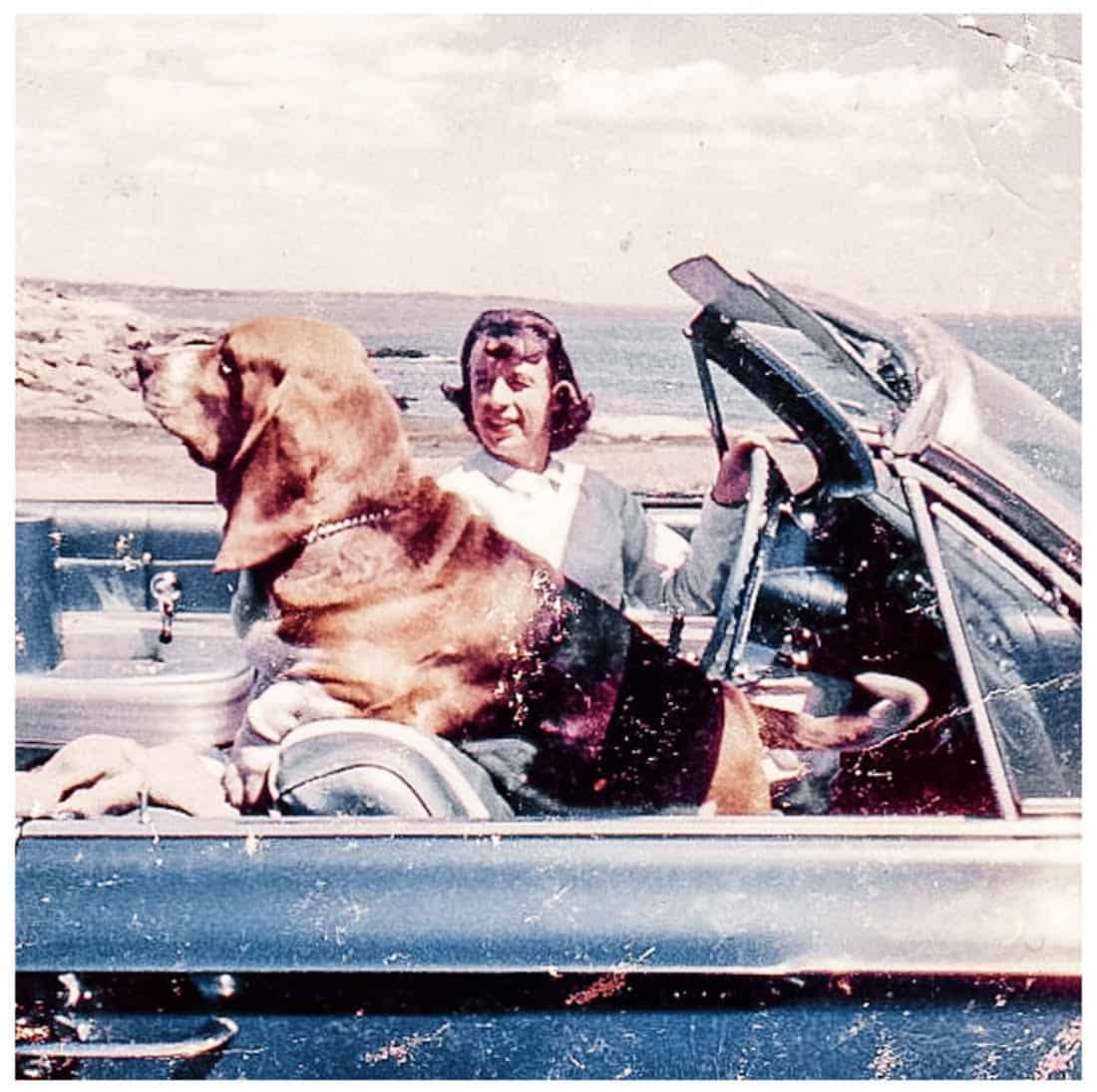 Be sure to stop by and visit my best Instagram gals and their Late Summer Tablescapes too!
---