I've always admired the pallet wood and all the furniture you can make out of it. So this year we decided to create this DIY Pallet coffee table for our deck. It was a fairly simple DIY and took about three days to complete. I think the most time was actually spent sanding down all the pieces.
We picked out two pallets that we had on hand from our winter pellet deliveries. You can find pallets for free at your local hardware store, grocery store, online marketplace, yard sales, Craig's list, etc…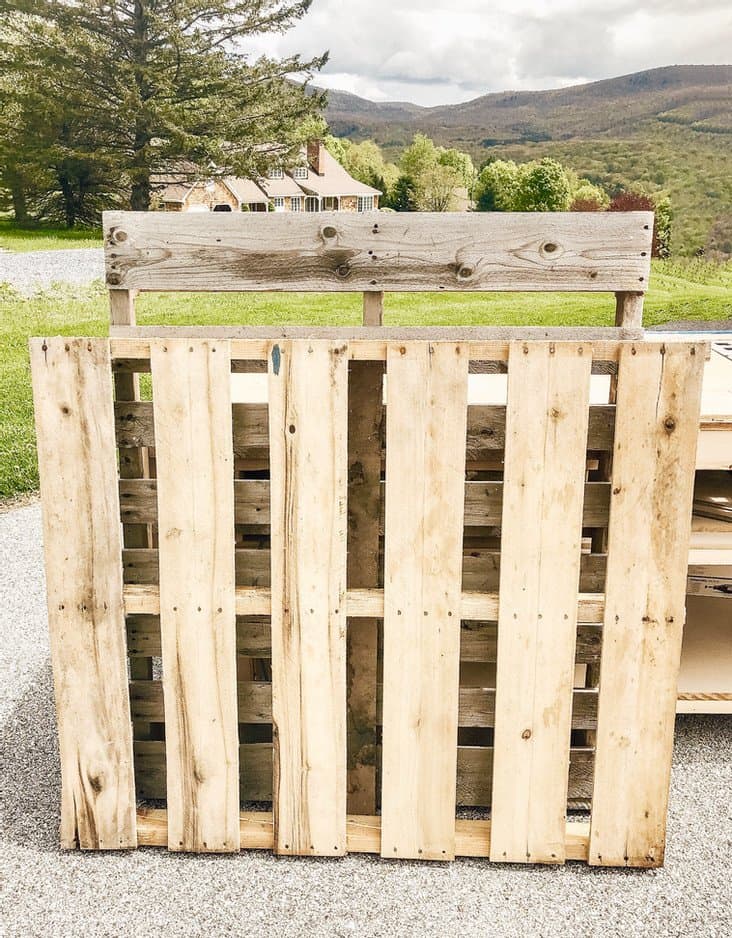 First, we took a saw and cut right down the pallet to the dimensions we had chosen, 2 feet wide. Then we removed the boards and sanded down the number of boards we needed to complete the 4-foot length that we also chose. Click on photos to enlarge.
I ordered 2 Shepherd Hardware 9346 2-Inch Medium Duty Plate Casters, 2-Pack from Amazon that had an antique copper finish. for a 2 Pack and Free Shipping!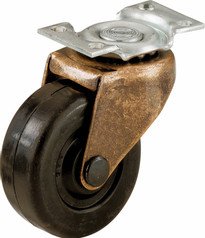 Lining up all the pieces.
Once we aligned all the pieces we decided that we wanted the ends closed off for a more finished look. Here is where we decided to add two more pallet boards on each end and secured them with a few random bolts inside.
As soon as we had the finished dimensions, 48′ X 24′, I ordered the glass top from our local glass shop, Northshire Glass. They cut, polished, and rounded the corners for a total cost of $100. I was able to pick it up the next day too!
To learn more about how we made this mobile workbench, you may find the plans and more HERE.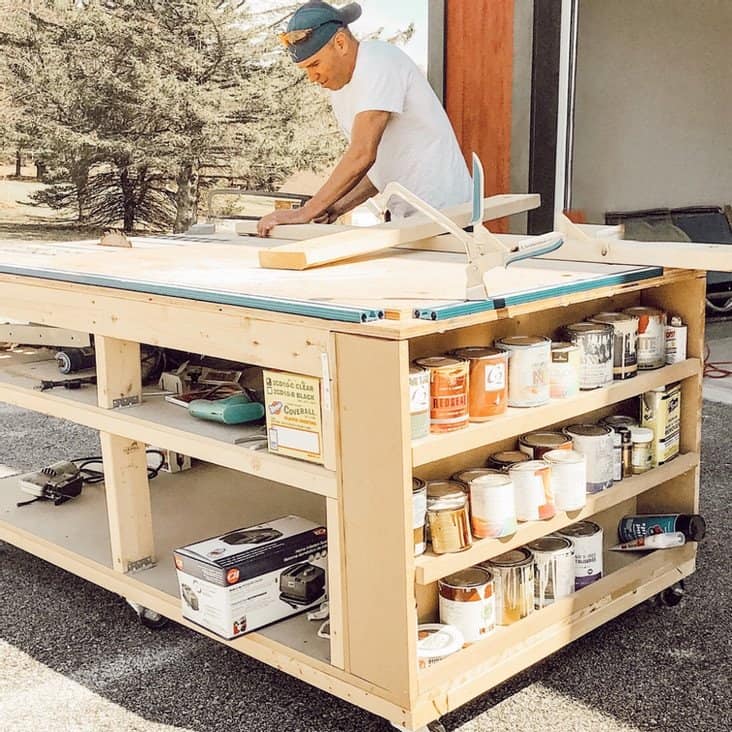 Next, we added the legs to raise the table to a tabletop of 19′ including the casters to be added afterward.
Check out this DIY Mobile Workbench and Home Workshop Reveal here too!
Once the legs and casters were on, we nailed the table top boards in and added the glass top.
PIN THESE IDEAS FOR LATER!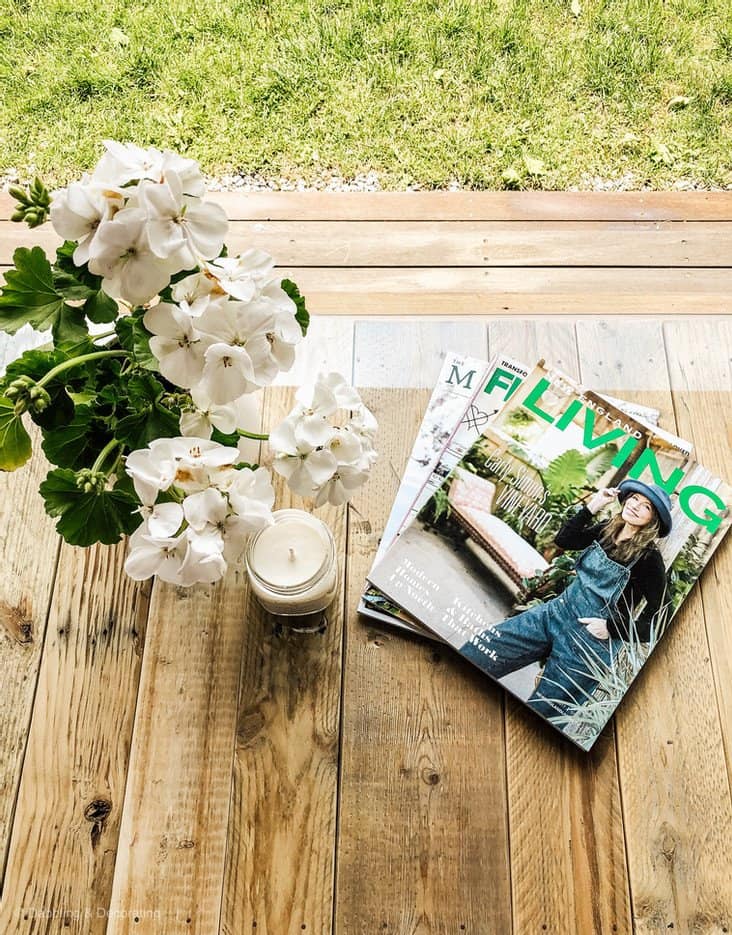 You may also appreciate 16 Easy Spring DIY Ideas You Can Start Today!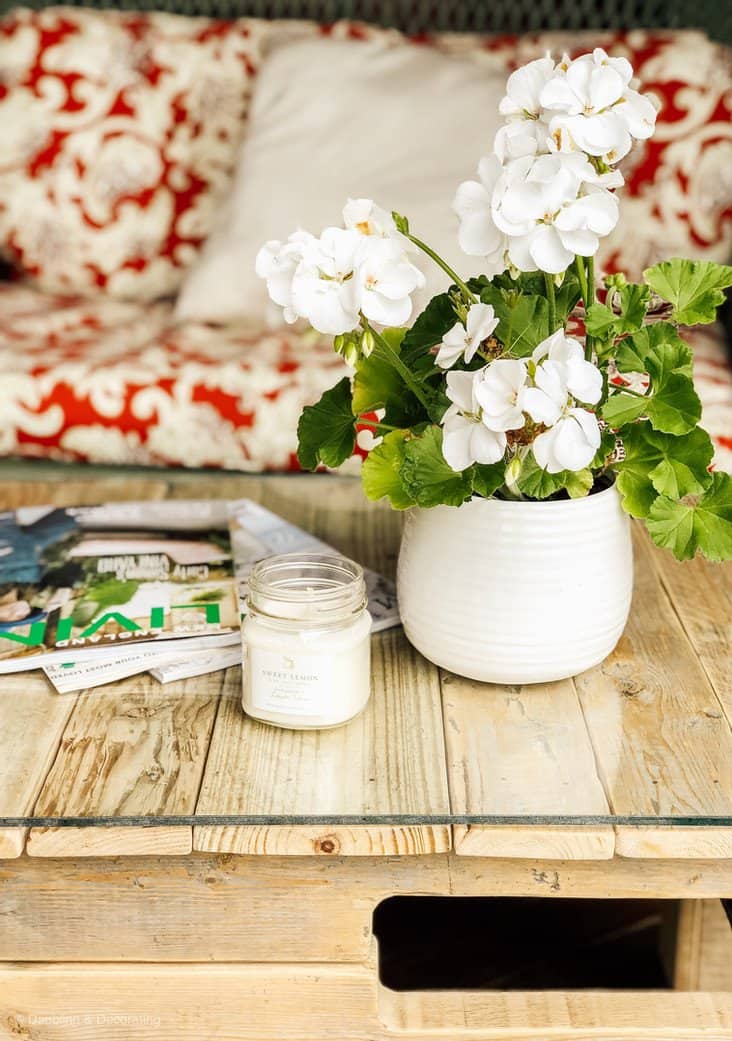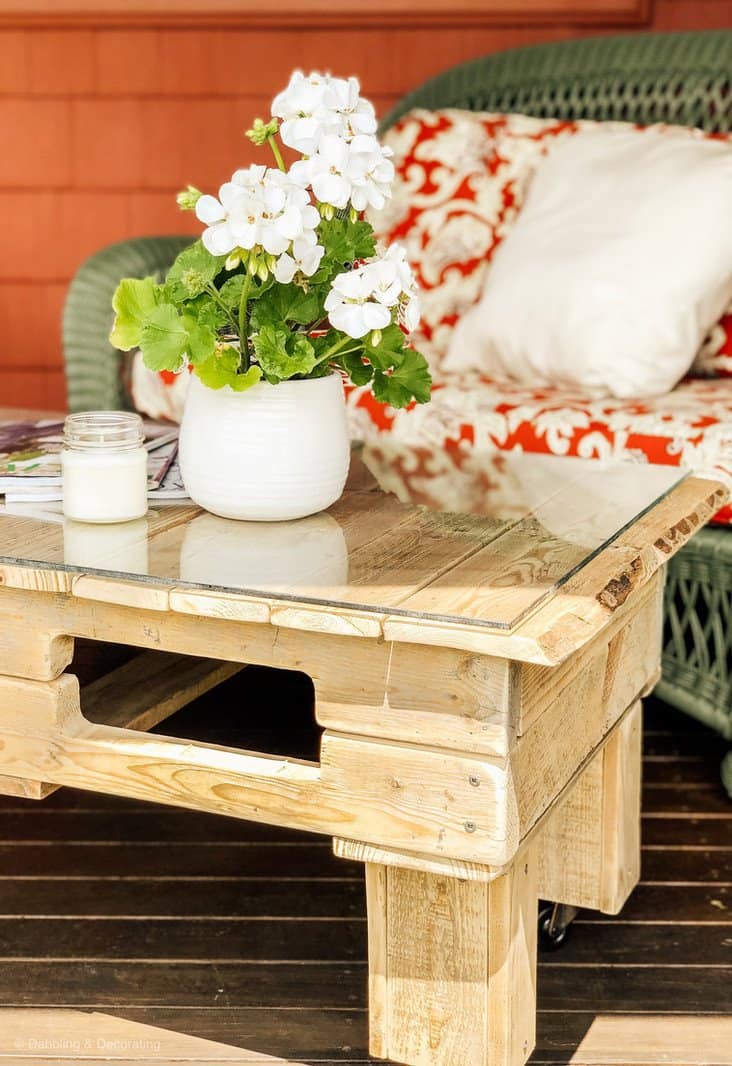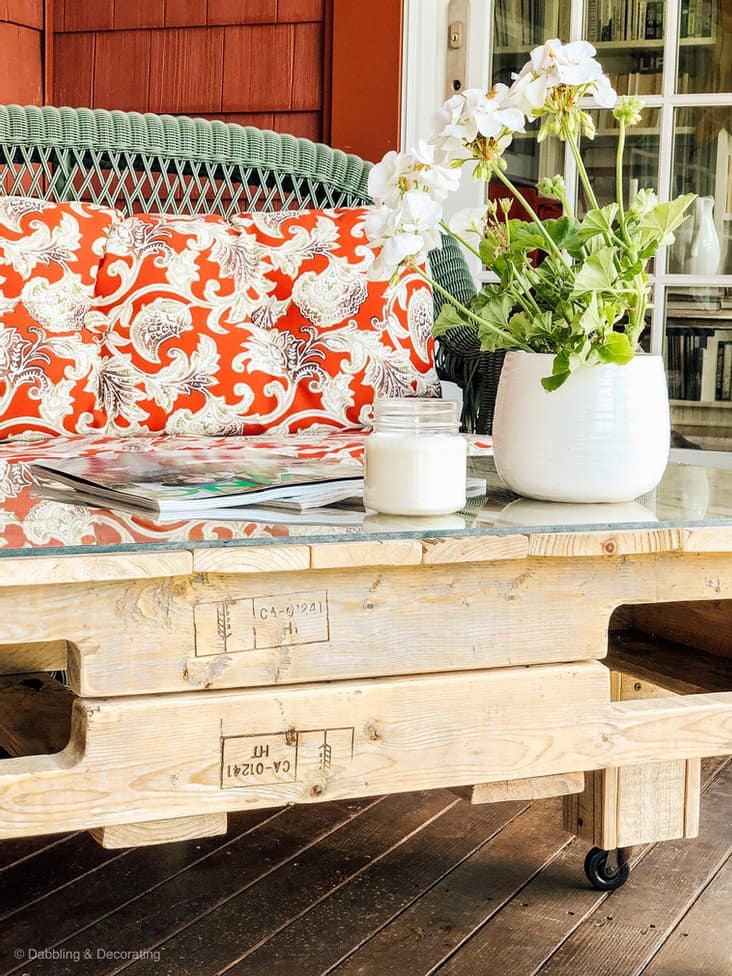 I just love the mobility, color, and texture of this pallet coffee table. We can now move this around so easily for entertaining and more.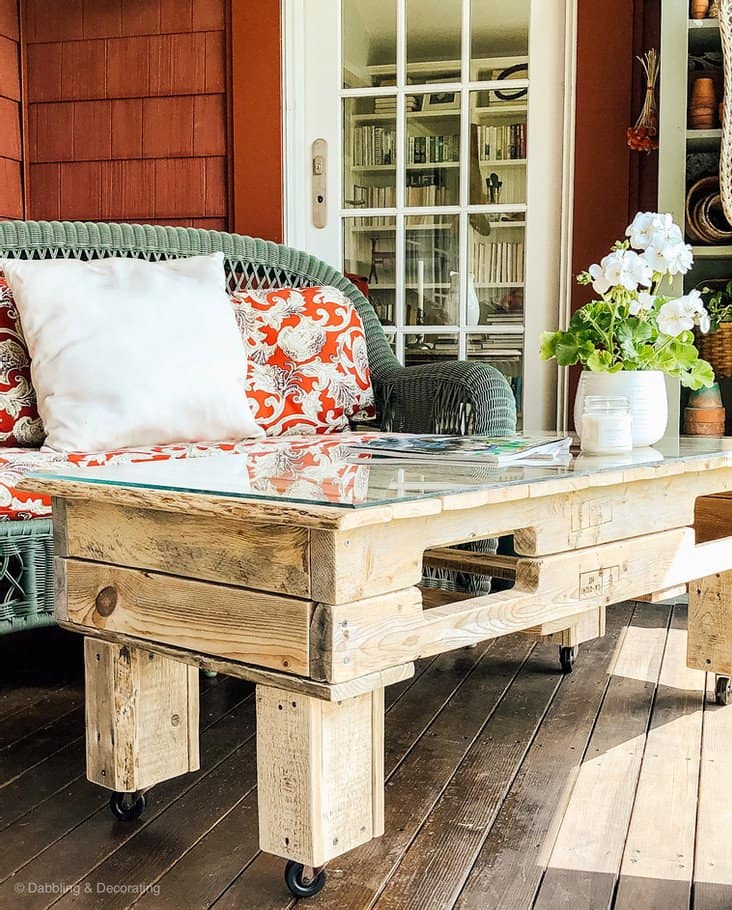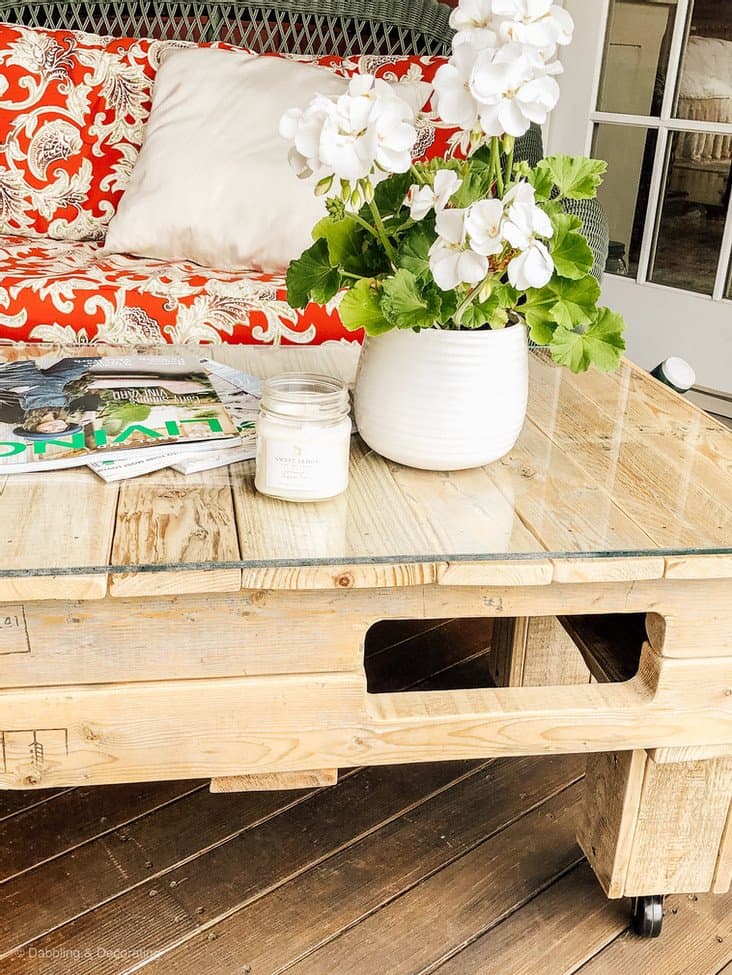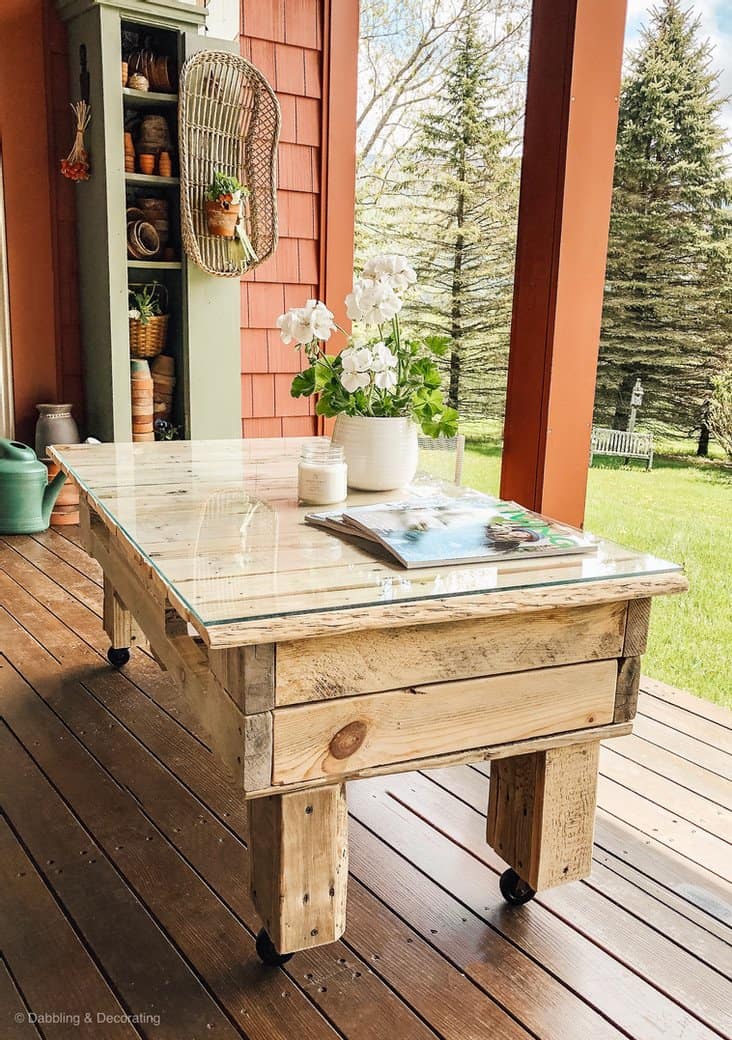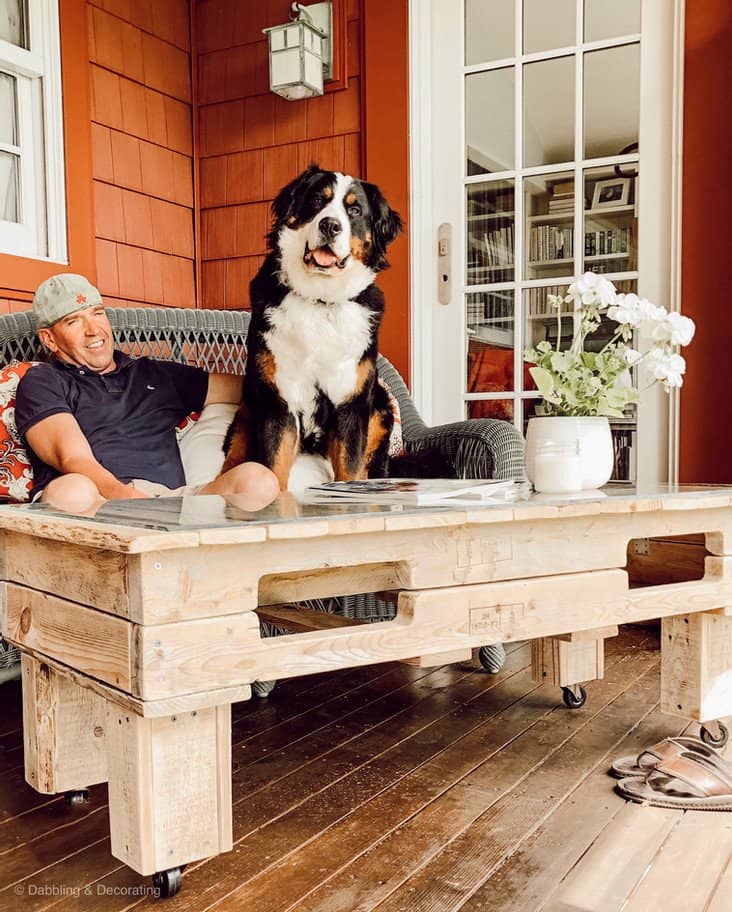 We also built a side table the same way to match the coffee table.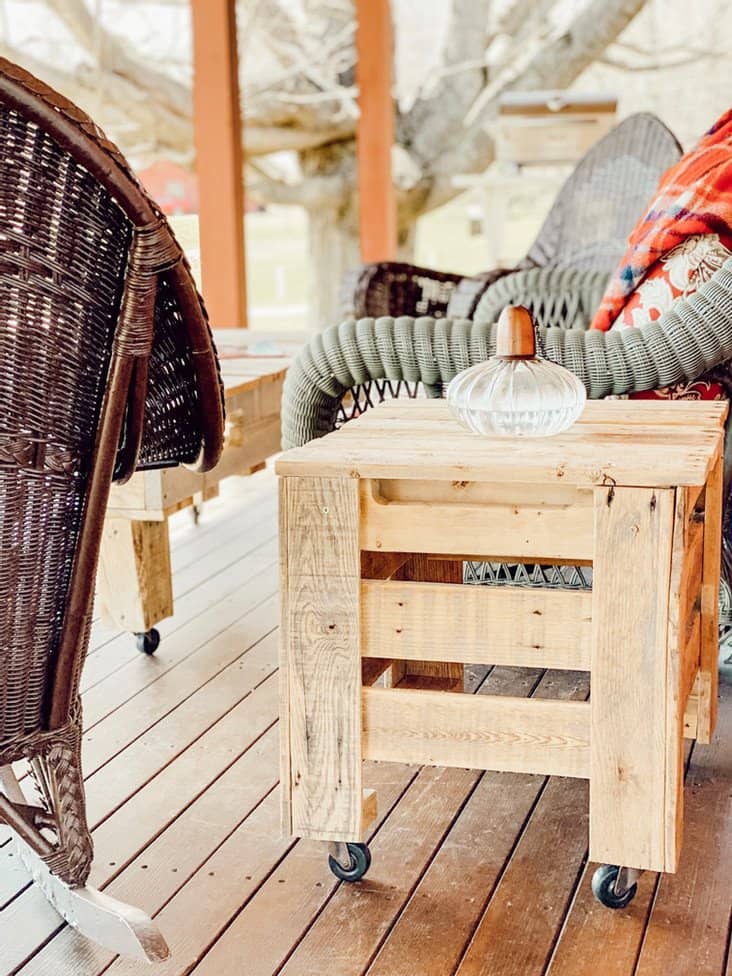 If you are new to my blog, welcome! I'm so glad you came to visit us in the Green Mountains of Vermont today. I hope you will become a regular here at Dabbling & Decorating! Sign up below and never miss an update!
BE SURE TO SAVE THIS "DIY MOBILE PALLET COFFEE TABLE" POST TO YOUR FAVORITE PINTEREST BOARD!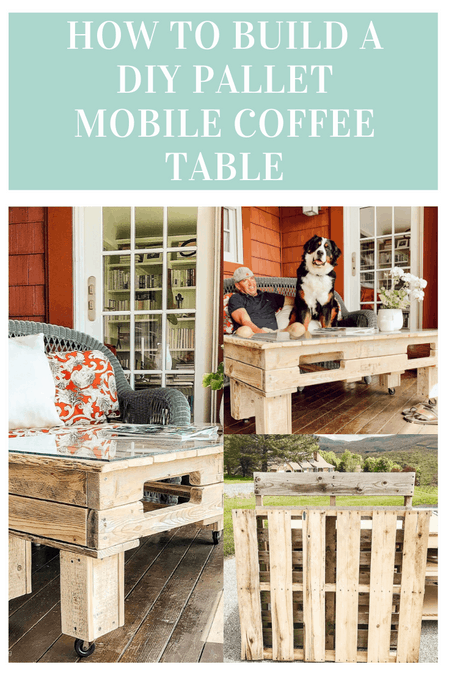 I've created the above custom pin just for this post! Sharing is Caring! I would love to hear from you too~ Your comments mean so much to me and truly make my day… Please join me over on Instagram & Pinterest to see more!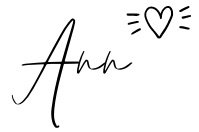 YOU MAY ALSO LIKE