Cool evenings sitting around a backyard fire pit is simply the best! This stone fire pit was one of the first DIYs during our first summer here at our coastal Maine home. There is plenty of stone on the surrounding border of the property and that is what we used to create this backyard fire pit. It took a bit of muscle and one crushed finger, other than that it was pretty simple to create…
The stones were super heavy so we used a wheelbarrow and a shovel to move the rocks to a level place in the backyard that we chose for the fire pit.
My goal was to have around and tall fire pit that I could rest my feet on while sitting on a large upright Adirondack chair. Building the stone fire pit was like creating a puzzle. It took us three builds to finally get the fire pit to the way we wanted it. It was a simple trial and error.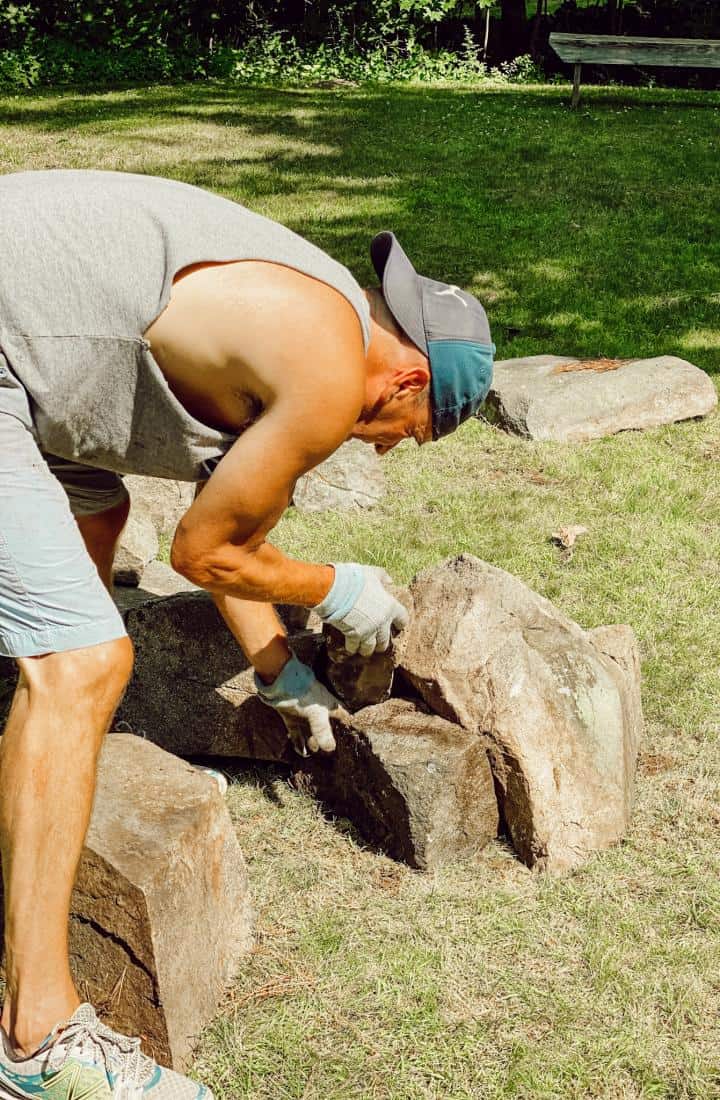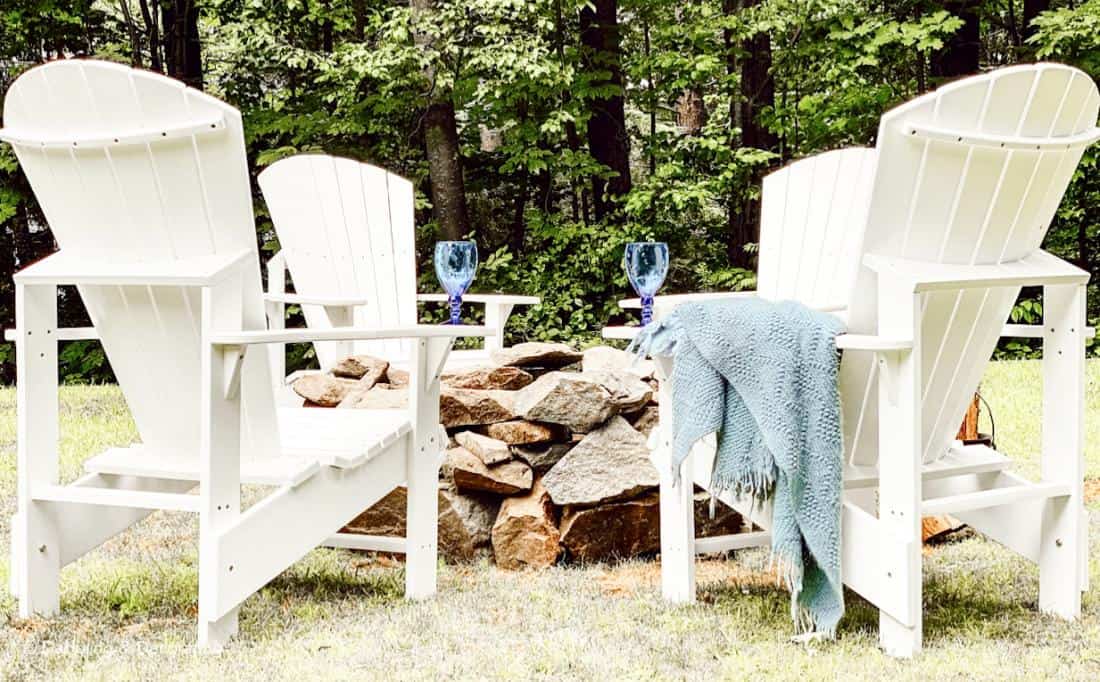 I Love the classic white Adirondack chairs, however, I am always so uncomfortable in them at only 5'1″. I just sink so far back into them. Then I discovered these upright Polywood Adirondack Chairs made by C.R. Plastics. I found mine in stock at a local dealer.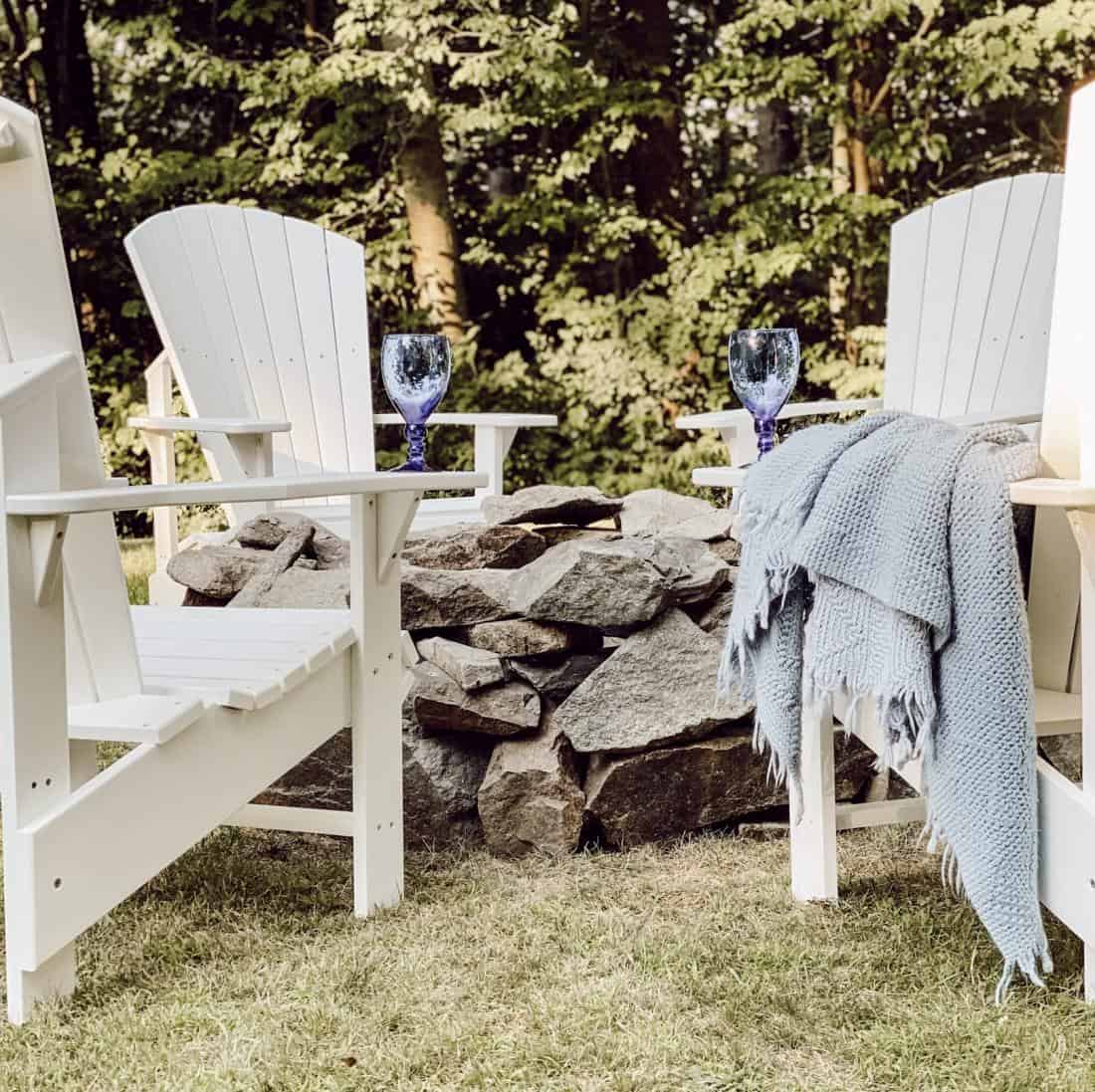 The Adirondack chair's Polywood is made out of long-lasting recycled materials. These chairs weigh in at about 60lbs. each and are guaranteed from cracking and peeling, and will never require painting or staining! I LUV them! They will last forever in New England's harsh weather.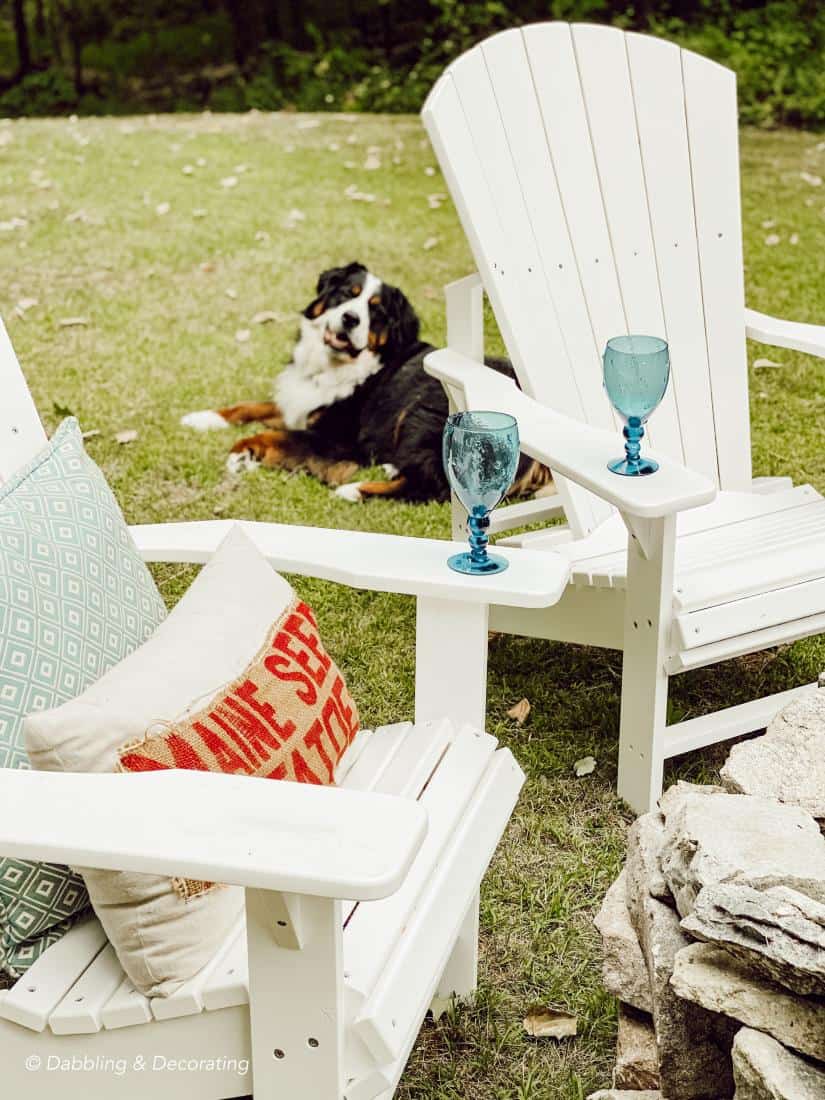 Check out this fire pit we are currently working on at our home in Vermont. It's completely different!
That was it it. A super easy backyard DIY that we will be able to gather around and enjoy for years to come!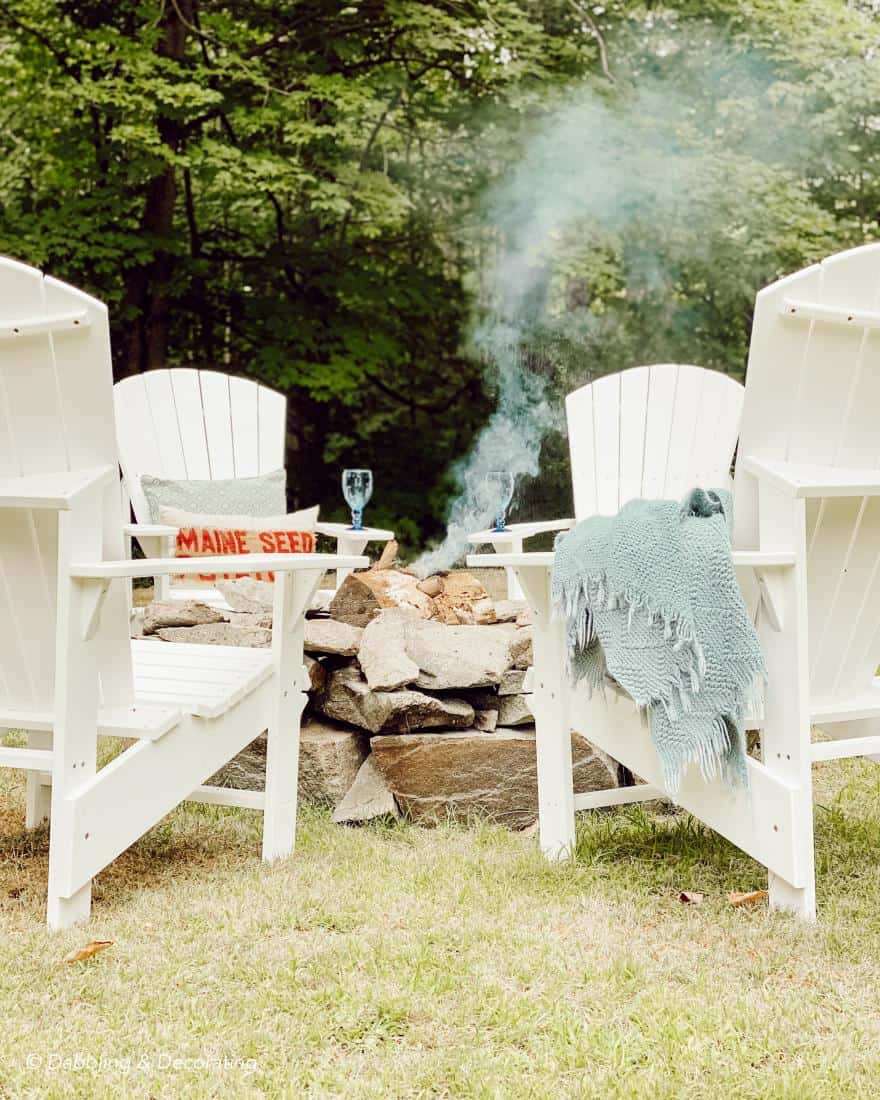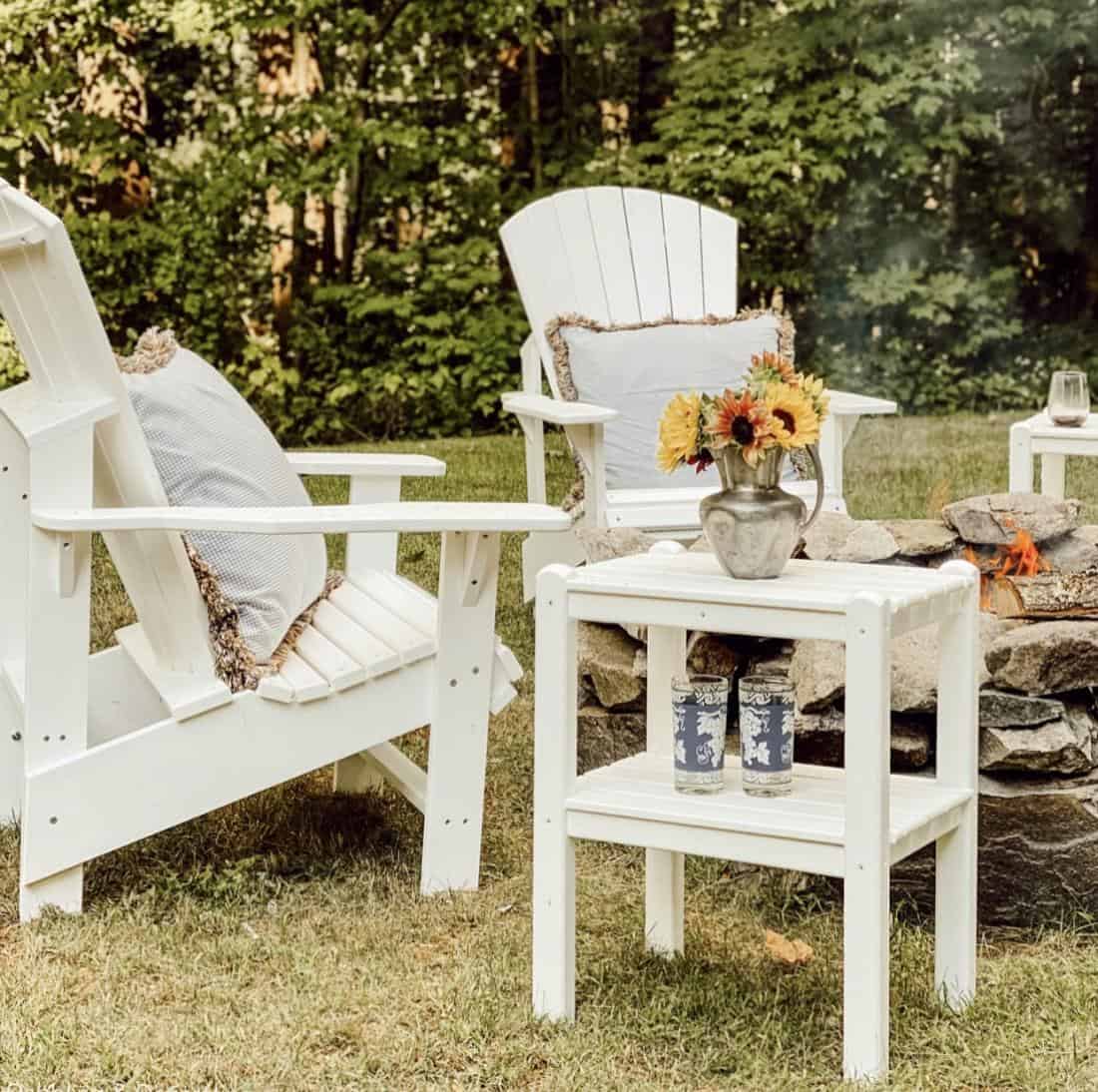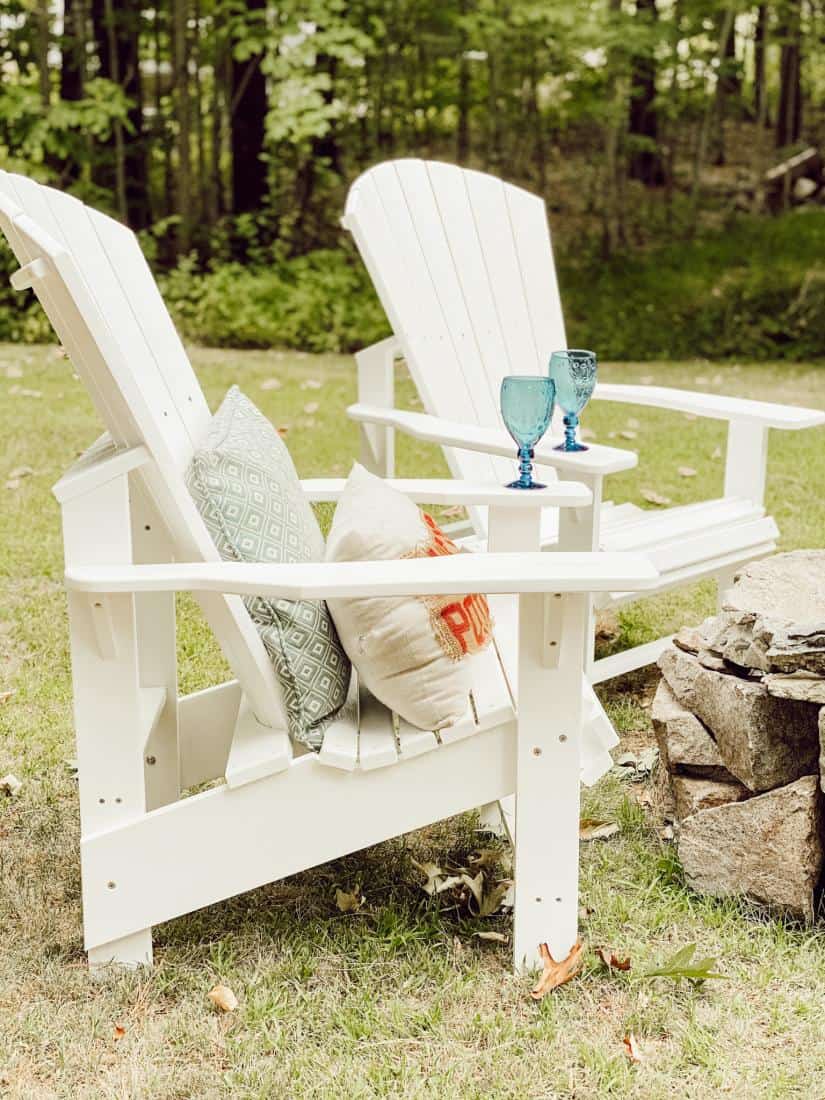 If you are new to my blog, welcome! I'm so glad you came to visit us here today at our coastal Maine home. I hope you will become a regular here at Dabbling & Decorating! Sign up below and never miss an update!
---
BE SURE TO SAVE THIS "HOW TO BUILD A SIMPLE AND CLASSIC BACKYARD STONE FIRE PIT" POST TO YOUR FAVORITE PINTEREST BOARD!
---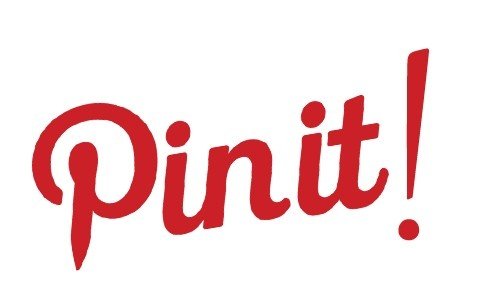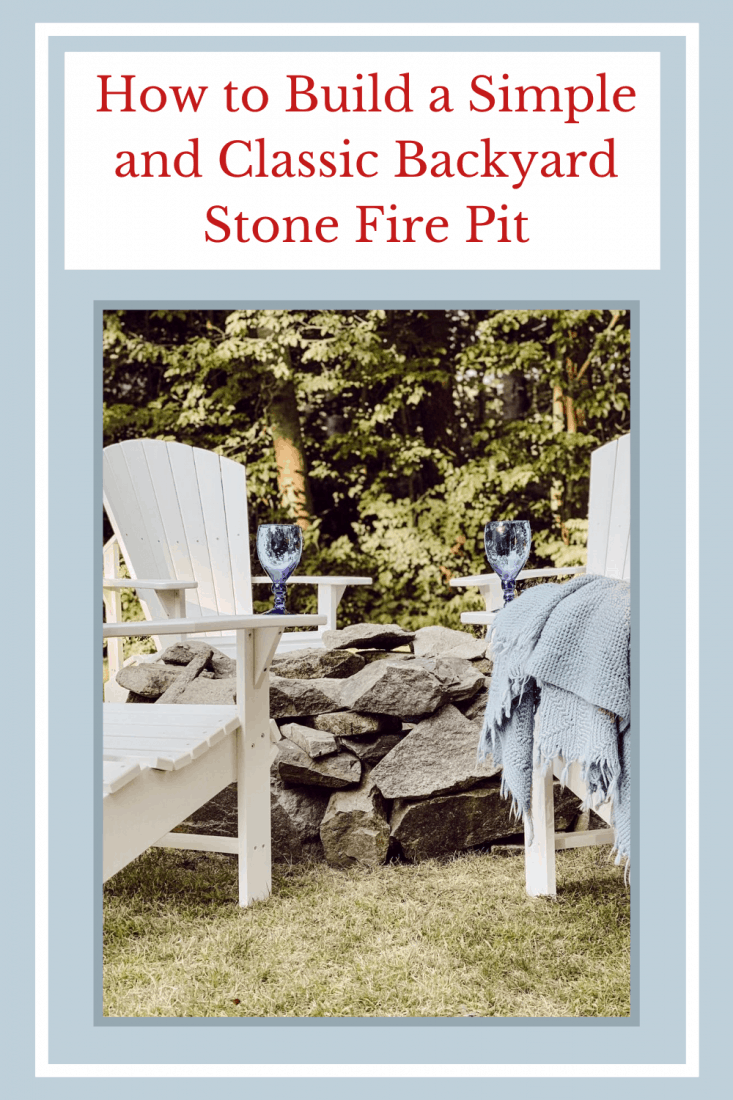 ---
I've created the above custom pin just for this post! Sharing is Caring! I would love to hear from you too~Your comments mean so much to me and truly make my day… Please join me over on Instagram & Pinterest to see more!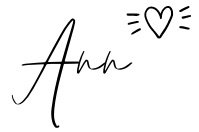 ---