Tis' the Season for entertaining and sharing holiday cheer! Are you looking for a hostess gift, Christmas gift, want to glam up your party drink station? Here is a super easy DIY ice bucket that is so fun to make and to receive!!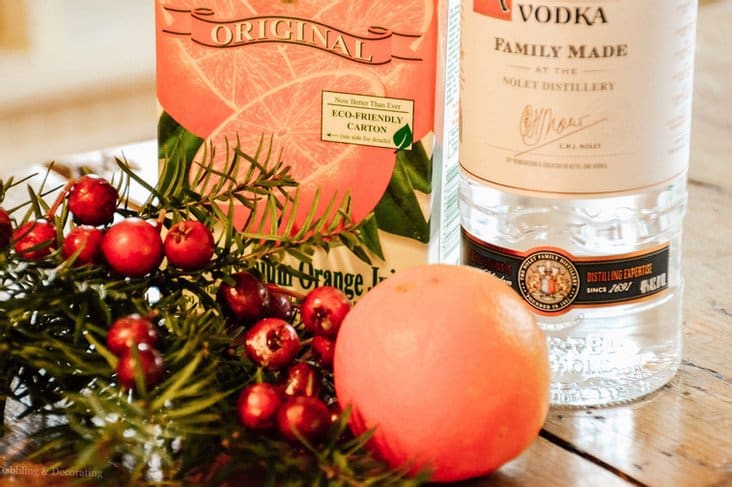 All you will need is a carton from the grocery store (I used an orange juice container that I had on hand), a favorite beverage in a bottle, and some greens, flowers, berries, oranges, etc. to add for color.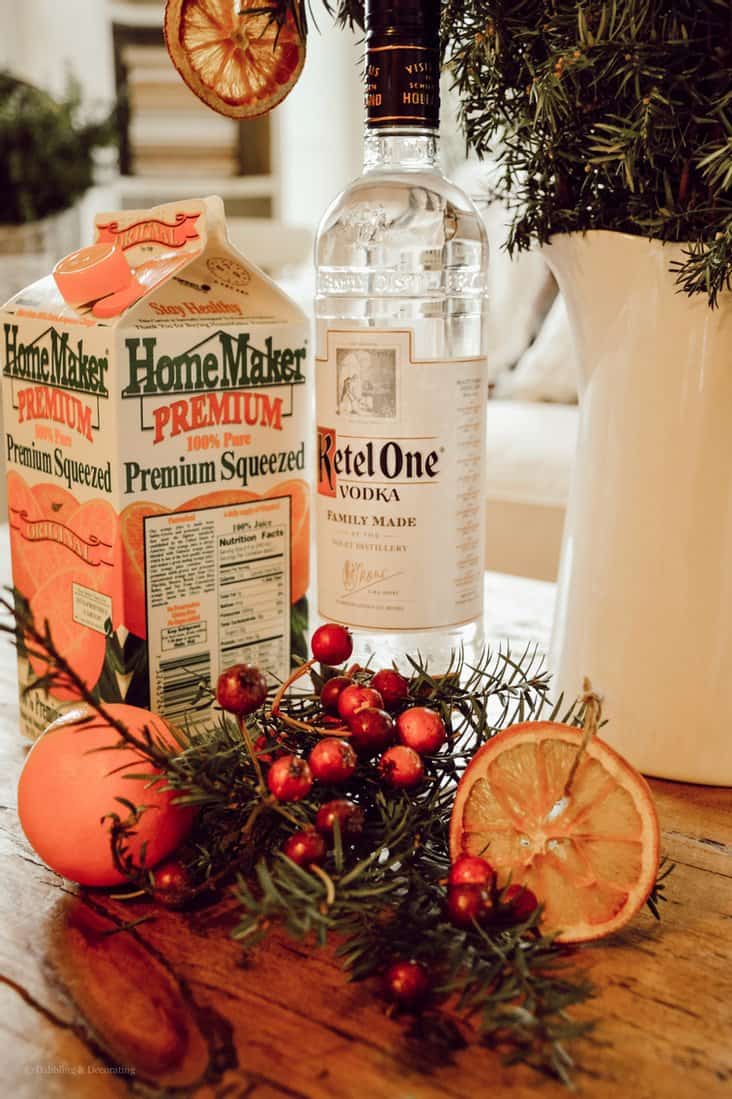 Cut the top of the carton off with scissors.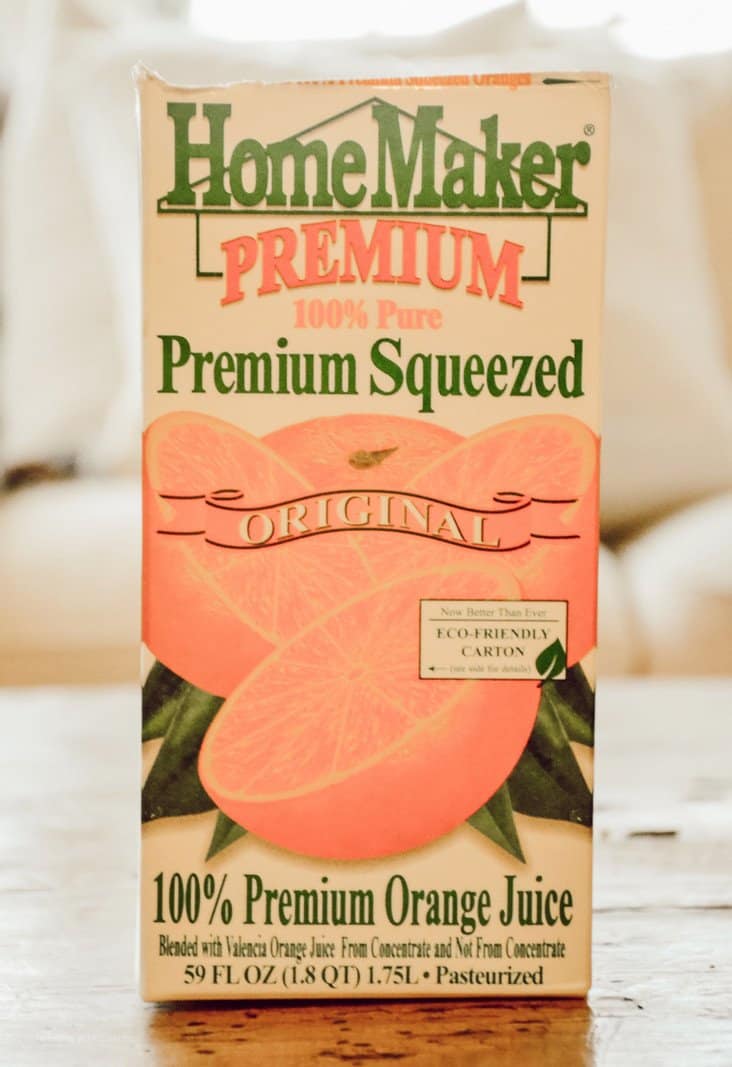 Place the beverage into the center of the carton.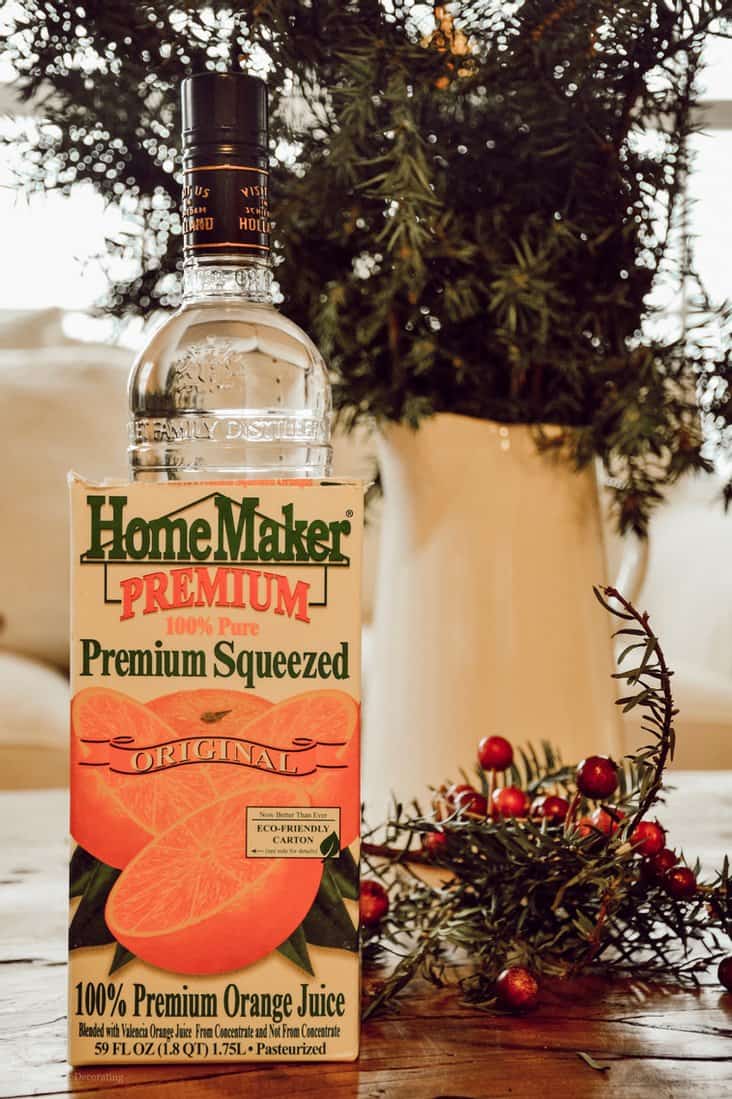 Fill the carton with water about 3/4 full and add your flowers, fruit, greens, etc.. of choice.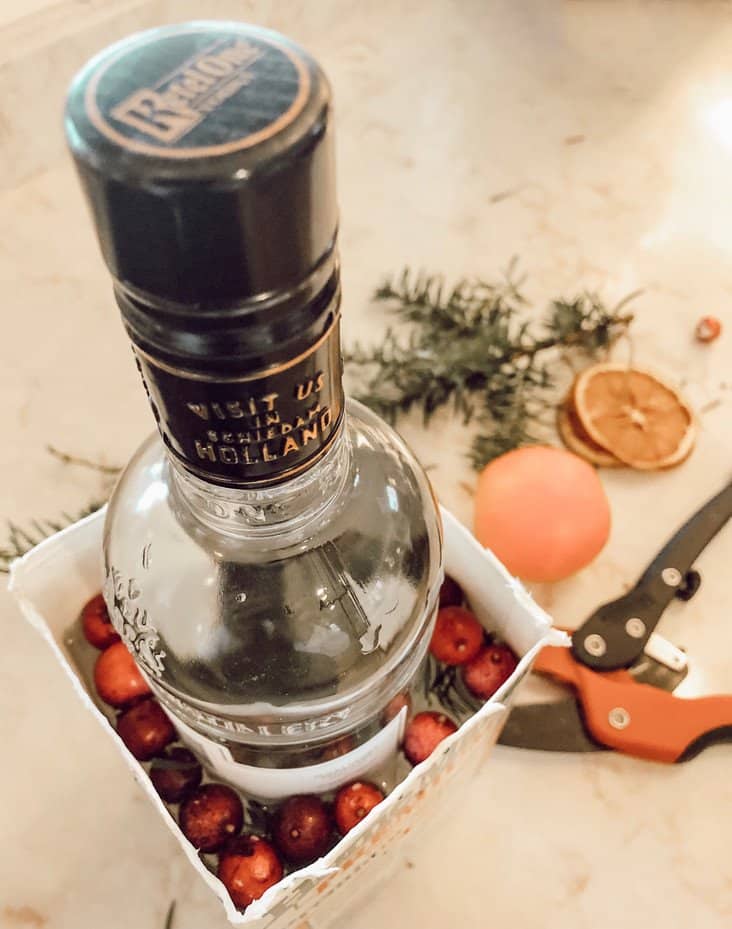 Place in the freezer until frozen solid. That's it!
Let it freeze for about 12 hours or so and then peel off the carton and you have a beautiful Ice Bucket! So simple and looks so elegant for any occasion!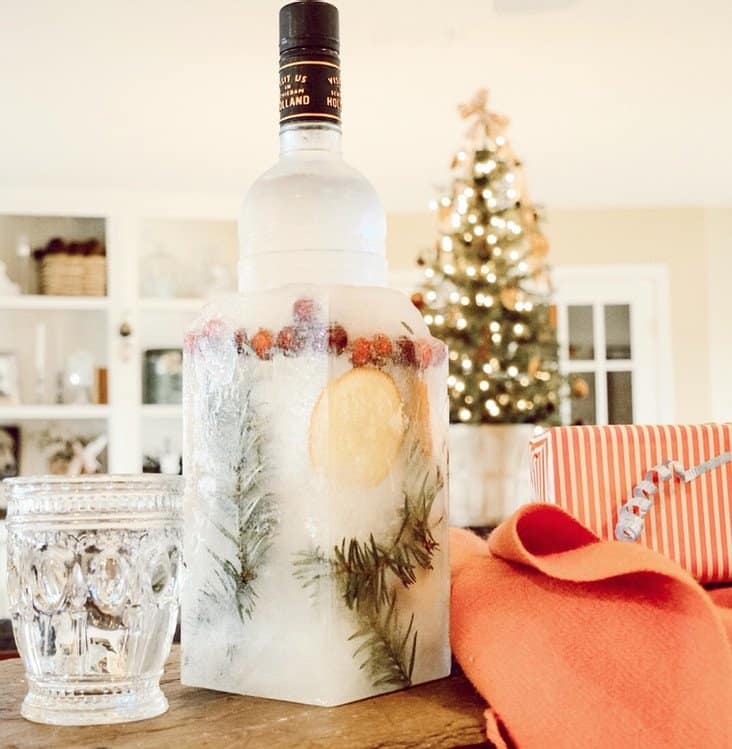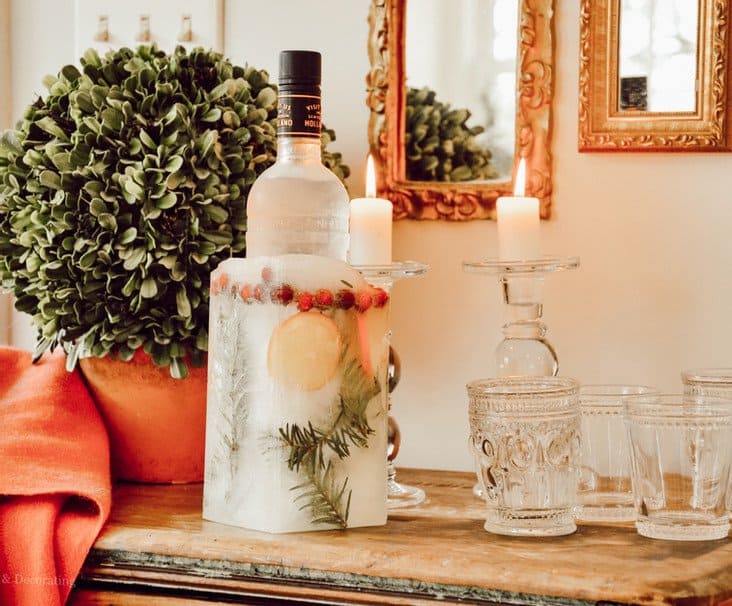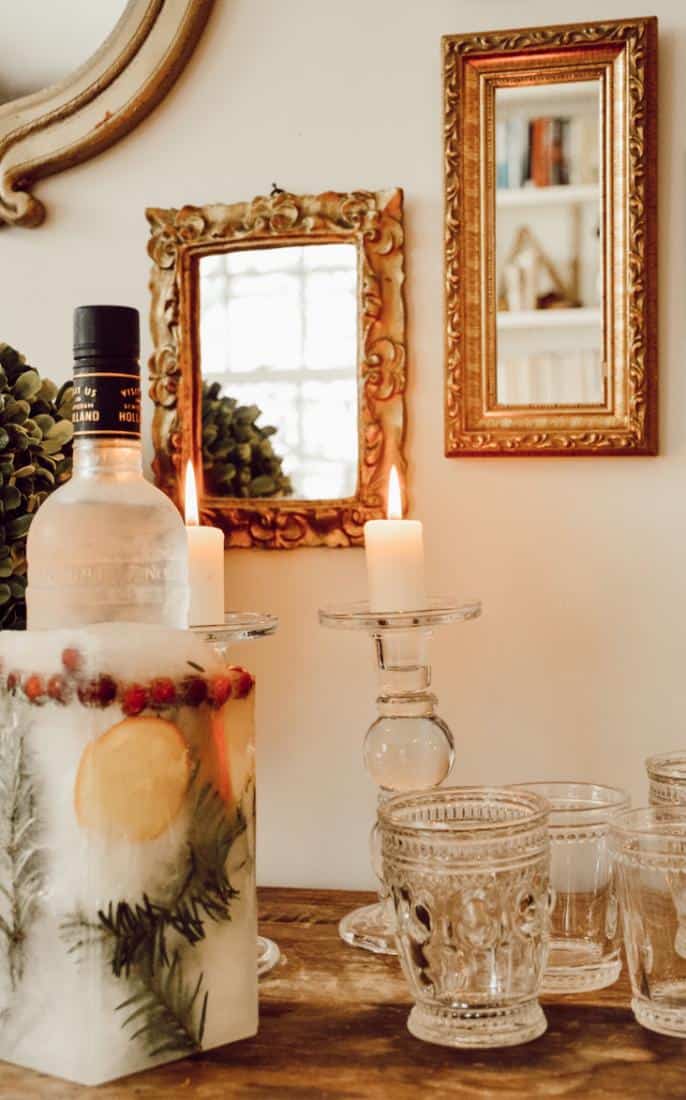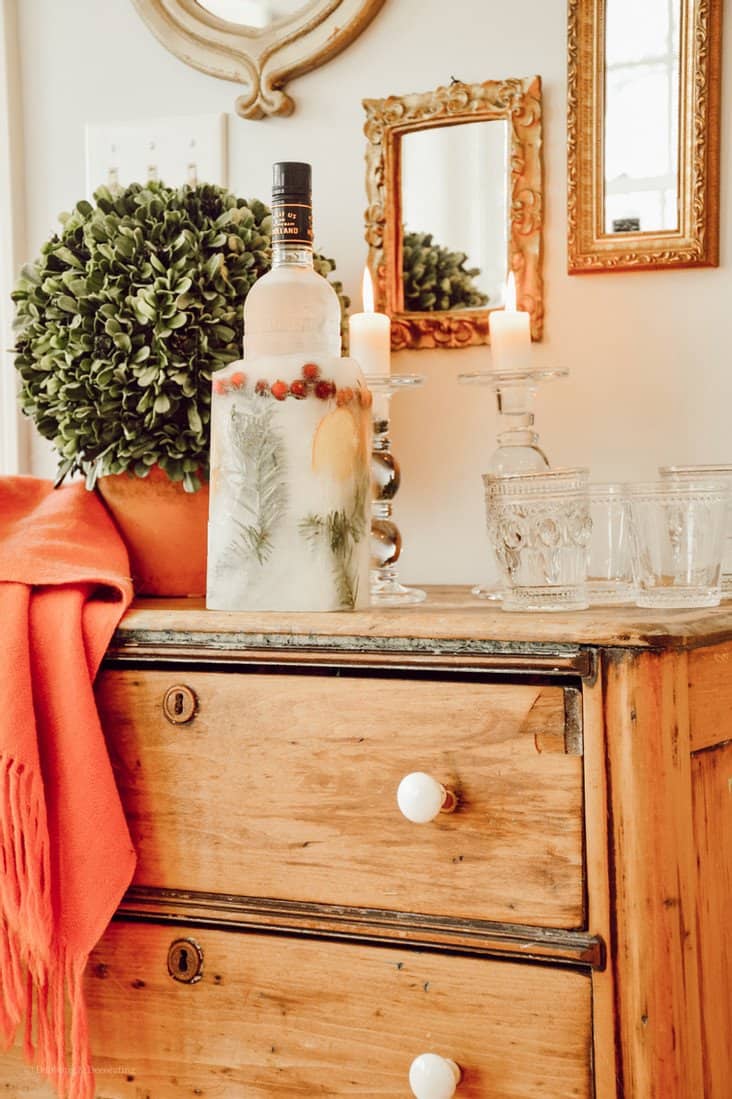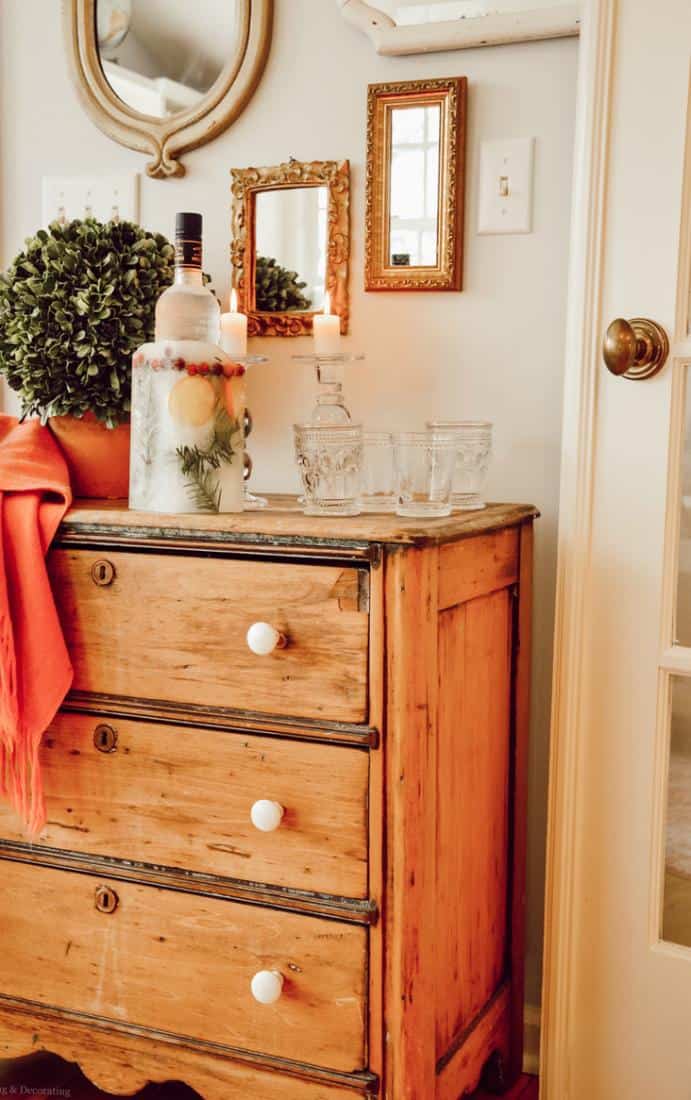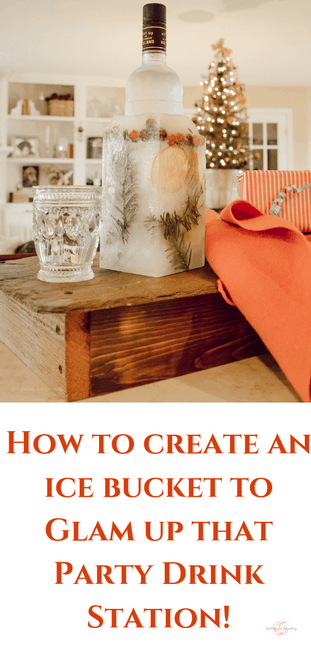 If you like this post, I would luv for you to share it on Pinterest! I've created the above custom pin just for this post! Sharing is Caring! I would luv to hear from you!  Your comments mean so much to me and truly make my day… Please join me over on Pinterest and Instagram to see more! Thank you so much for stopping by and I truly hope this brought you some decorating inspiration today!!!!