Sharing a little Halloween fun that we are having here in Vermont this season with our 1977 vintage Ford F150 truck and a few skeletons…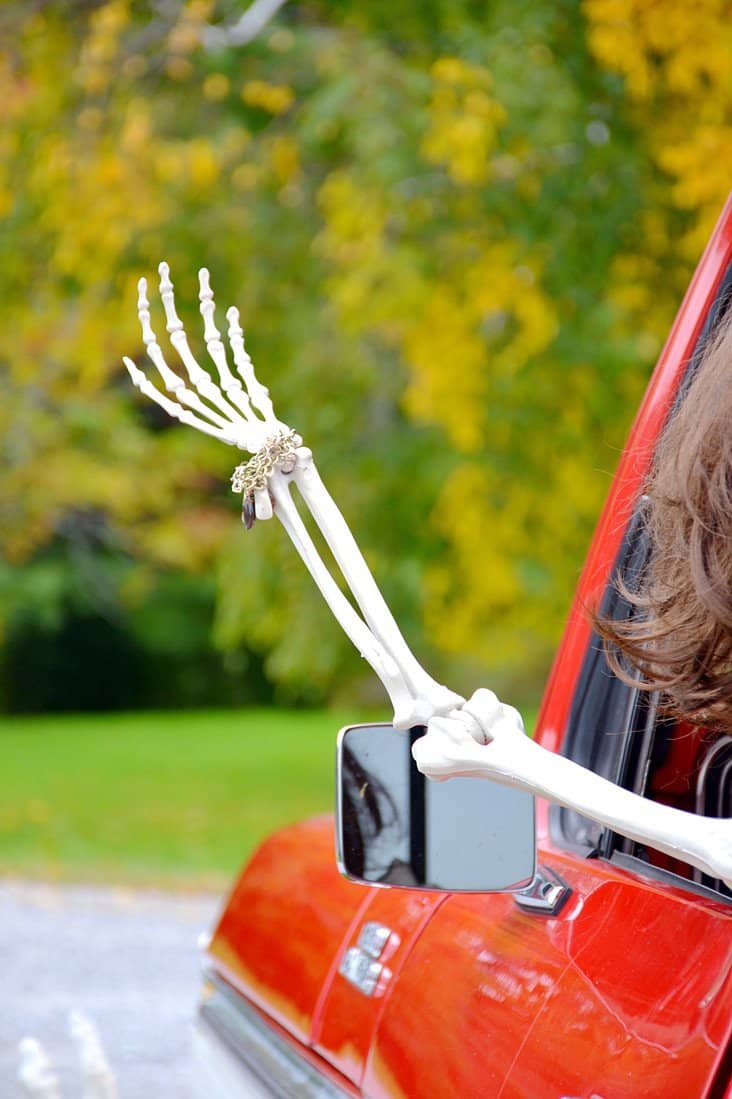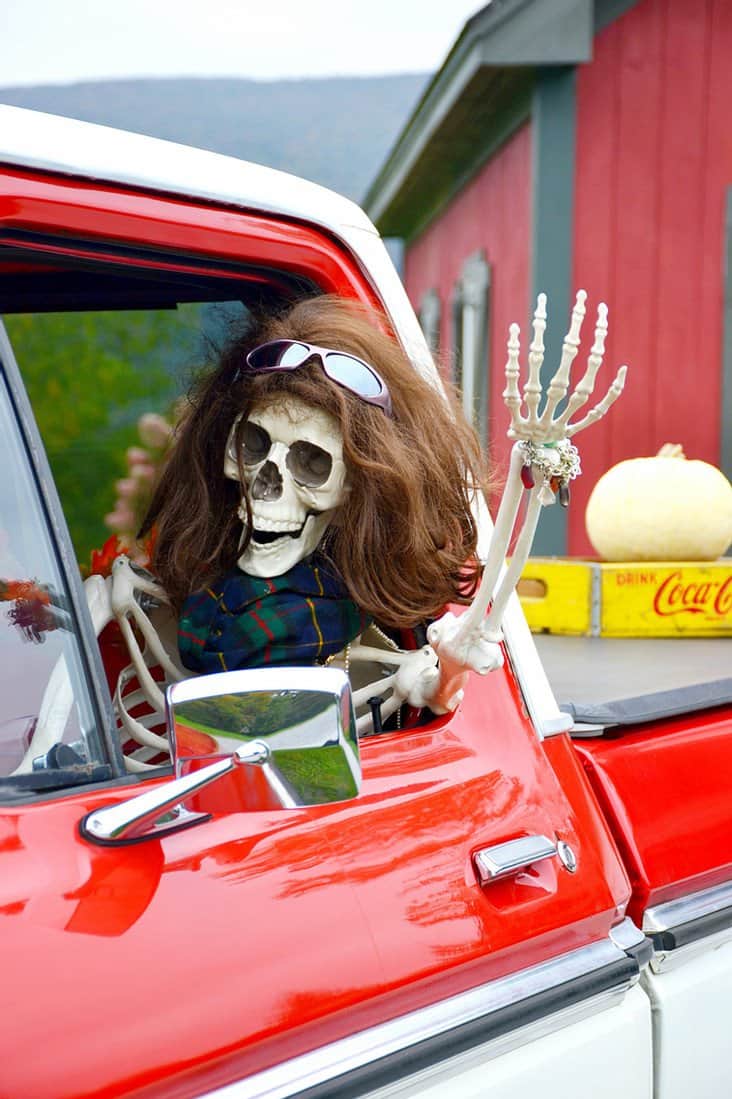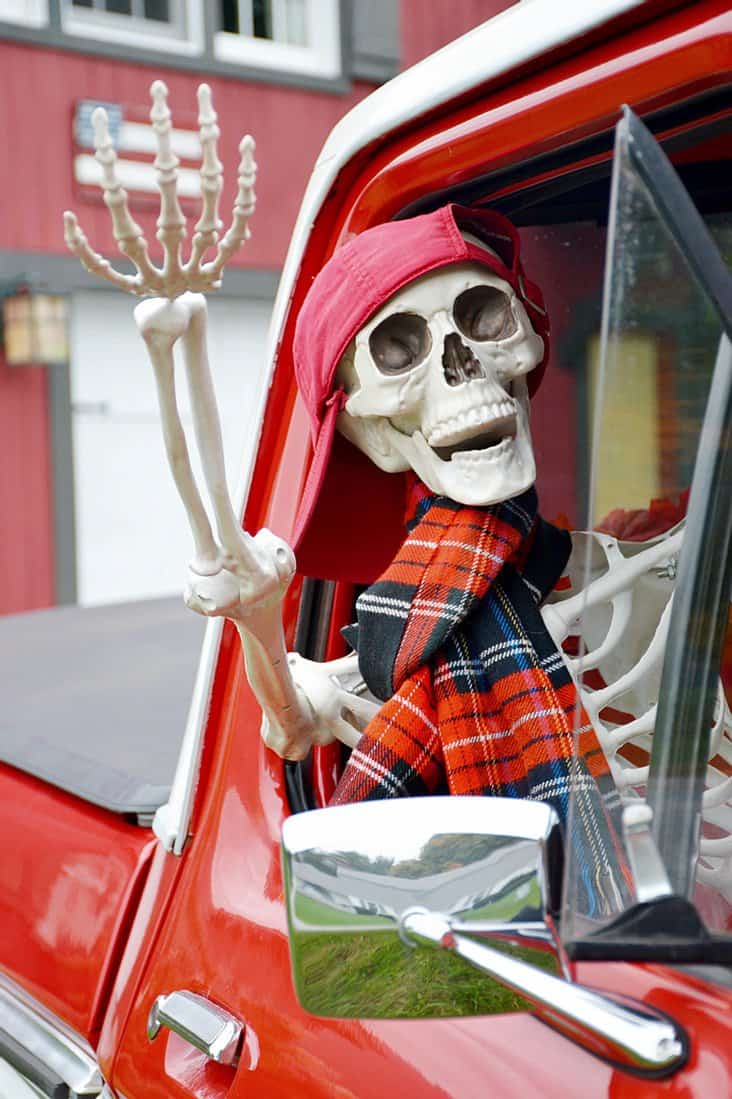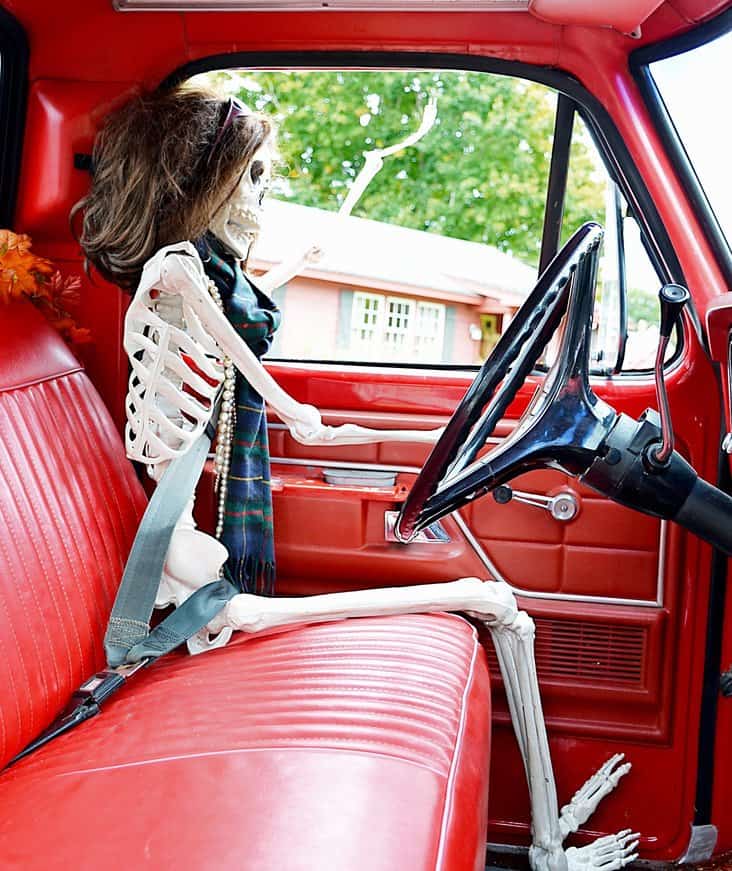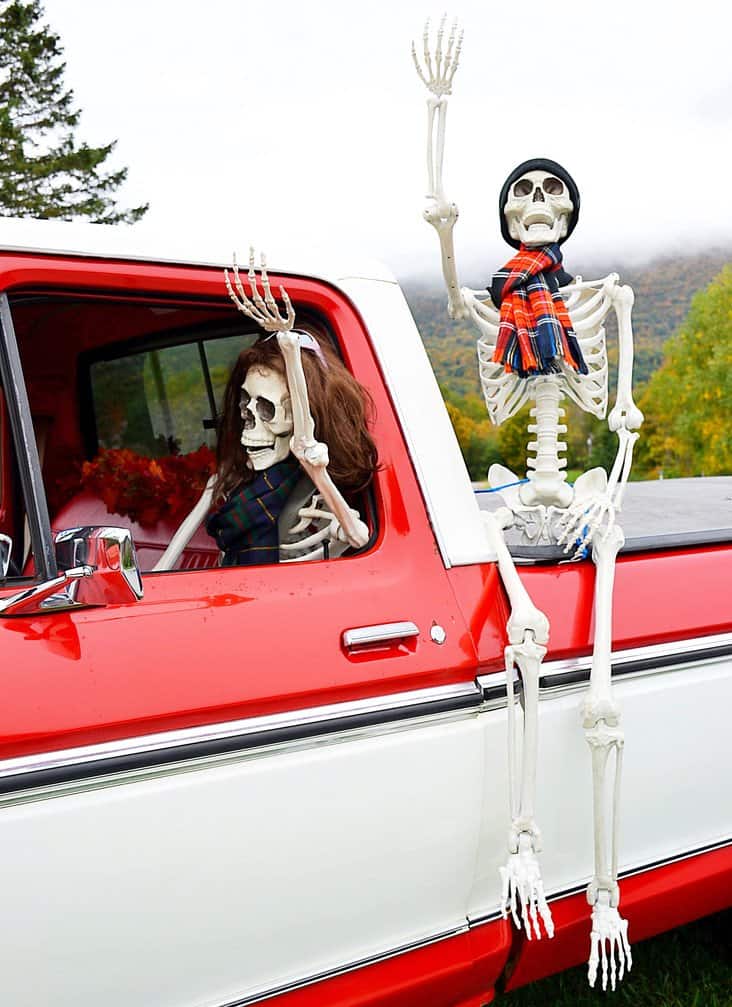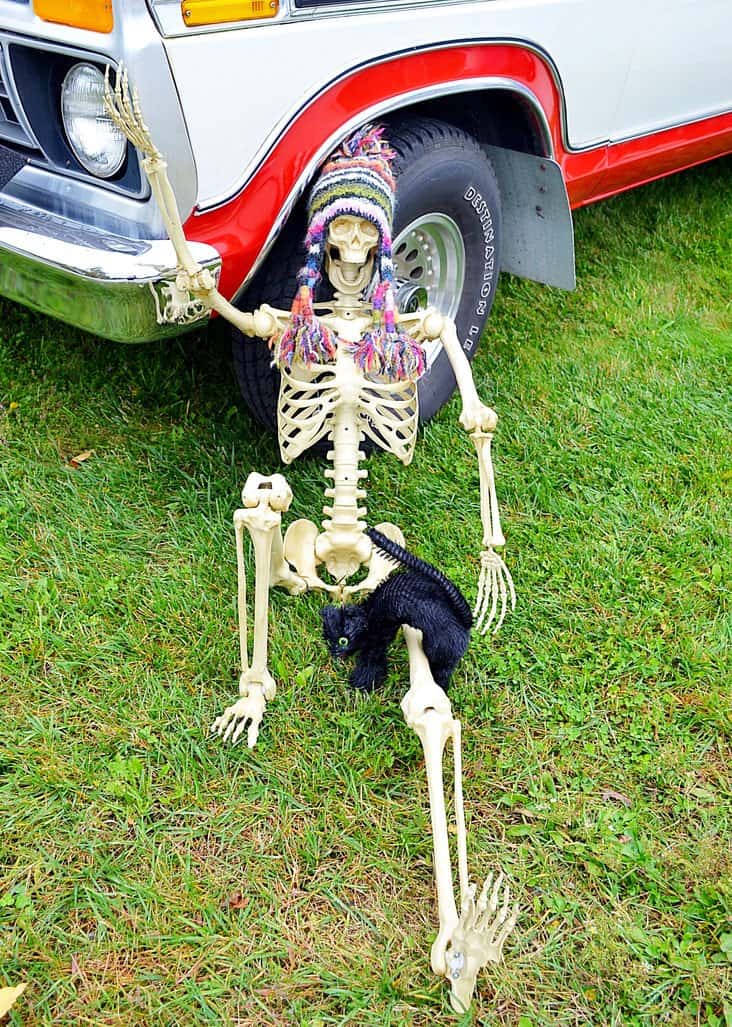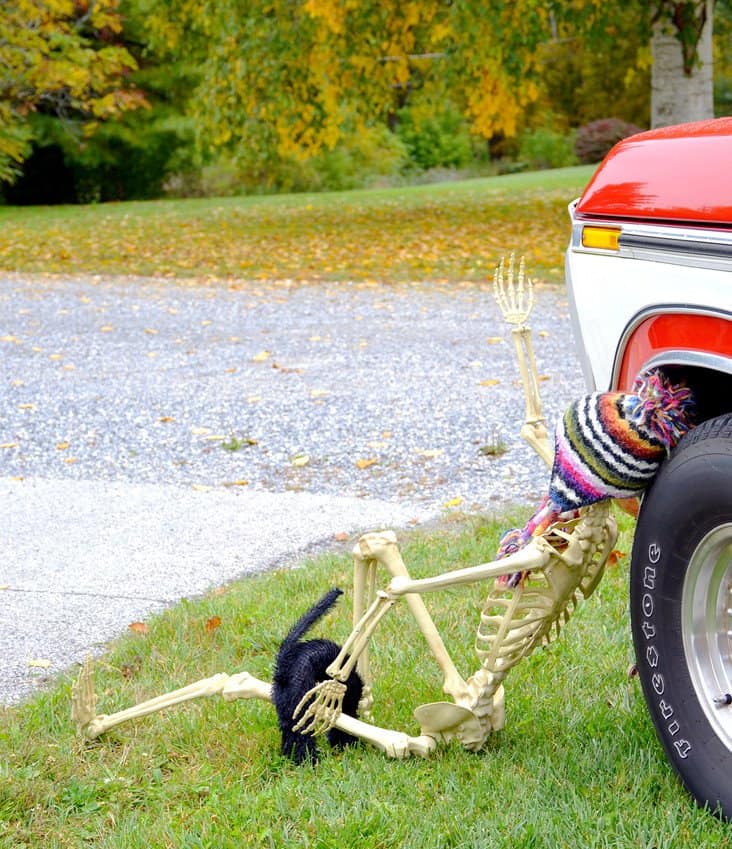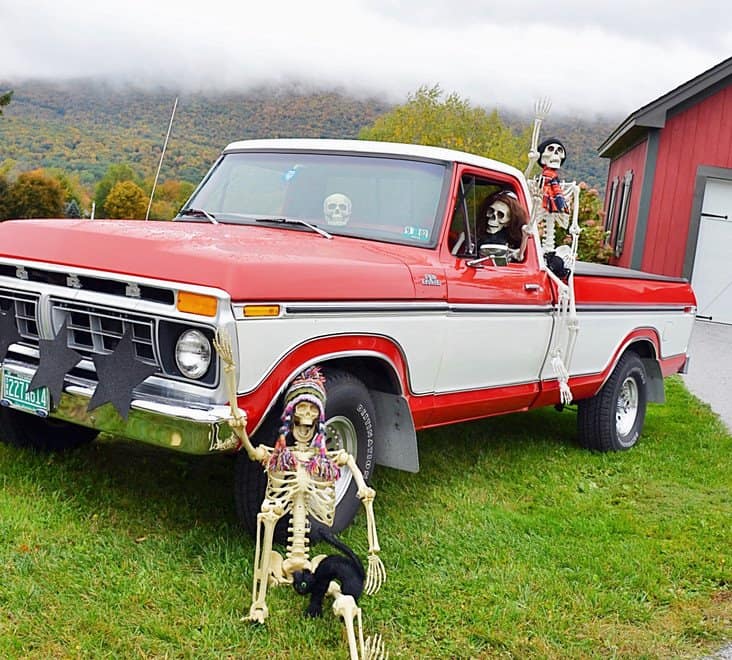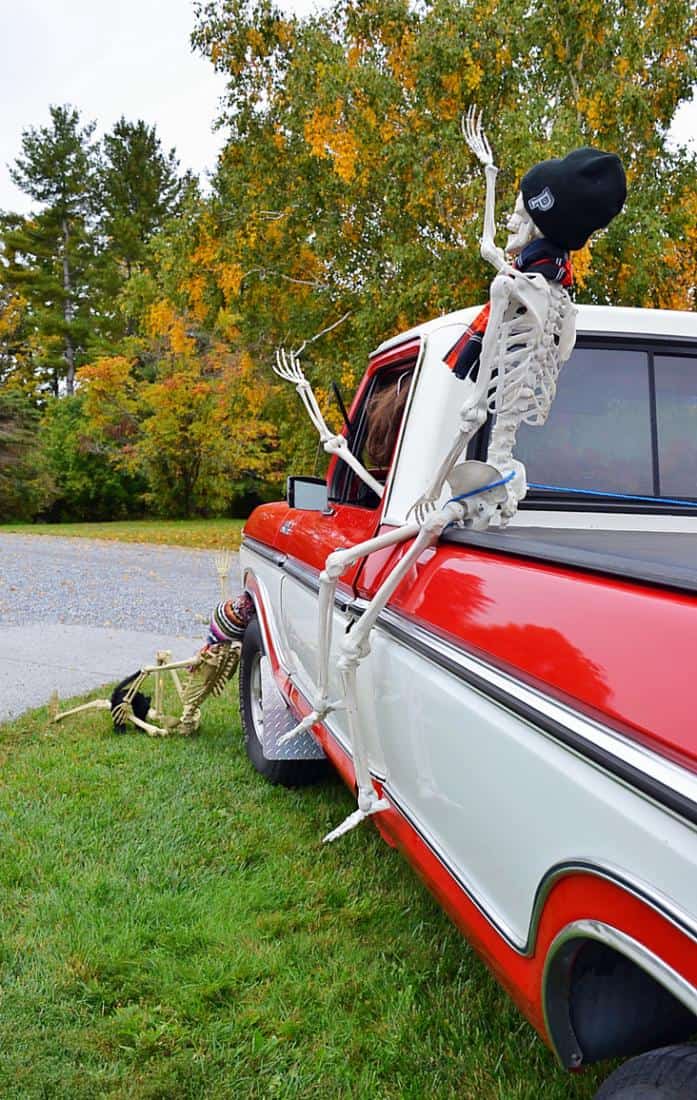 Skeletons just crack me up every time I see them. I found these skeletons on Amazon. Added a wig, some old jewelry, scarves and ski hats to dress it all up. So fun!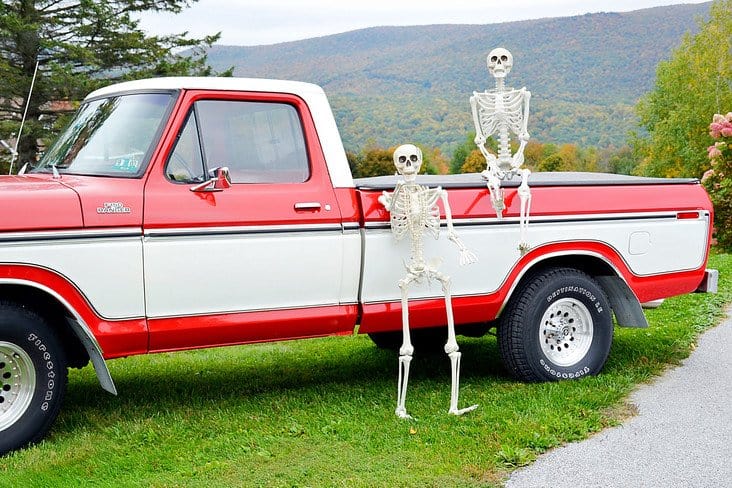 Happy Halloween!
Pin It!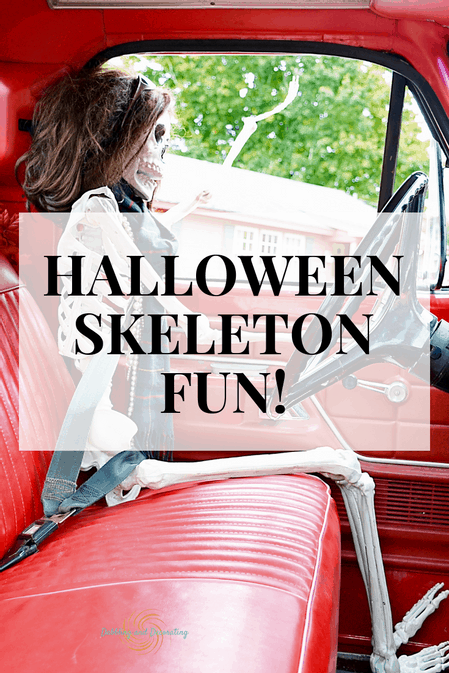 If you like this post, I would luv for you to share it on Pinterest! I've created the above custom pin just for this post! Sharing is Caring!
I would luv to hear from you! Your comments mean so much to me and truly make my day…
You may also join me on Pinterest and Instagram to see more!
Thank you so much for stopping by again and I truly hope this brought you some decorating inspiration today!!!!
Styled by Ann
Thanks for the Feature!