Oh, what one can do with an old-fashioned picnic basket! Let me show you some of my favorites along with the humble joys of a picnic.
I found this old-fashioned picnic basket up in the attic at our home in Maine. It used to be my mother's and she used to decorate with it in all kinds of fabulous ways. Which got me thinking all about old-fashioned picnic baskets and all the ways they could be used in home decor and beyond.
They're not just for picnics!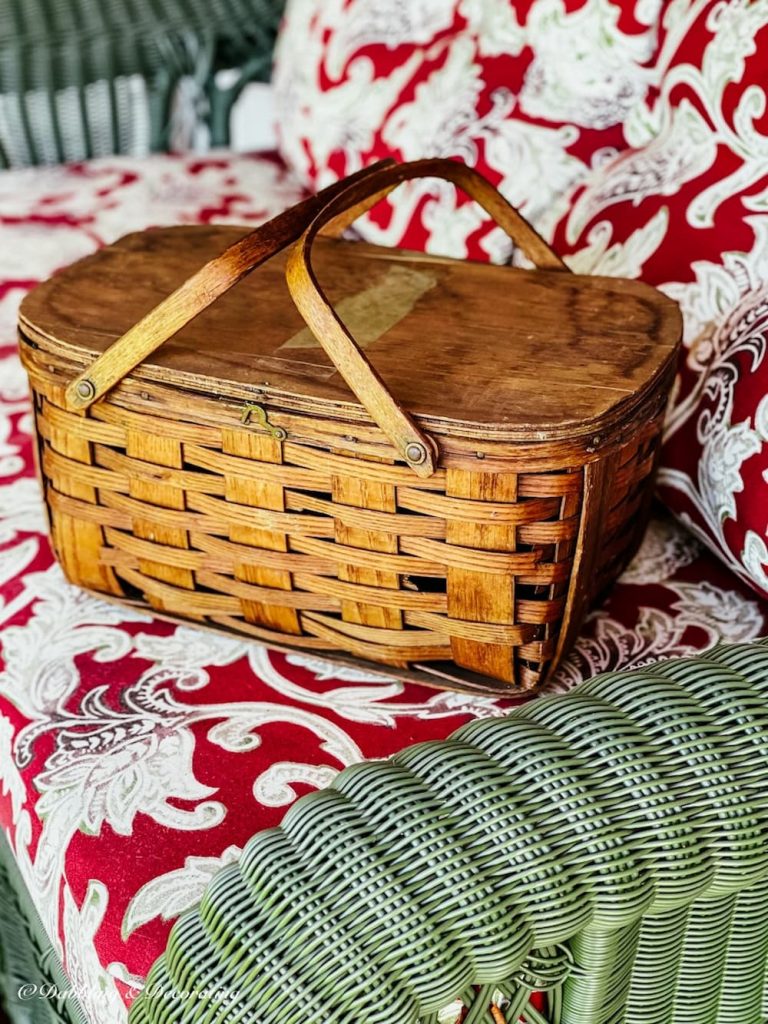 This post may contain affiliate links that won't change your price but will share some commission.
Why buy old-fashioned picnic baskets?
Old fashioned picnic baskets are absolutely charming, sharing the nostalgia and romance of days gone by while sitting on a picnic blanket on the beach, in the city, or in a grass field.
Old-fashioned picnic baskets come in all shapes, sizes, and colors. From basket weaves to metal boxes.
Here I've rounded up a few of my favorites for you to shop.
SHOP OLD FASHIONED COUNTRY PICNIC BASKETS
Scroll and Click on Image to Shop

In loving memory of my friend Paula from the blog Virginia Sweet Pea, I'd like to first share her beautiful idea for decorating with her old-fashioned picnic basket.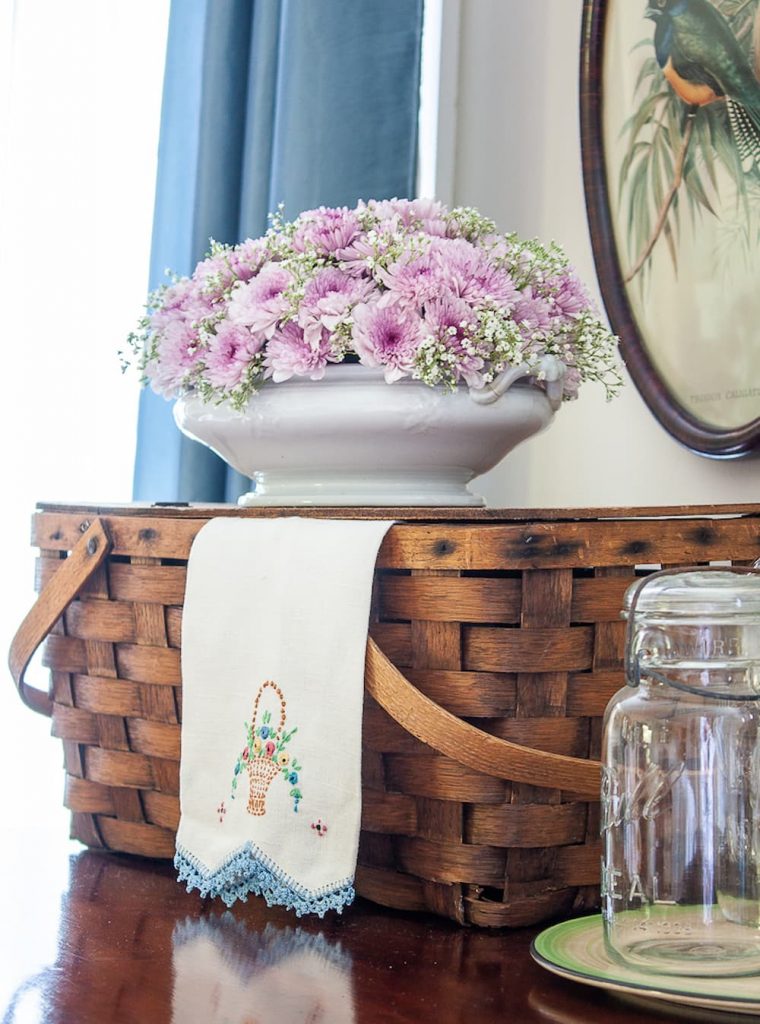 And my friend Niky over at The House on Silverado shares THIS terrific idea for using her vintage picnic basket around the house in the summertime.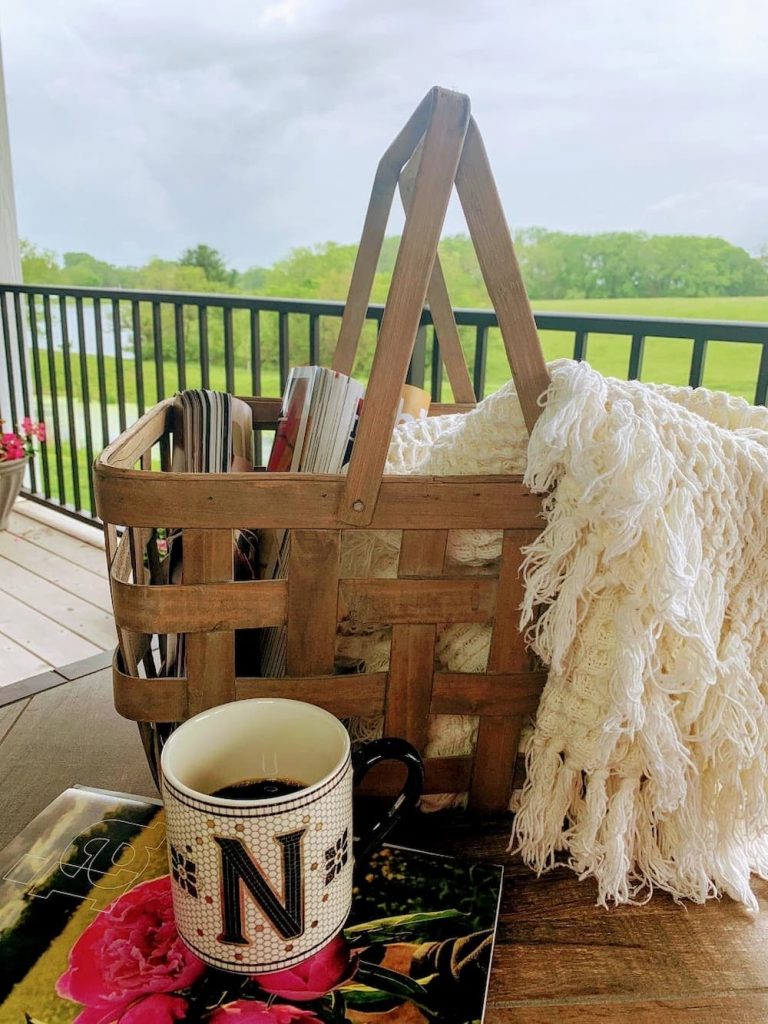 Kristin from over at White Arrows Home is an old pro when it comes to vintage picnic baskets. Her old-fashioned picnic basket collections are extensive, you won't want to miss them!
And be sure to search for Kristin's vintage picnic blanket ideas too. So much inspiration here.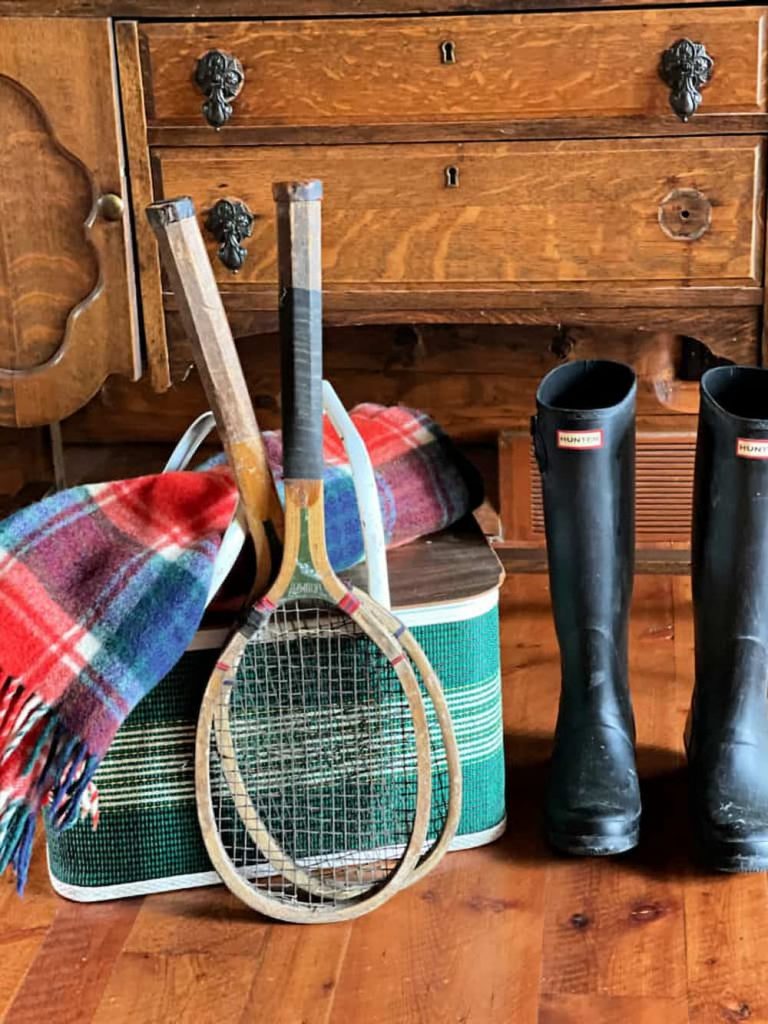 Picnic Basket Table
I found this image over on Pinterest and thought it was such a fabulous idea to create a small table out of an old-fashioned picnic basket. Unfortunately, I have no idea who owns this creativity, so if you know, please leave a comment and I'll be happy to connect to the originator.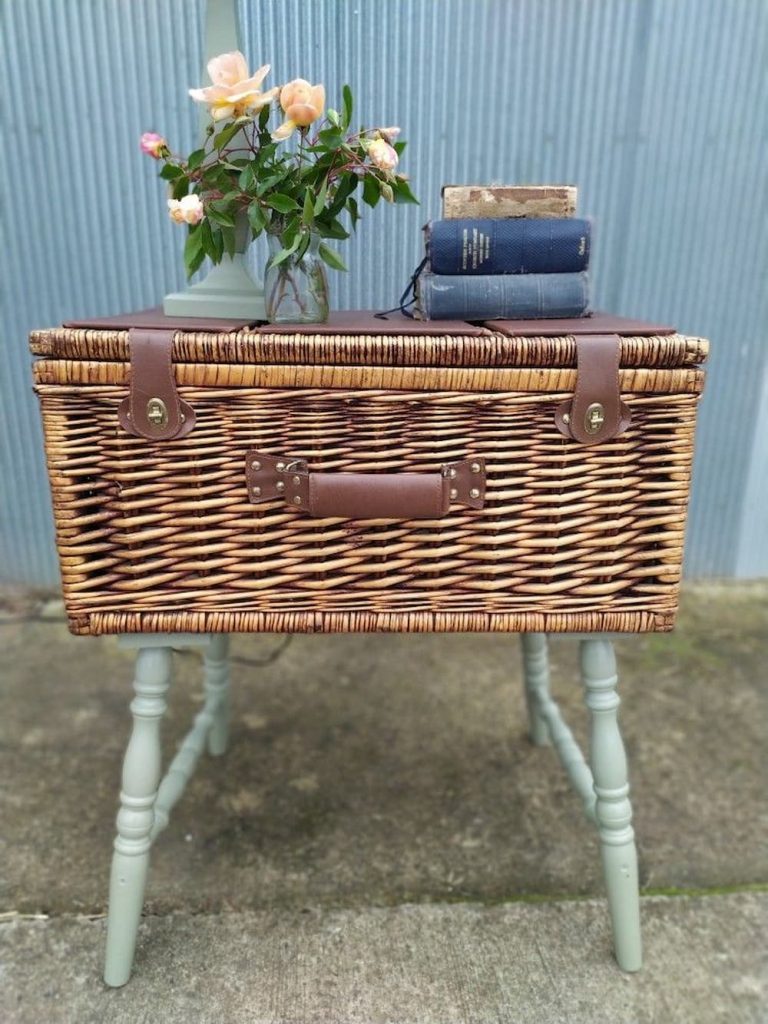 Can't find an old-fashioned picnic basket that you like? Or maybe you have one that you want to repurpose. Julia over at Tag & Tibby shares how to paint a picnic basket. Isn't this one just gorgeous?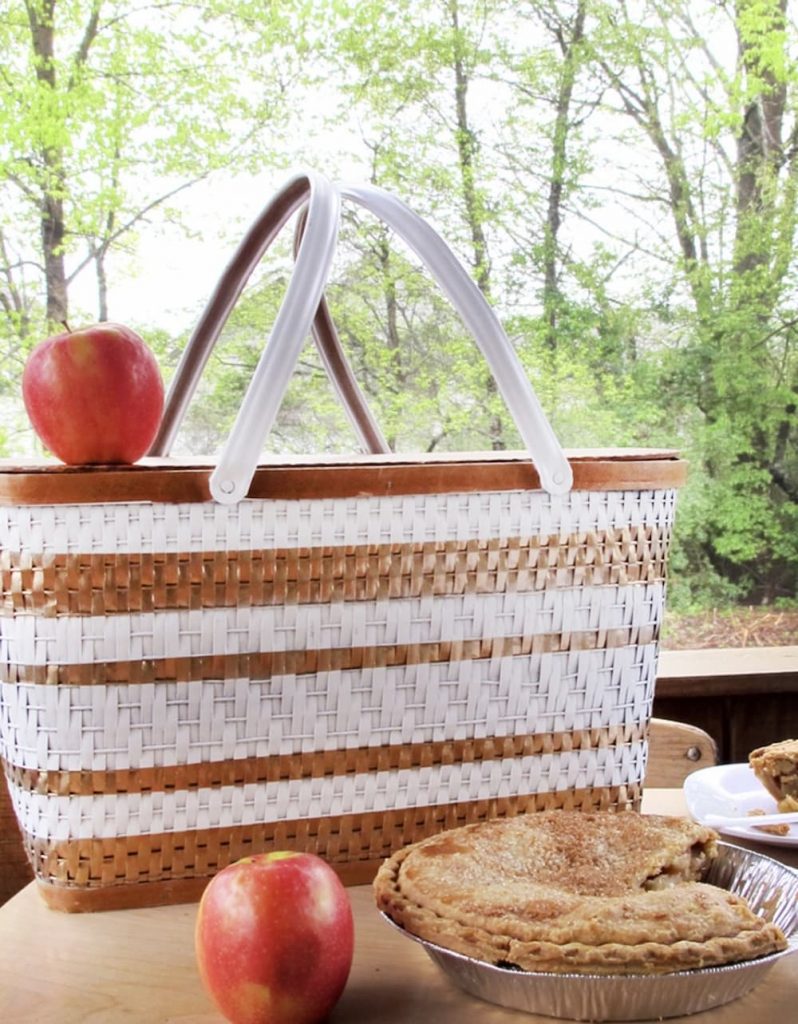 Amanda Marie of Sincerely Marie Designs stacks her old-fashioned picnic baskets to perfection on this seasonal home tour.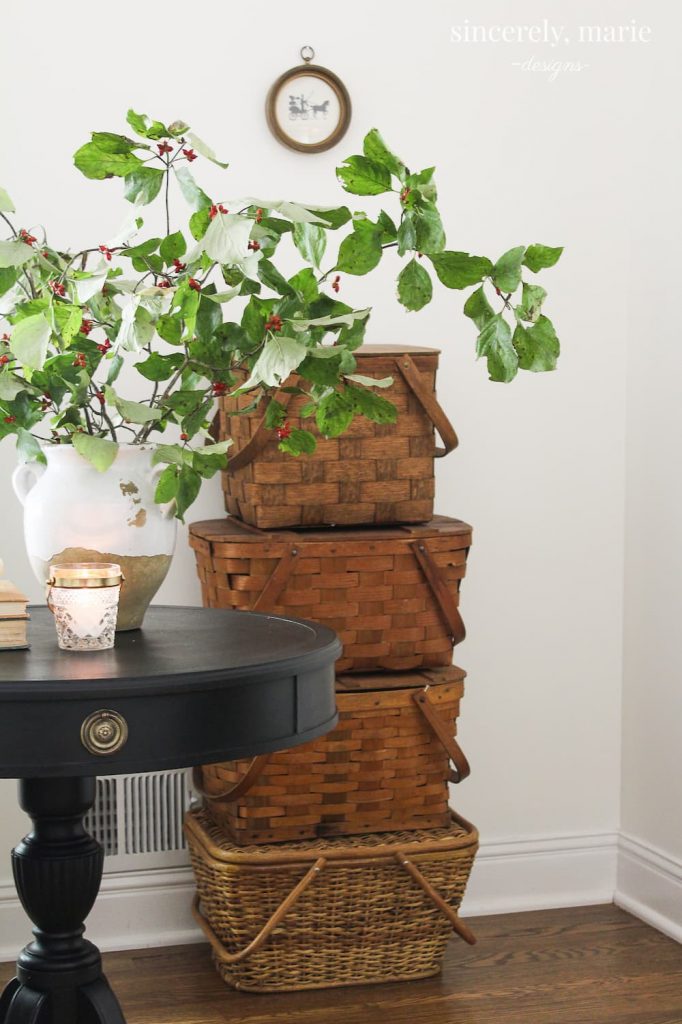 Christy over at Confessions of a Serial DIYer creates that French Country look with her beautiful old-fashioned picnic basket makeovers.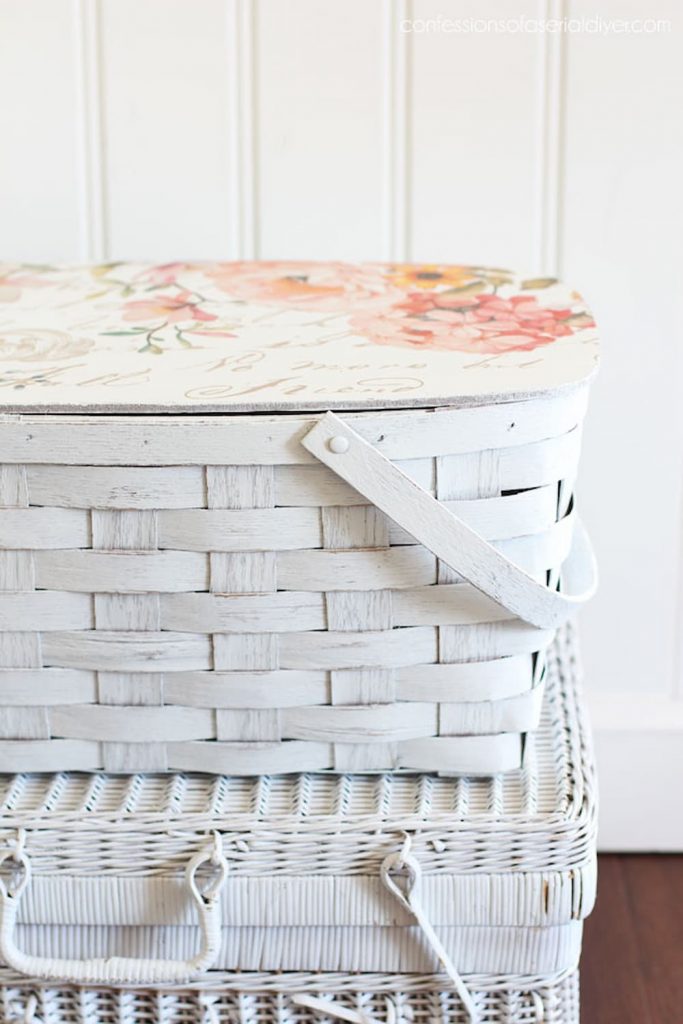 Vintage Style Picnic Blankets
How about a vintage picnic blanket to go with your old-fashioned picnic basket? Here's a round-up of a few I thought you may like.
SHOP VINTAGE STYLE PICNIC BLANKETS
Scroll and Click Image to Shop

Jo-Anna of A Pretty Life shares this wonderful idea to make your own easy no-sew picnic blanket.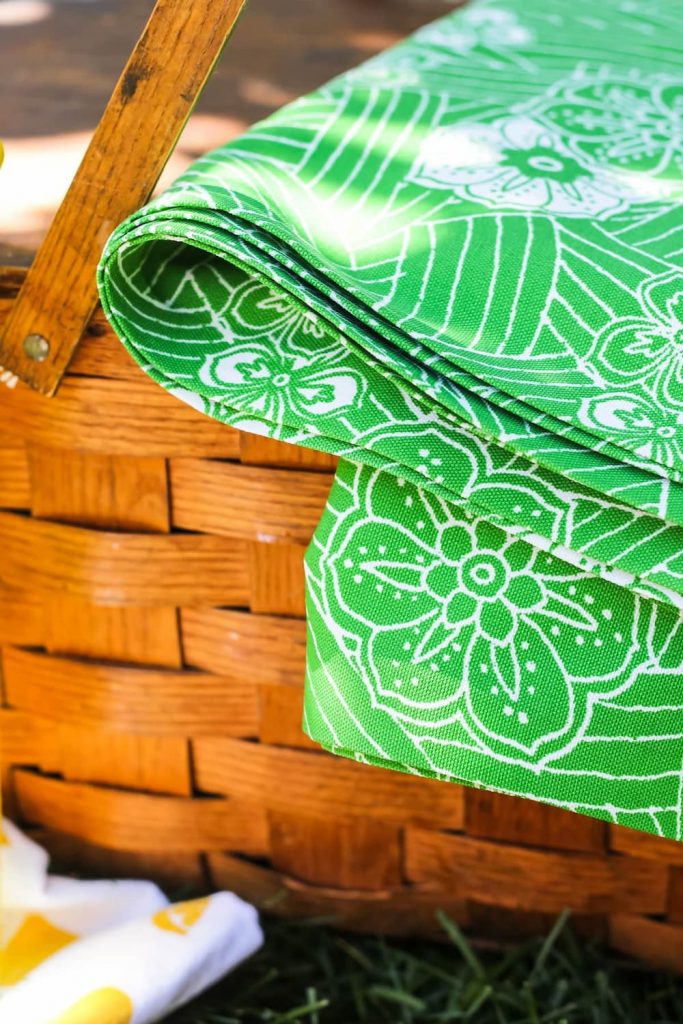 M.E. from Curbly shares how to make this fun waterproof picnic blanket. So creative yet practical!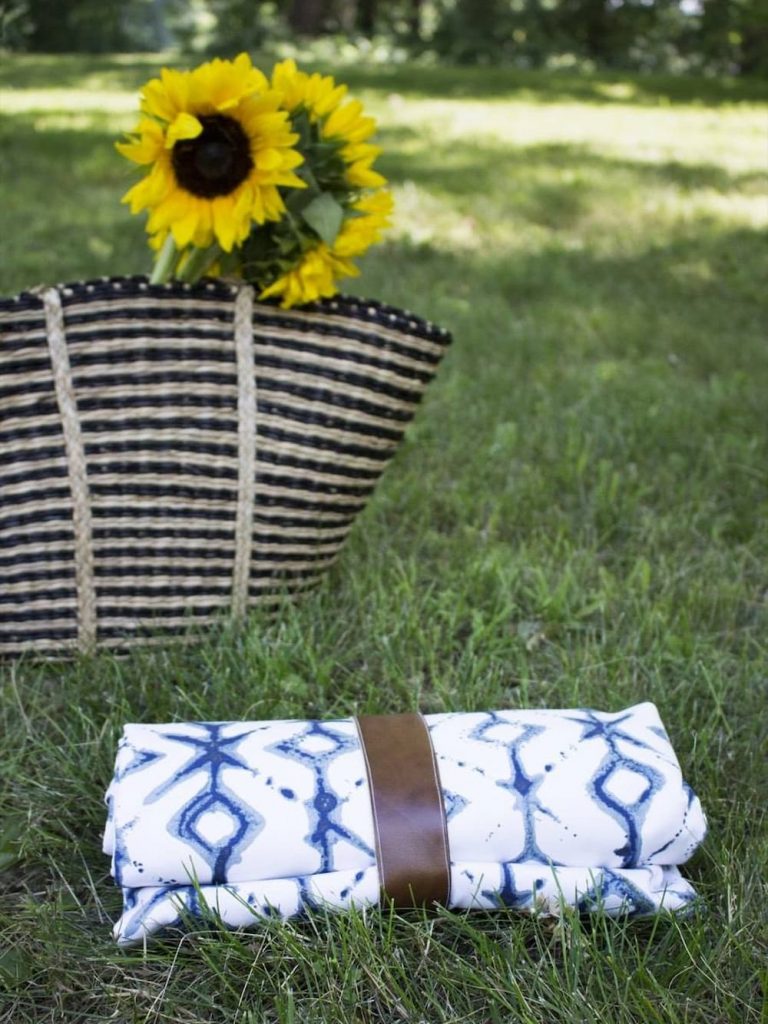 Looking to step it up a notch? Check out Camille Styles gorgeous picnic ideas.
You may also enjoy How to Fashionably Bring Your Dining Room Outside This Summer.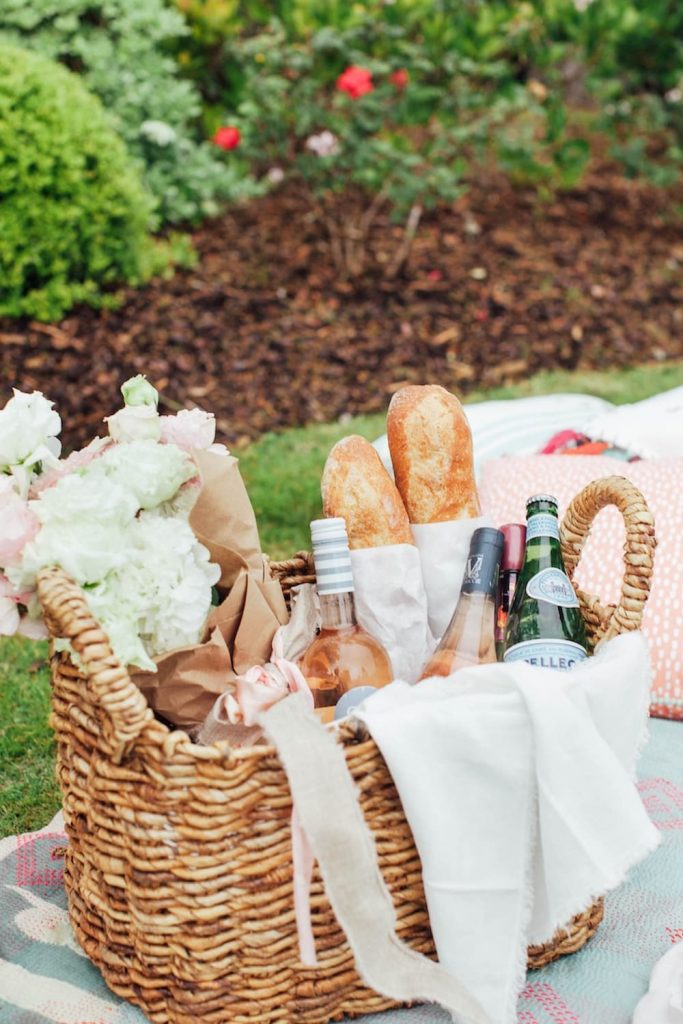 Do you live in the city? Don't let that stop you from having a terrific picnic. Philip and Mystique of Chef Sous Chef share all their city picnic tips HERE.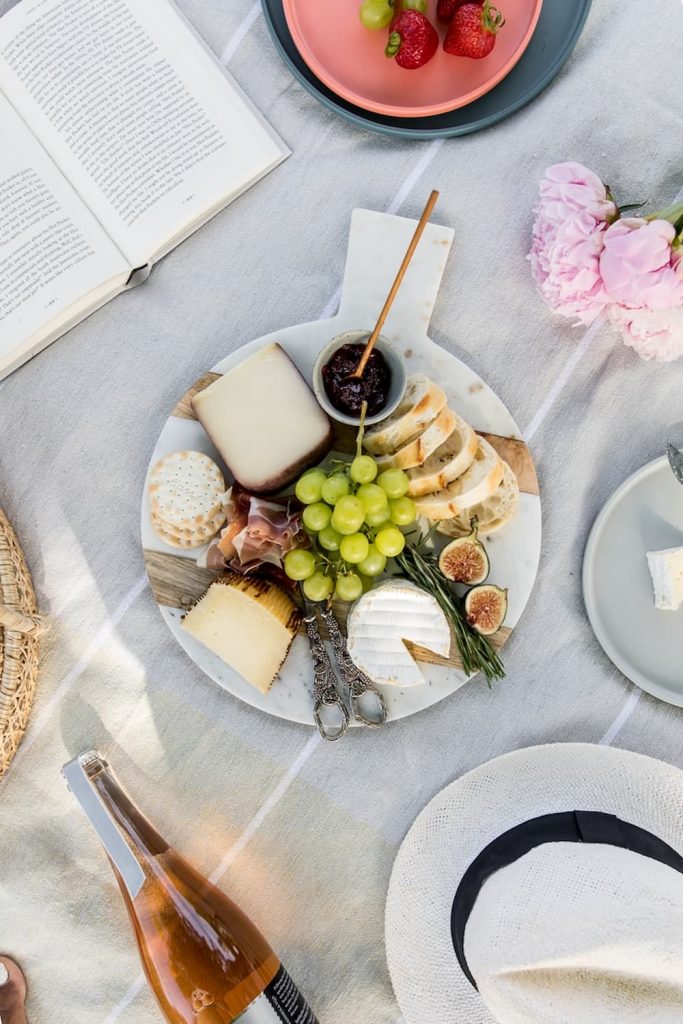 "Summers may pass in the blink of an eye, but there should always be a moment to slow down, and partake in the simple pleasure of a picnic". Says Sharon of My French Country Home Magazine.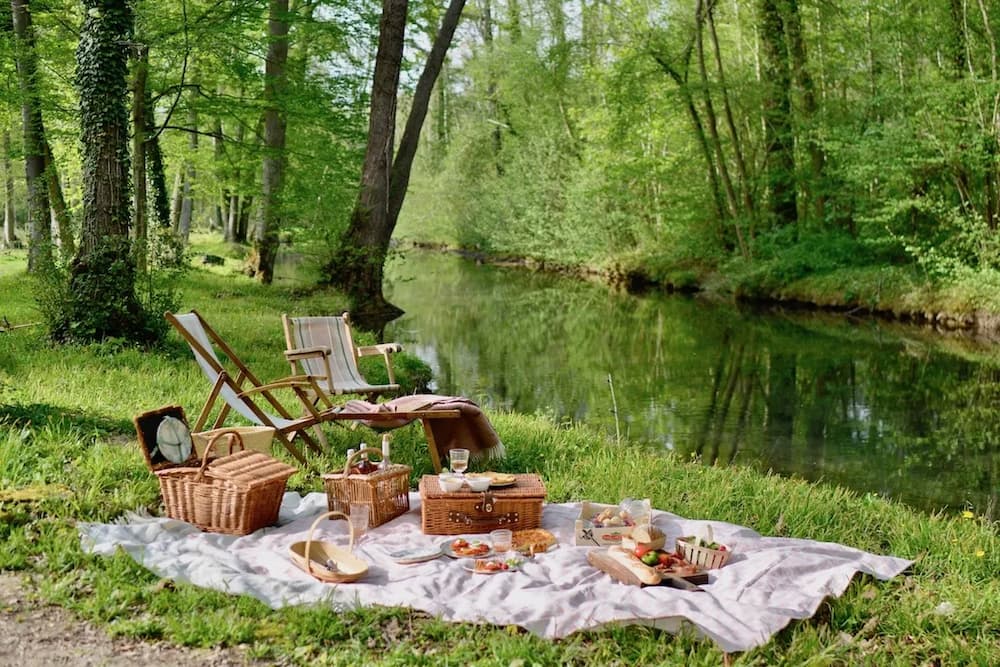 You may also enjoy HOW TO CREATE AN OUTDOOR DINING OASIS.
I'm so glad you dropped by, and if you are new to my blog, welcome! I hope you found some amazing inspiration here today.
Please join me as a regular here at Dabbling & Decorating by signing up for my Saturday morning newsletter and never miss an update!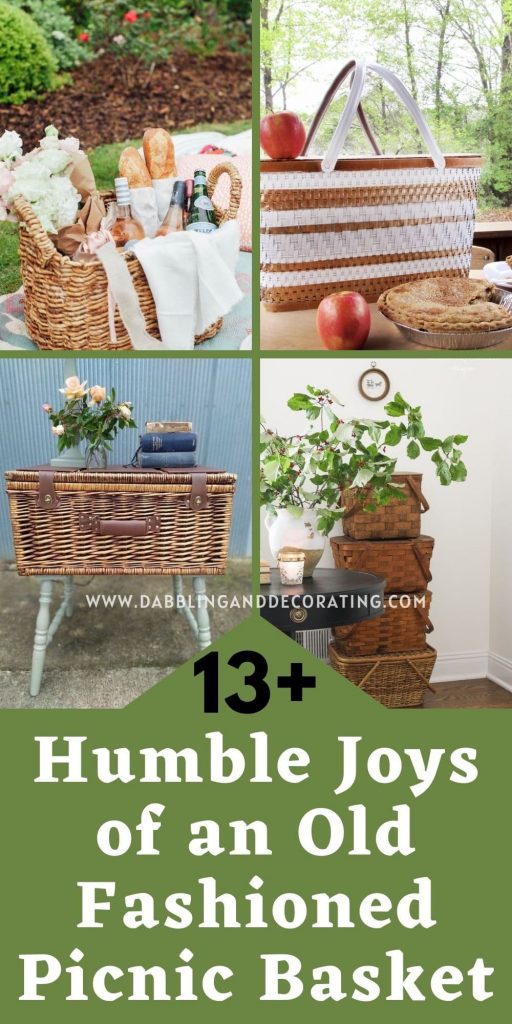 I've created the above custom pin just for this post! Hearing from you makes my day and your comments mean so much to me! Please join me over on Instagram & Pinterest to see more!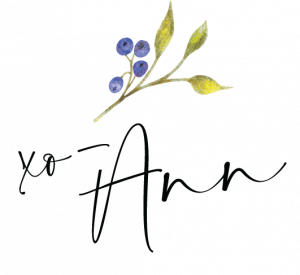 YOU MAY ALSO ENJOY