Simple Patriotic vintage decor is so spirited, fun, and so simple to decorate with! We love embracing Patriotic decor for Memorial Day, July 4th, Labor Day, and all thru the summer too! Here are a few vintage Patriotic decor ideas from our home in Vermont.
This American flag is from Rustic Occasions and is made of fabric, lace, and trim. They are framed with wood and hung from twine. How cute is this hanging on a wooden shutter in a guest entryway?
I snapped this photo at my neighbor's Memorial Day Party. How cute is this simple idea with dollar store flags and vintage terra-cotta pots on an antique plow?
I saved our old flags that had weathered on our flag pole, draped them on our dining room table along with some fresh cut lilacs and apple tree branch cuttings on the vintage mantel. So simple and inexpensive!!
Here I simply changed some chairs around to add some blue to the dining room. Red, White, and Blue!!!
Draped an old flag over a chair in the dining room and a simple dollar store flag with lilacs.
Last year I made this cute little wreath out of vintage badminton racquets and birdies. Added a red, white, and blue ribbon to make it Patriotic! Click here for more details on the wreath.
It's amazing what a few Dollar Store American flags can do! So simple!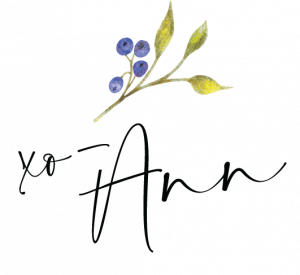 YOU MAY ALSO ENJOY