Friends we have been getting rain for a few days now. I hope it doesn't hurt our Vermont fall foliage! My neighbor stopped by recently and shared her homemade zucchini bread with us, which is amazing!! I had never had it before, have you? Therefore, while it rained all day today, I decided to decorate our cozy fall sunroom with all the vintage Autumn vibes and eat zucchini bread! I hope you enjoy your visit here today and I'm so happy you stopped by!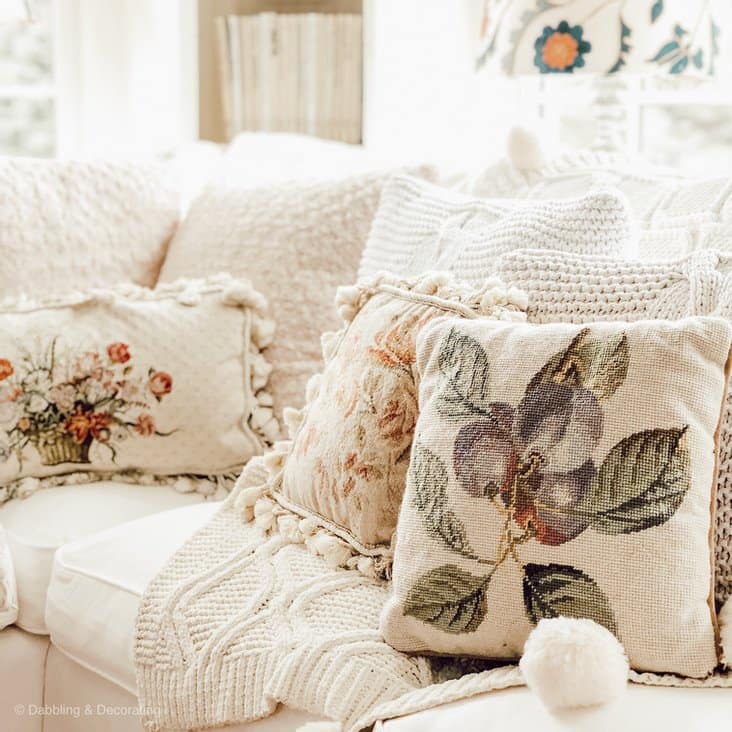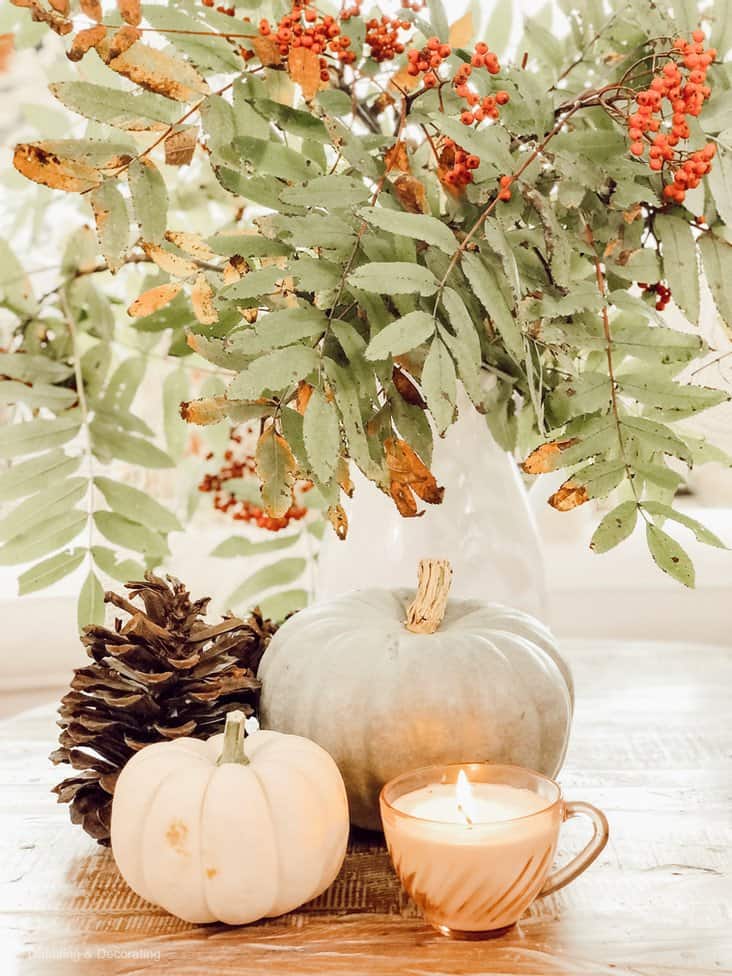 I love bringing in rustic greenery from our backyard.
The rustic and outdoorsy vibe is so warming and cozy to me.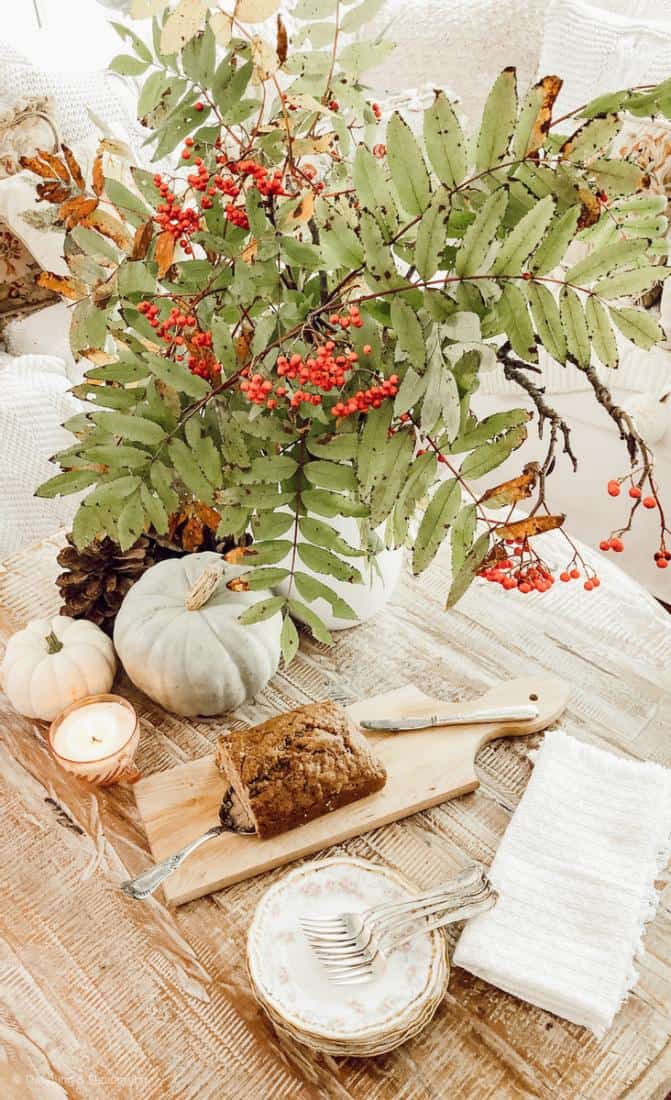 And soon as I brought out the Zucchini bread, Ella couldn't wait to join me…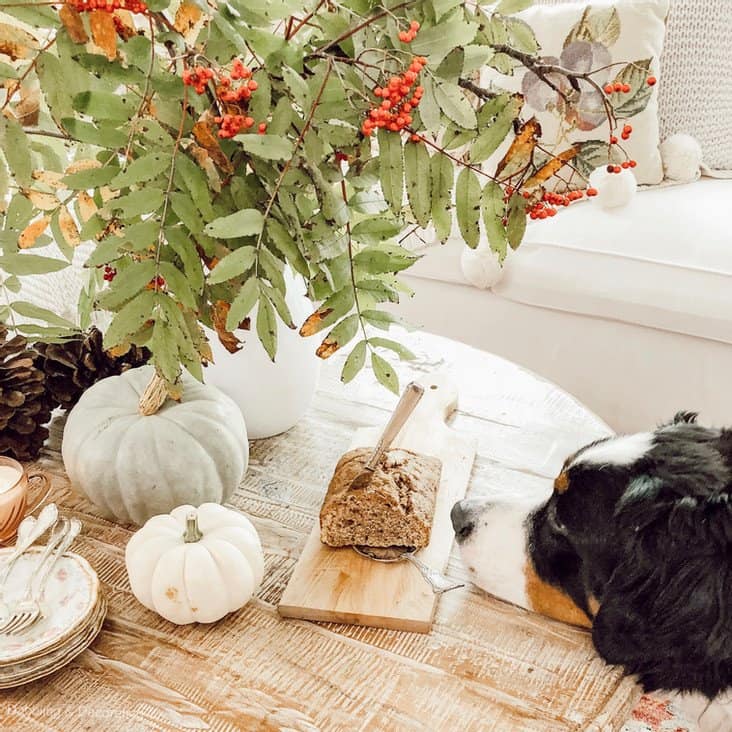 The distressed blush glass teacup candle is from Antique Candle Co.
My absolute favorite fall candles! It also helps make this fall sunroom so cozy.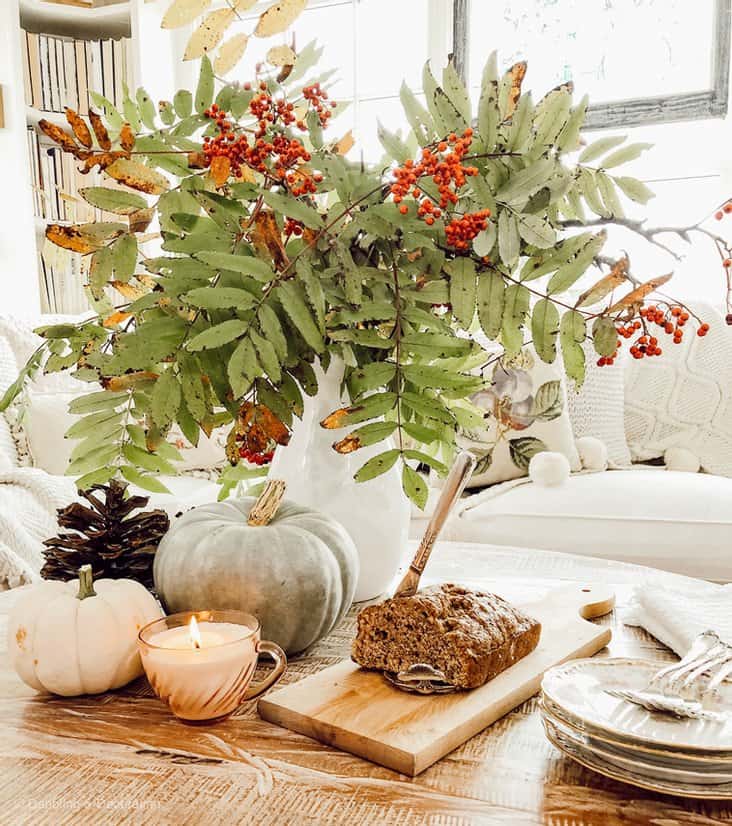 Have you ever visited The Vermont Country Store in the Fall? I highly recommend it!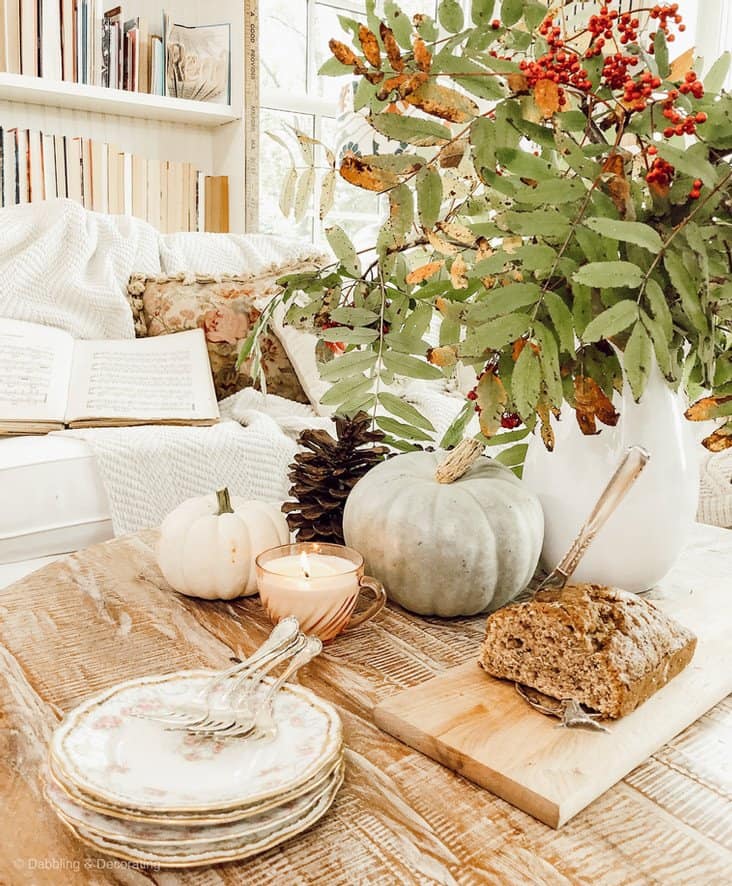 Check out the hiking and gathering I did here in Vermont for all the fall elements too!
You may also enjoy the Summer into Fall: Limelight Hydrangeas, An Old Crate & Fresh Blooms post.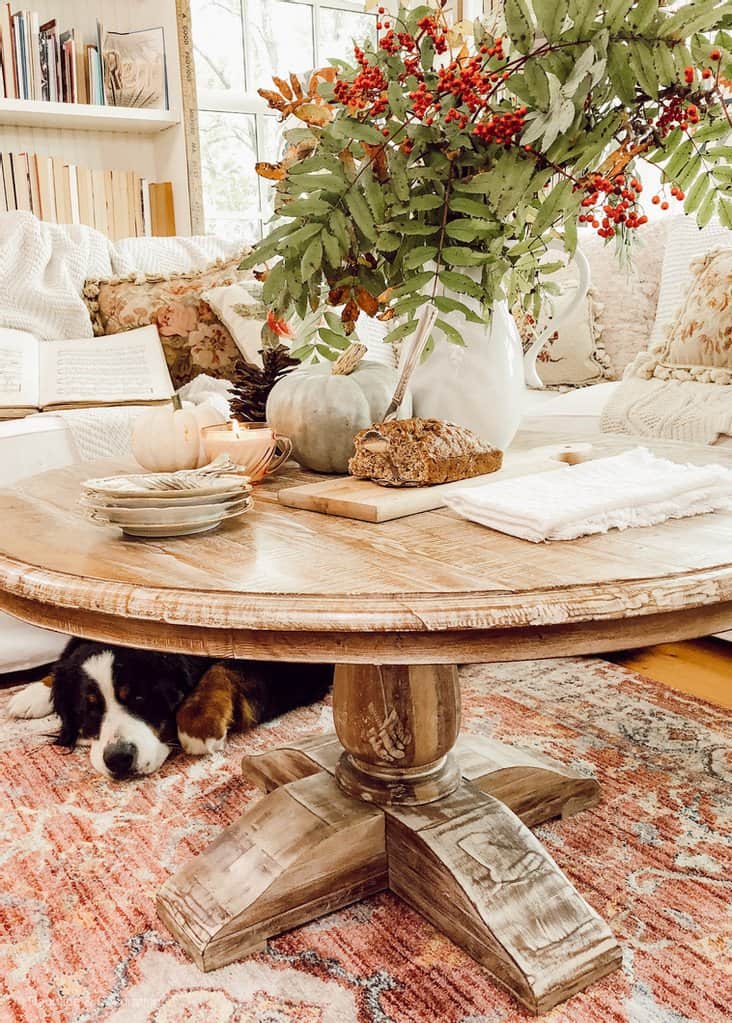 I found all the needlepoint pillows at a local consignment shop and love bringing them out every Fall! They add a simple vintage and cozy texture to the IKEA Ektorp White Sectional.
See this sunroom updated today in the post, 4 Season Sunroom Makeover with Grand Mountain Views and Sunroom Home Office Inspiration: Triple Purposed with Craft Space.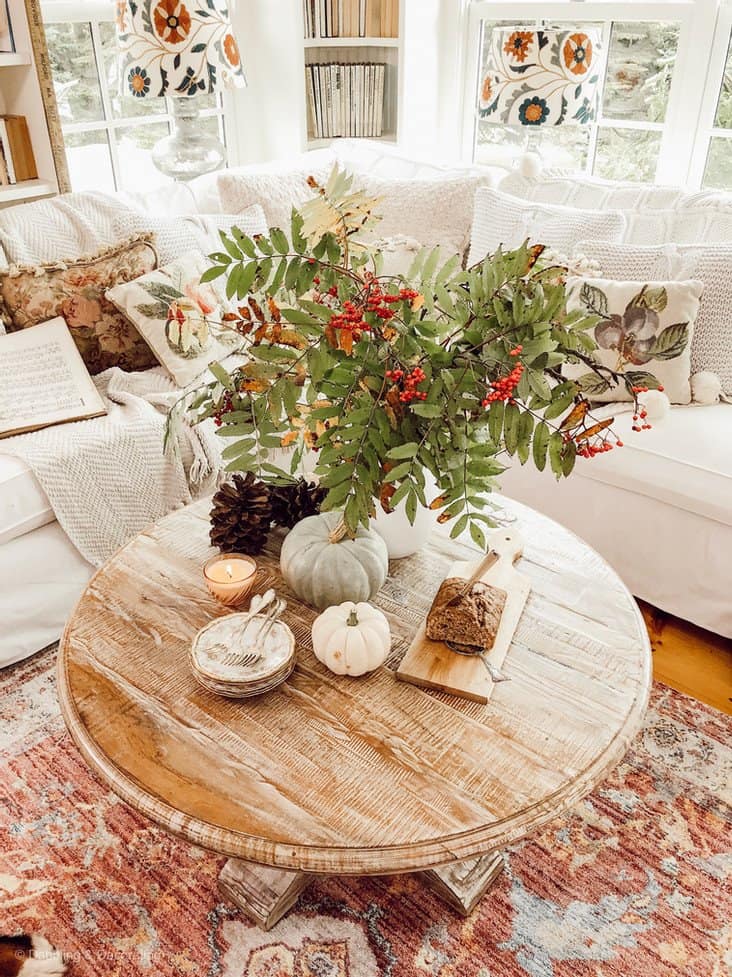 You may also like this vintage crate filled with fall hydrangeas.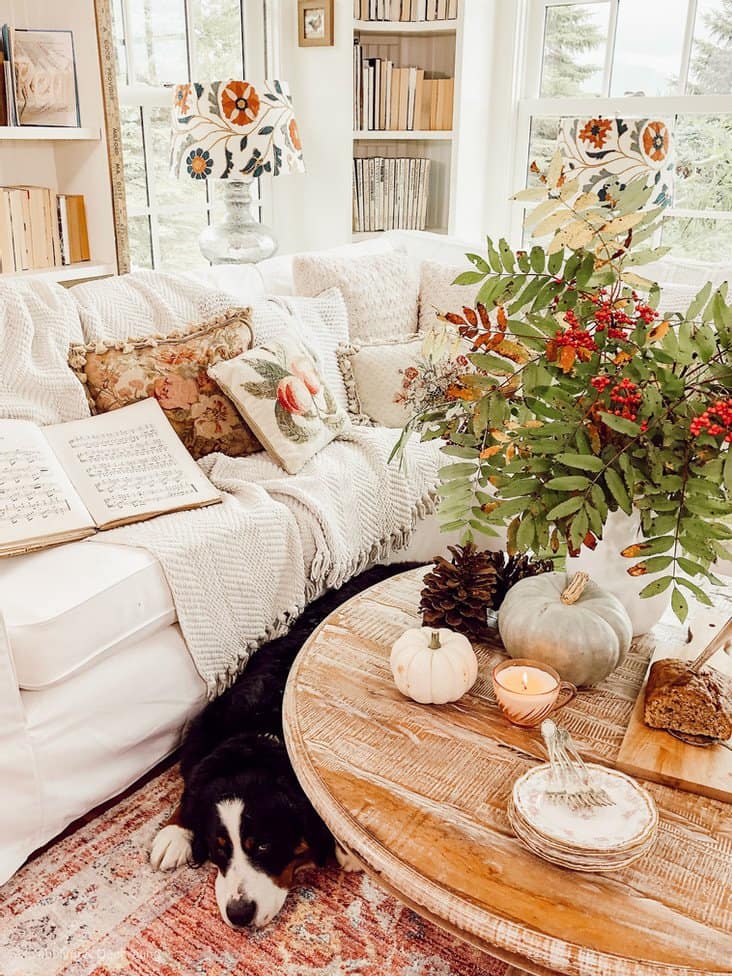 Check out this simple fall and Thanksgiving table too.
You may also enjoy the post,10 Best Fall Inspired Vintage Decor Ideas.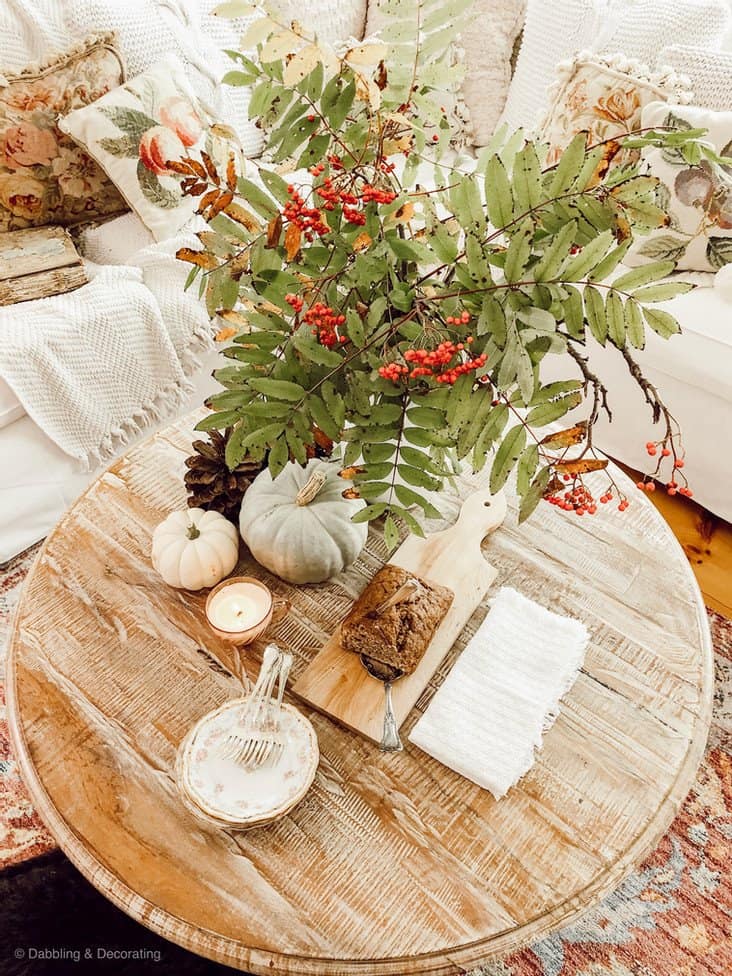 Here is a complete makeover of this cozy fall sunroom.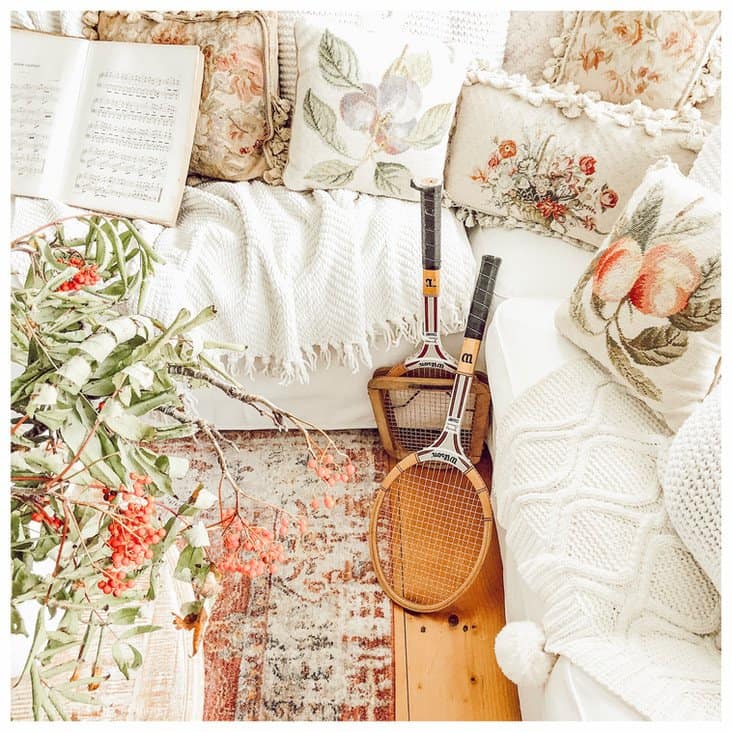 I'm so glad you dropped by, and if you are new to my blog, welcome! I hope you enjoyed your visit with us here today at our Home in Vermont.
Be sure to also check out our Home in Coastal Maine where we spend summers and weekends when we are craving a walk on the beach or a visit with old friends.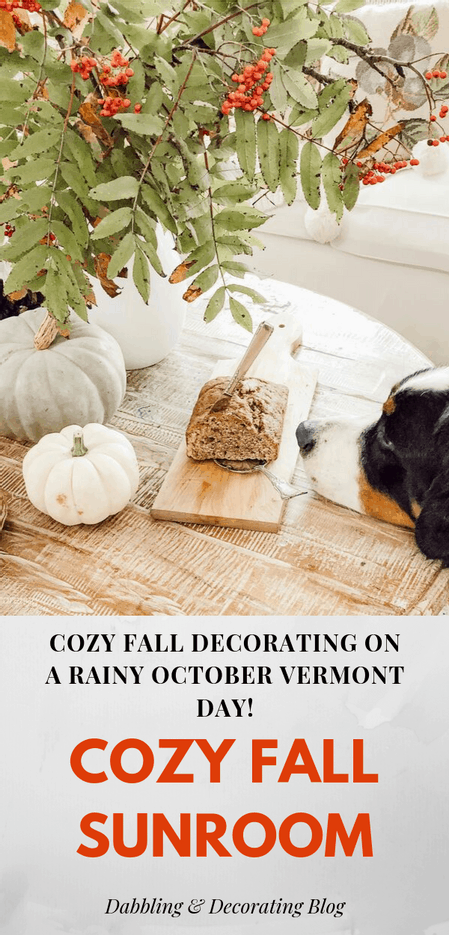 I've created the above custom pin just for this post! Hearing from you makes my day; your comments mean so much to me! Please join me over on Instagram & Pinterest to see more!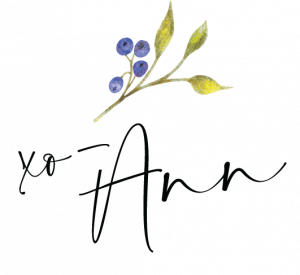 YOU MAY ALSO ENJOY