Exploring ways to decorate a spring table? Here are a few simple decorating ideas that will have you green with envy for the sunny season.
This post may contain affiliate links which won't change your price but will share some commission."
When I discovered this set of 12 mismatched champagne flutes on Etsy I knew they would just be amazing for a spring table setting, and all year long for that matter…
And they are today's spring table setting inspiration.
SHOP TABLE SETTING GLASSWARE

I've really been on a shopping spree with Etsy lately. It's been so cold and icy here in Vermont this winter, I haven't felt much like getting out to go "Thrifting with the Gals".
And that's where I found these beautiful table setting champagne flutes. If you like colored glassware you will love the Eclectic Tabletop shop over on Etsy.
They are even cute used as spring bud vases.
Then I found these 4 Limoges china bowls at the Stone House Antique Center for just $24 and thought they would be just perfect on our table setting for Saint Patrick's Day.
They have a beautiful green and gold trim.
And of course, tulips which always give off that sunny season vibe.
I'm really partial to the white tulips with the green stems this time of the year. There's just something about them.
But check out these gorgeous pink tulips I saw at the post office this week. Aren't these amazing?
You may also enjoy "Thrifting with the Gal's" monthly round-up, Spring Thrifty and Things.
Did you know it's only 2 degrees outside here today? Brrrr.
And that gets me craving for a pretty spring table setting.
So I headed to the supermarket to pick up some fruit, tulips, and bread.
I grabbed the wooden chargers that I bought from Pier 1 Imports a few years back along with my trusty large thrifted white dishes and added the thrifted Limoges china bowls to hold the fruit and mini croissants.
I created a simple bouquet with supermarket flowers in a white farmhouse pitcher for the centerpiece.
Check out How a Penny Can Keep Tulips From Drooping here.
And a few green apples scattered on the table for their beautiful green color.
Oh, and did you know I opened up a vintage booth downtown this week? You can check it all out HERE.
To see more from around the week join the "Dabbling with This or That Chat".
You may also enjoy the post, Is Your Table Ready for Spring and St. Patrick's Day?
SHOP SPRING TABLE SETTING

You may also enjoy the post, How to Grow Paperwhites Pretty in Green Stoneware For Saint Patrick's Day, and this Romantic Antique Table Setting with Thoughtful Design.
I like adding Irish sweater pillows to our wicker dining room chairs this time of the year too.
You may also enjoy this new breakfast nook space in the post, Best Breakfast Nook Ideas for Morning Brunch.
It reminds me of our trip to Ireland many years ago and an Irish sweater I bought when we were there.
My family is from a little town in Ireland just north of Dublin and south of Belfast.
Here is a picture of my grandmother, Maria Griffith outside her dress shop that she owned in Ireland. It would have been sometime in the late 1800s. I always think it's inspiring that she owned her own business back then.
Wishing you all the best today my friend, and I hope you were inspired here today!
You may also enjoy the post, A Timeless Classic | Franciscan Desert Rose Table Setting.
SHOP SPRING TABLE SETTING

You may also enjoy Riding out the Rain with These Fabulous Umbrellas while April's showers bring us May's flowers.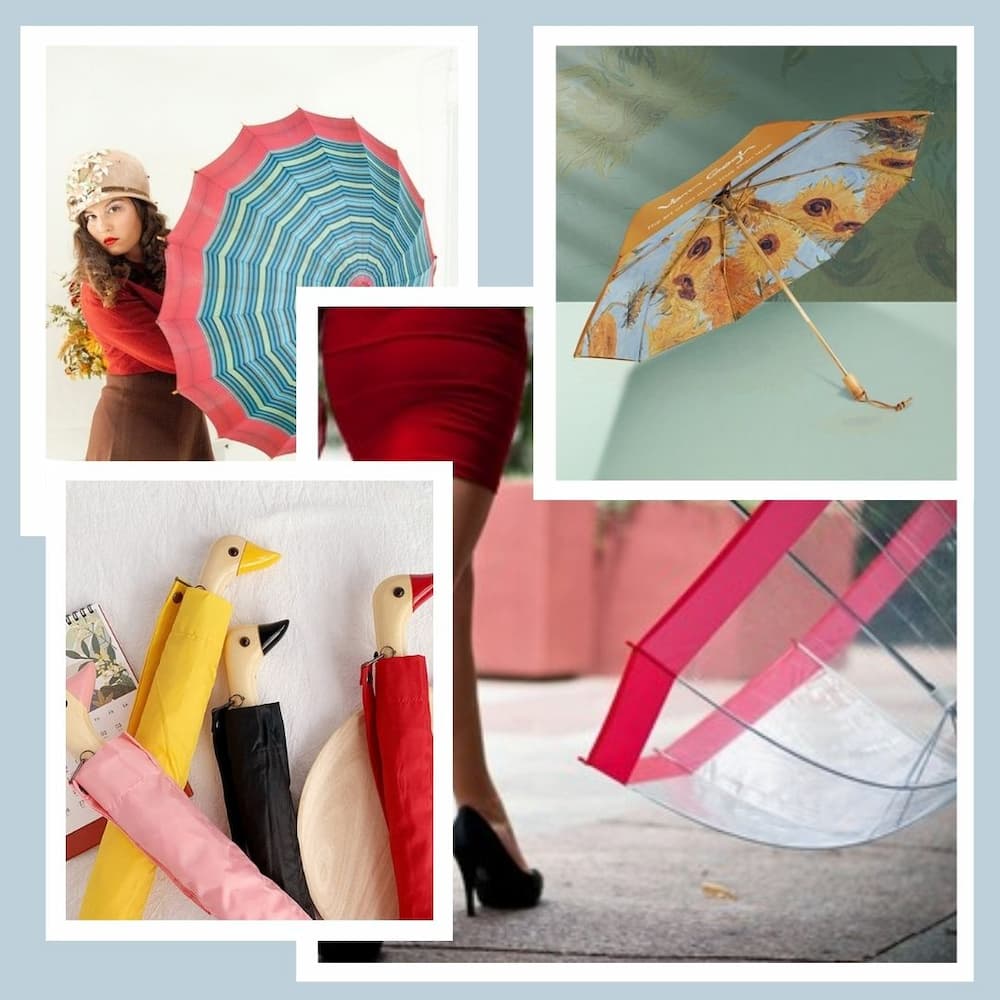 I'm so glad you dropped by, and if you are new to my blog, welcome! I hope you enjoyed your visit with us here today at our Home in Vermont.
Be sure to also check out our Home in Coastal Maine where we spend summers and weekends when we are craving a walk on the beach or a visit with old friends.

I've created the above custom pin just for this post!  Hearing from you makes my day; your comments mean so much to me! Please join me over on Instagram & Pinterest to see more!
YOU MAY ALSO ENJOY