And I can't wait to share some fun shelf design tips with you here today. Built-ins can be very daunting to decorate, at least for me they are! However, now I luv it and change them up regularly. I'll share a few tips with you here today that I hope will inspire you to get started!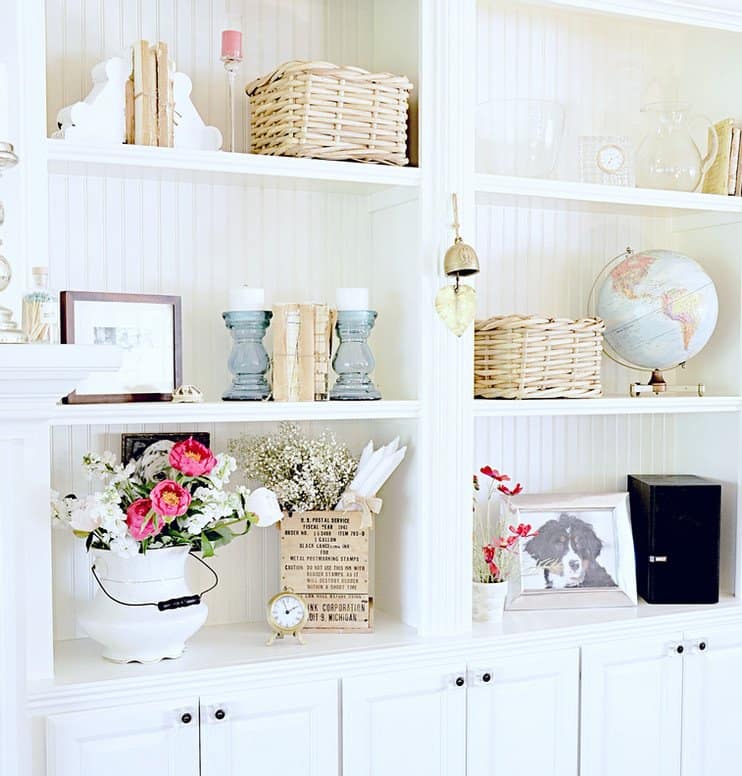 Tip #1 Make Your Shelfies Personal
Start with some of your favorite things. I luv all things vintage, therefore I rounded up a few of my favorite things. ie. the wooden mailbox, grub pot, globe, Lenox clock, etc…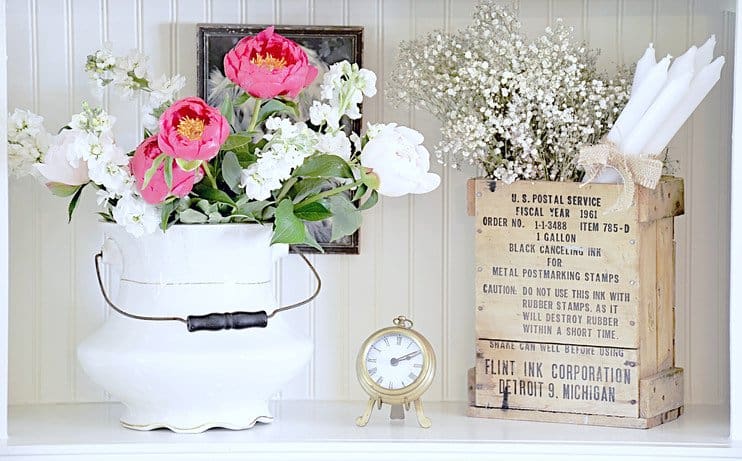 Tip #2 Add Candles
All kinds! Here I added some plain white taper candles and wrapped them with a little burlap.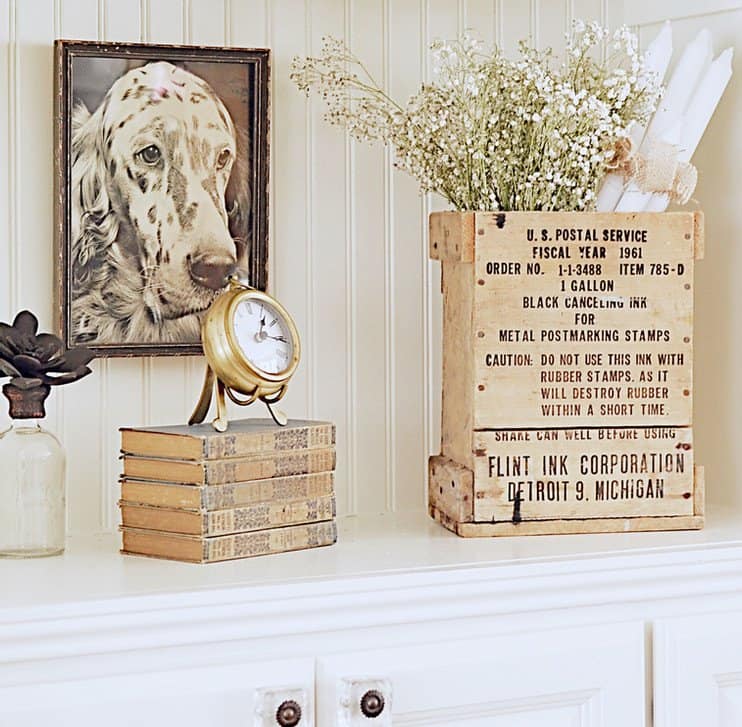 I love these blue glass candlesticks that I found at The Shops at Cape Neddick in Maine w/ small white pillars.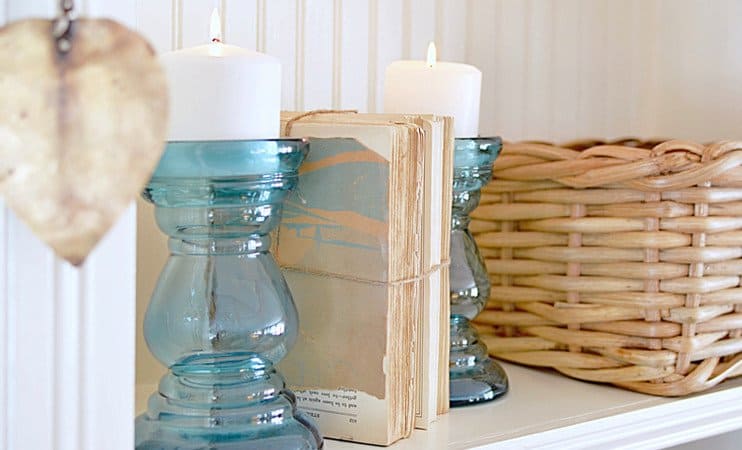 Tip #3 Books | Vintage or New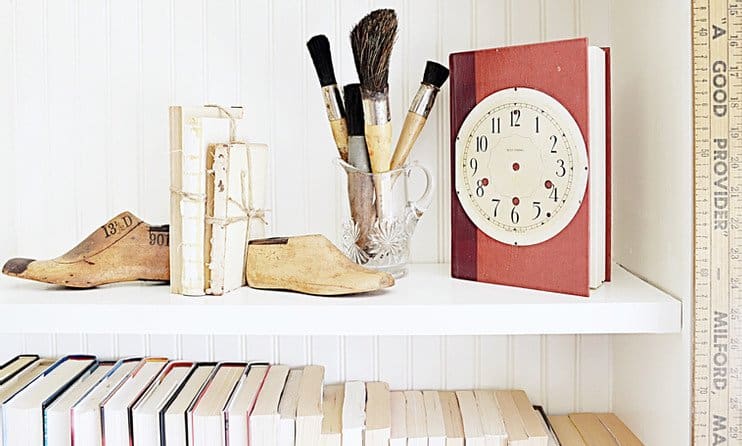 Here I added some of my favorite vintage treasures with some old books and some current books on the lower shelf.
I also love the old clock faces. Here I decoupaged the clock face onto an old book and a shelf design tip.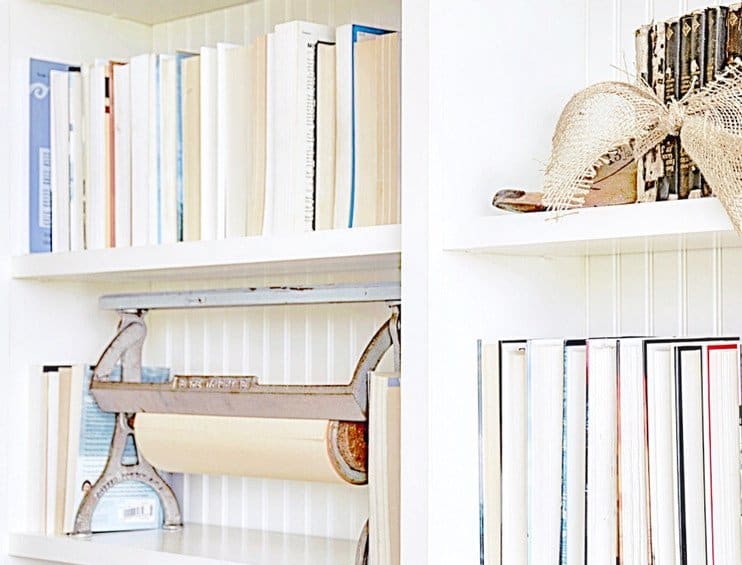 Tip#4 Flip Books the Opposite Way
This will add character, and will also lighten the shelves and the room.
You may also enjoy the post, How to Decorate Bookshelves for a Vintage Christmas.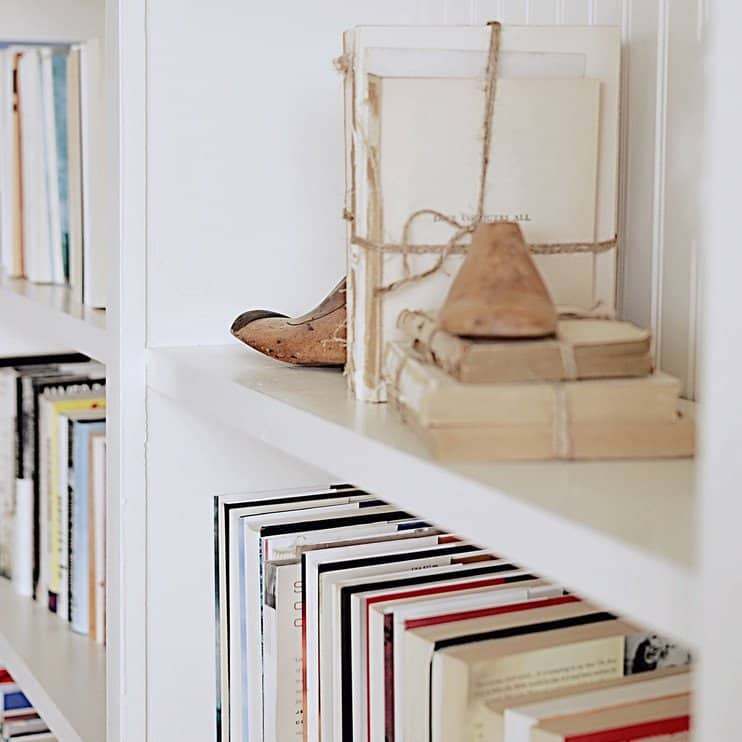 Tip #5 Create the Vintage Book Look
Remove the cover, back, and spine from old paperbacks and wrap them in twine for this cool shelf design tip.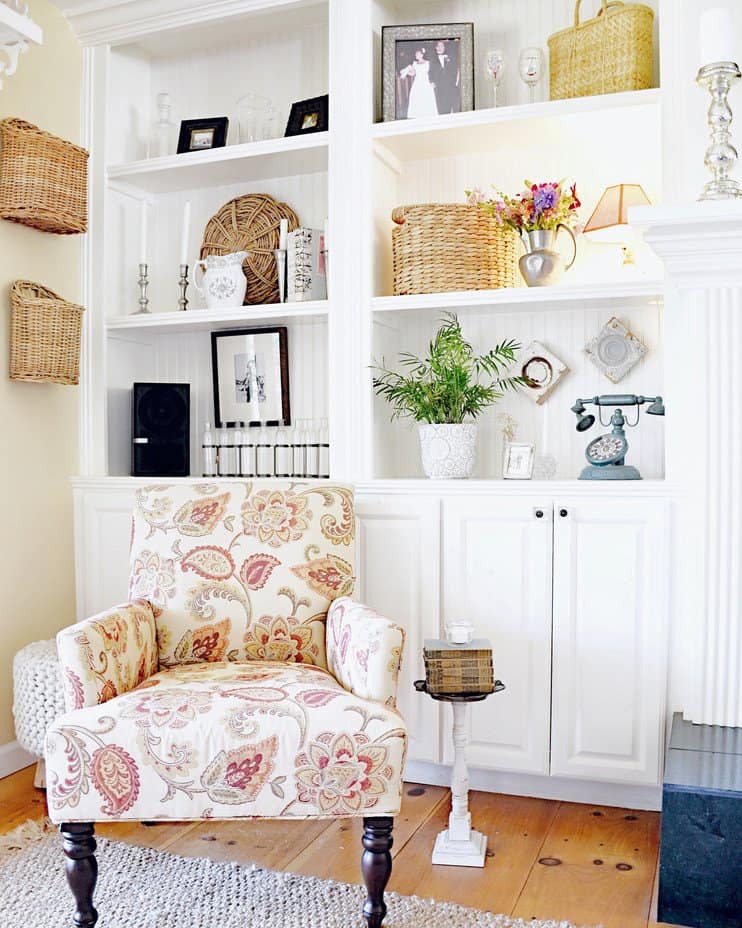 Tip #6 Baskets
I'm partial to neutral-colored baskets. They are great fillers adding texture AND softness to any shelf. All sizes go…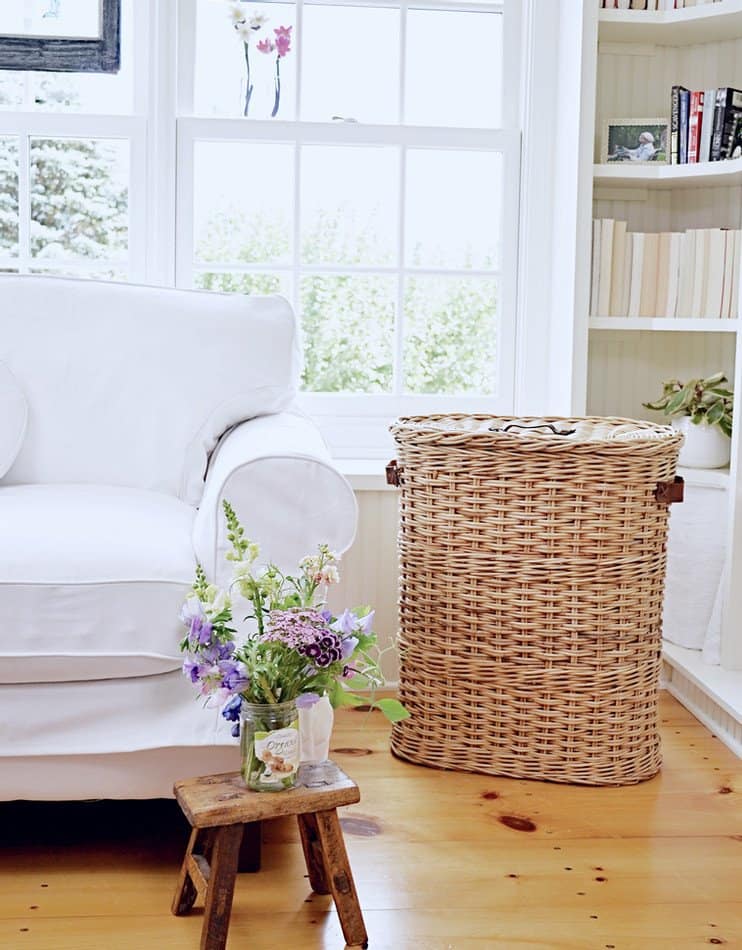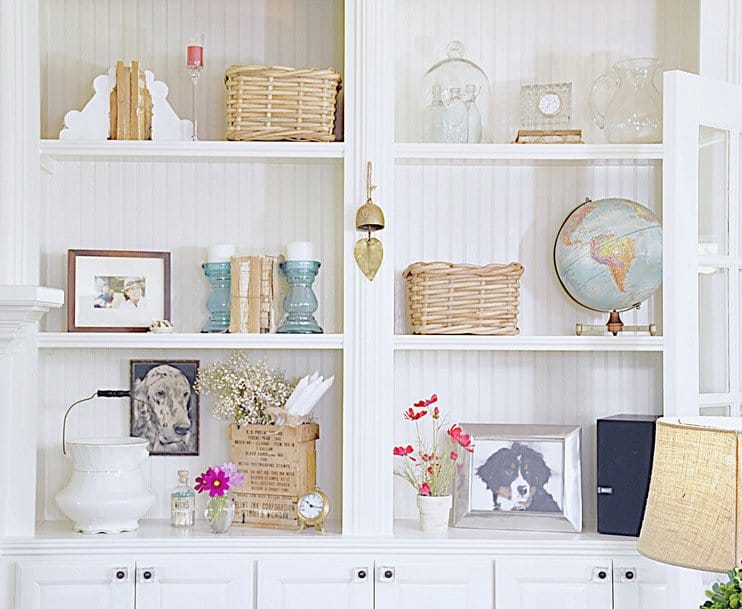 Now if I can just convince my husband to hide the speakers… Ha Ha! #reallife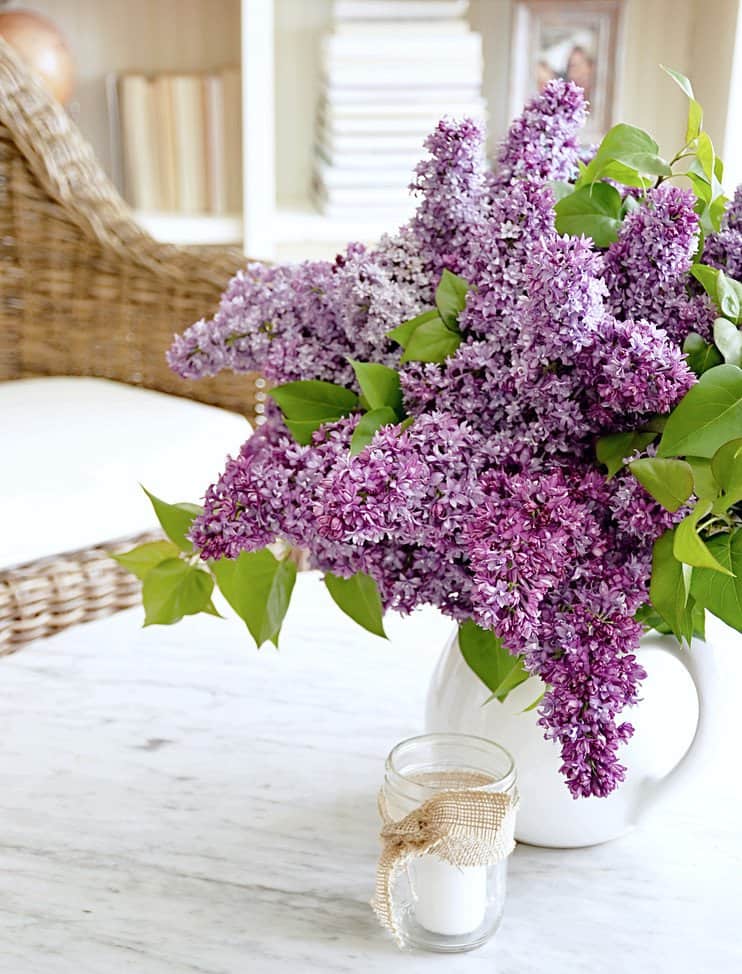 Tip #7 Flowers and/or Plants
I'm a big fan of having living things in each room. It adds to a lived-in, relaxed feel, which I really enjoy. It can be as beautiful and simple as a bouquet of lilacs from your yard.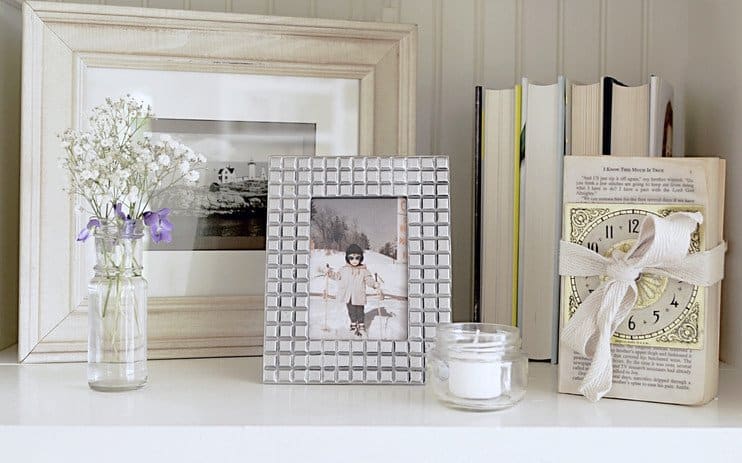 OR
a small amount of dried babies breath!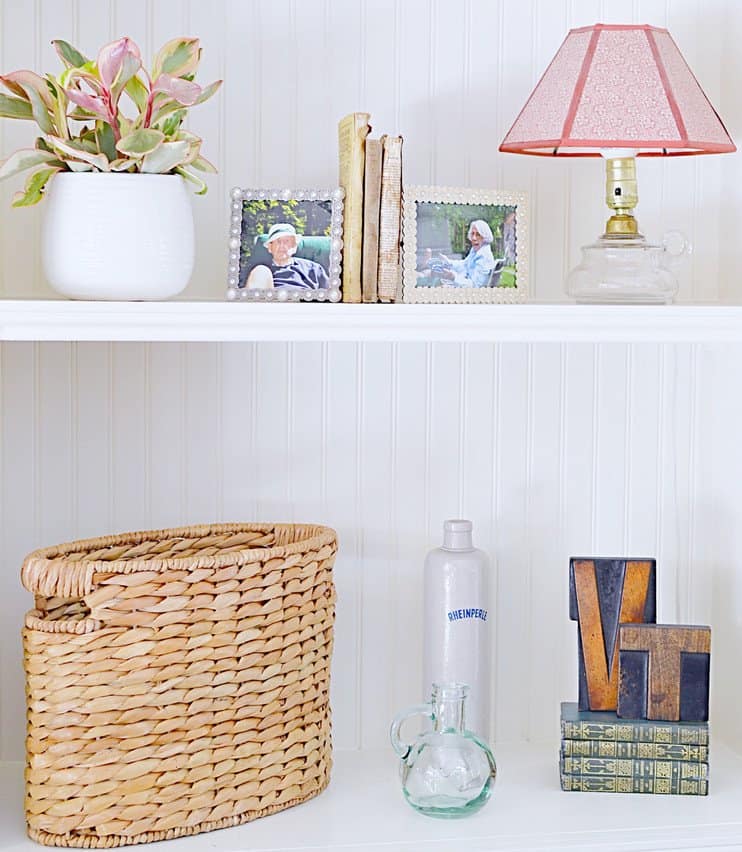 A simple plant…
Tip #8 Photos
Add your personal photos and favorite pictures, paintings, etc… Hanging the items on your shelving walls adds depth and personalization too.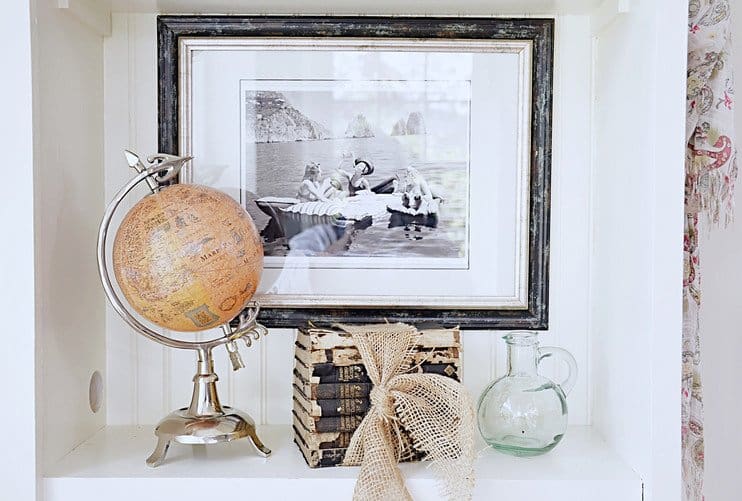 TIP #9 KEEP IT SIMPLE!
Tip #9 Keep it Simple
Or your shelfie will look cluttered.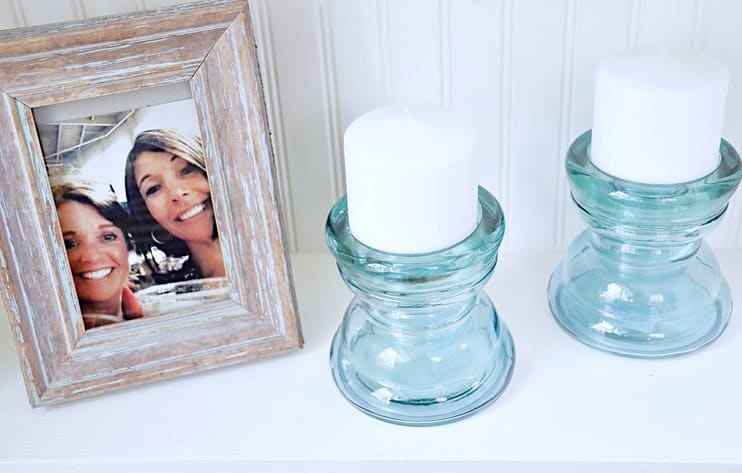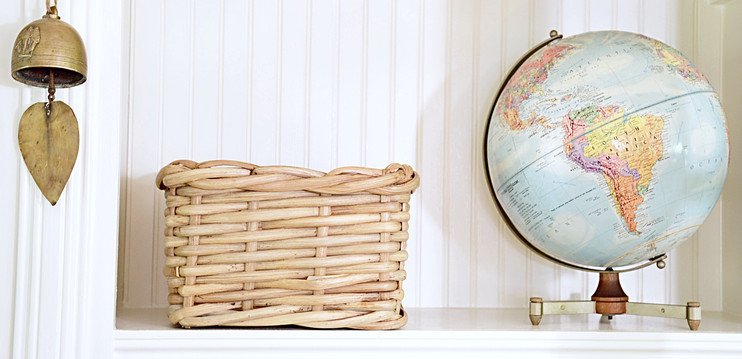 Tip #10 Have Fun With It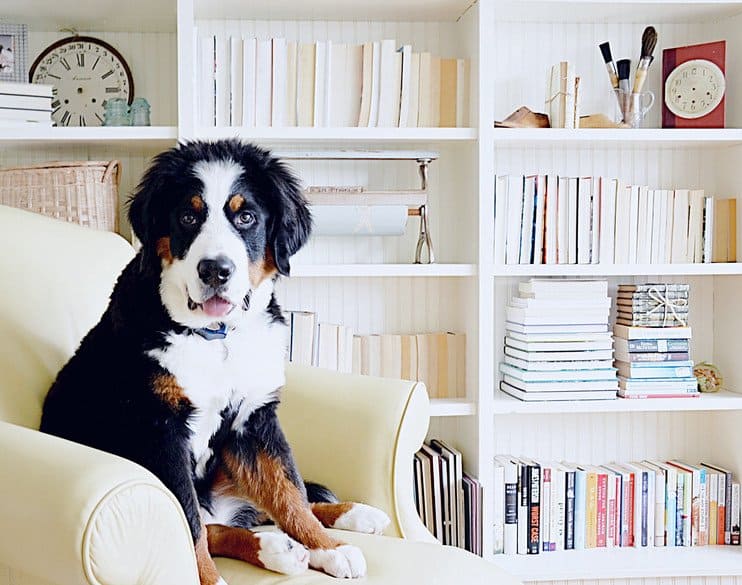 I'm so glad you dropped by, and if you are new to my blog, welcome! I hope you enjoyed your visit with us here today at our Home in Vermont.
Be sure to also check out our Home in Coastal Maine where we spend summers and weekends when we are craving a walk on the beach or a visit with old friends.
Please join me as a regular here at Dabbling & Decorating by signing up for my Saturday morning newsletter and never miss an update!
Pin It!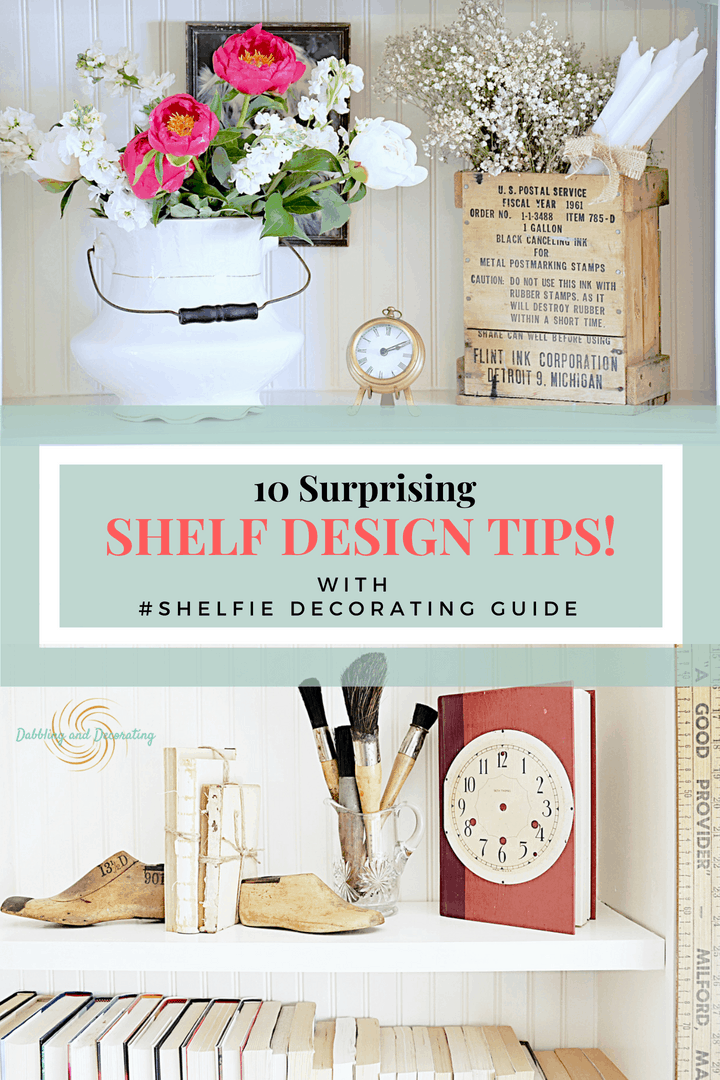 I've created the above custom pin just for this post! Hearing from you makes my day and your comments mean so much to me! Please join me over on Instagram & Pinterest to see more!
FREE SHELFIE DESIGN GUIDE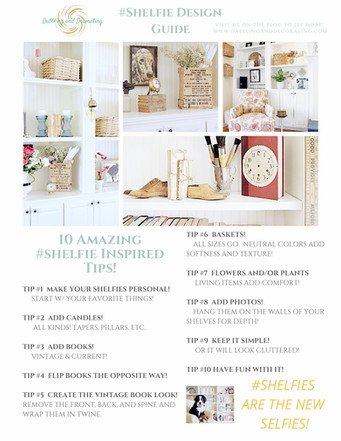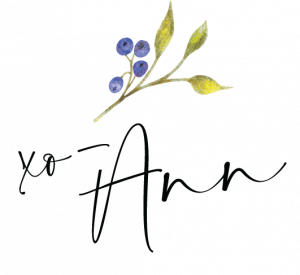 YOU MAY ALSO ENJOY