Join me today as I go hiking on the trails of Vermont to gather natural fall decor elements to decorate our home with this season. Adding outdoor elements to the home in Autumn is such a fun and warm way to decorate. Faux leaves, birch branches, pinecones, etc. can easily be found in big box stores, however, I prefer to go for a walk or a hike to collect these outdoor natural elements. It's so much more fun and gets me in the mood for fall!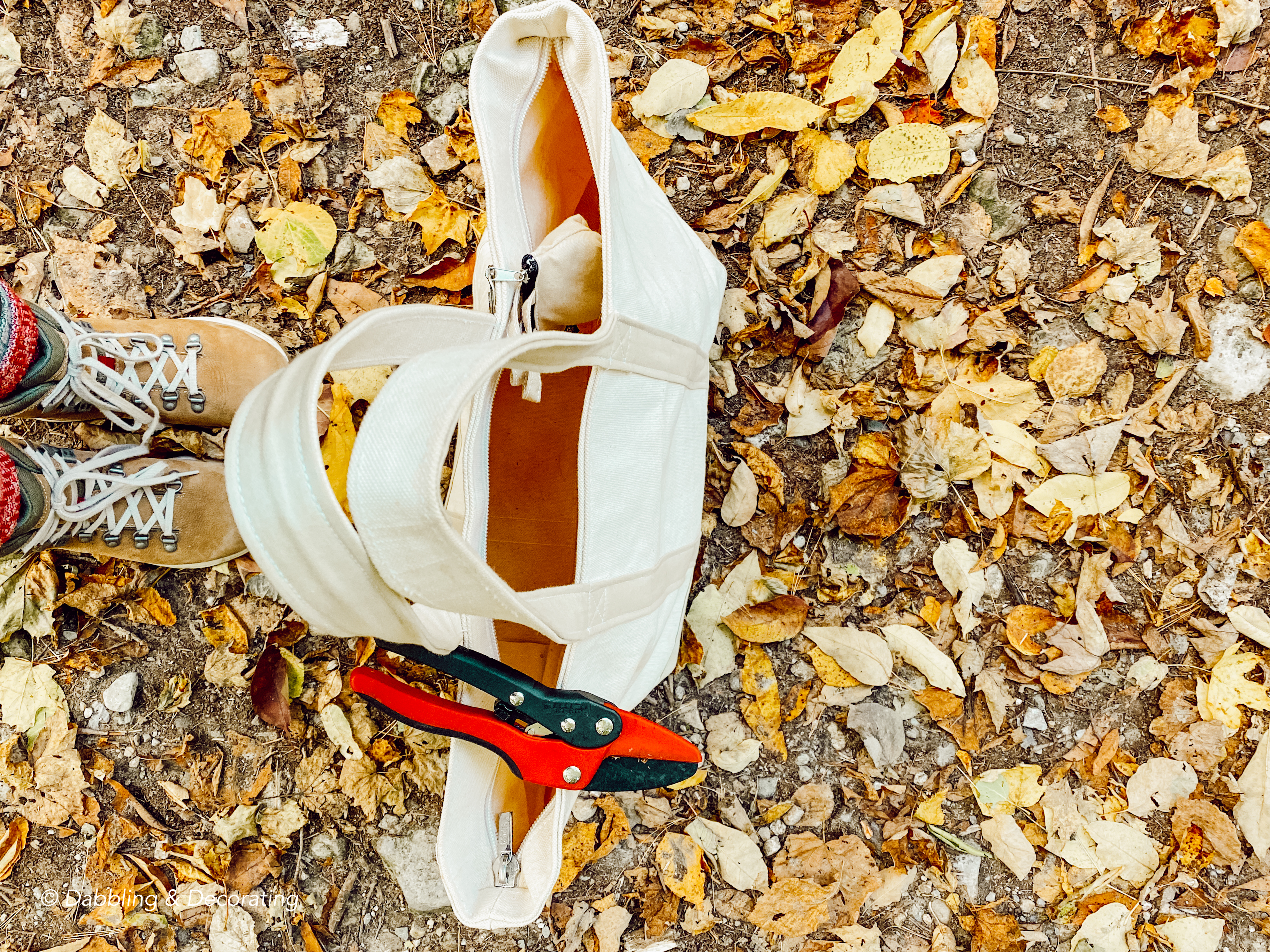 I grabbed a large L.L. Bean bag that I had on hand along with my cutting clippers and took to the local trails.
Birch tree branches scattered on the woods floor. Yes, please! I was able to gather quite a few birch branches to decorate with. I'll dry them out at home and combine them with the beautiful golden leaves.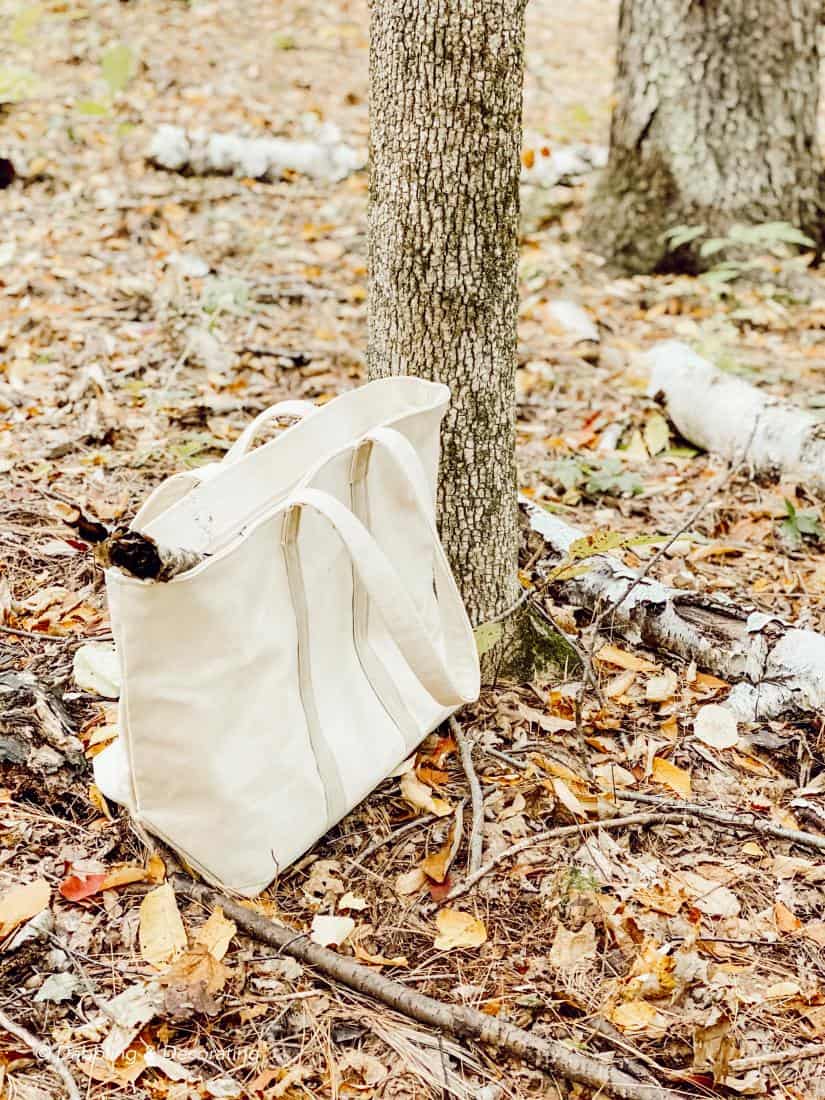 Look at the size of some of the beautiful fall leaves I found on the trails!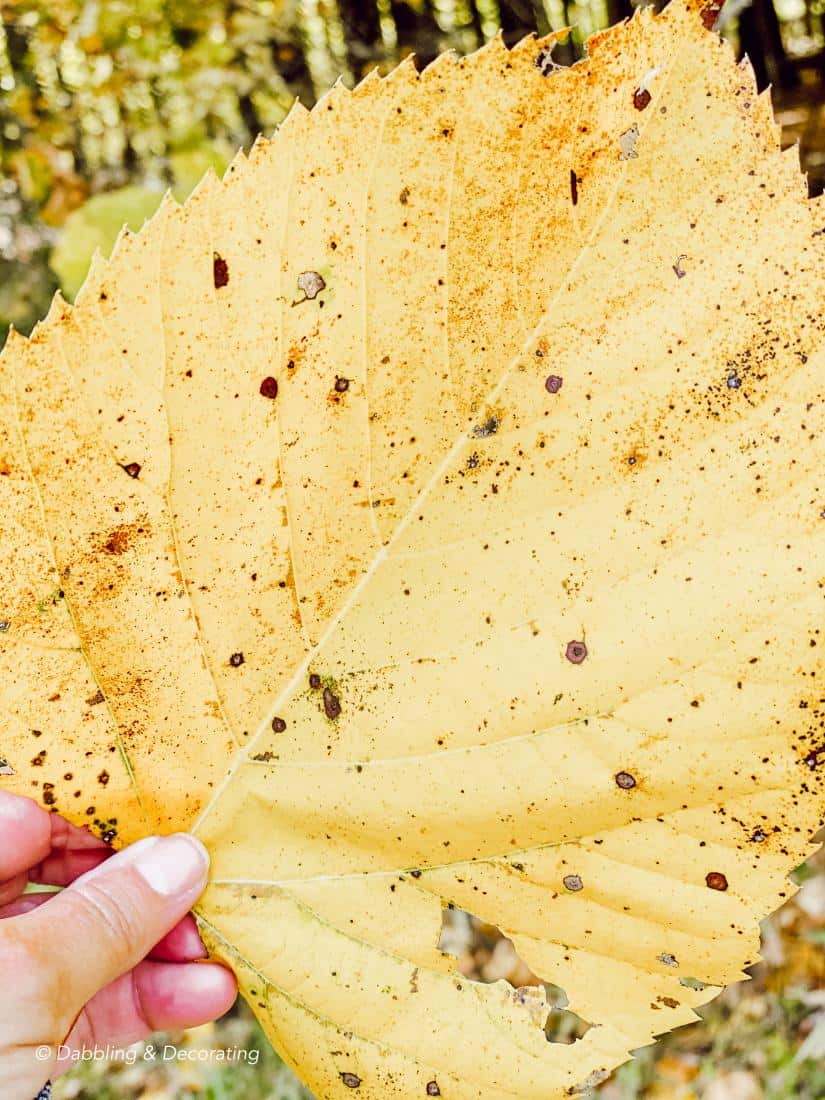 Pinecones are another wonderful fall element to decorate with. They are everywhere on the Vermont woods trails.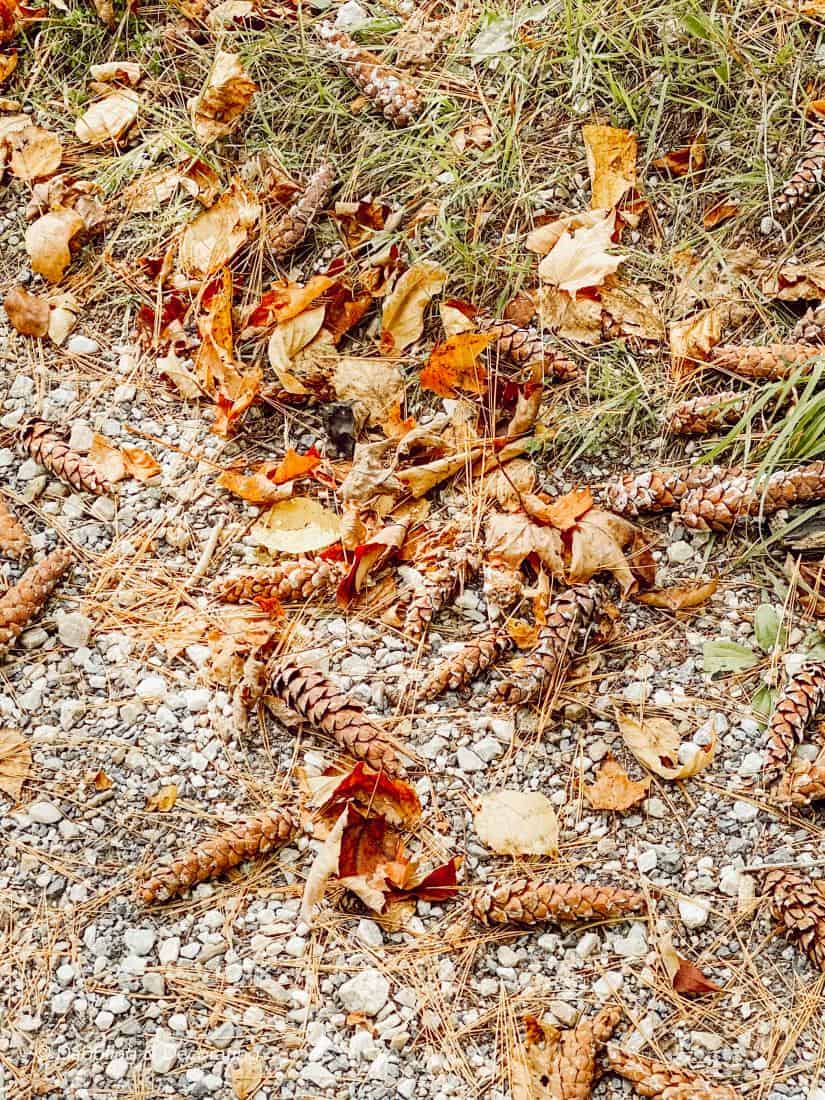 Hunting and Gathering for home decor natural outdoor elements…
My bag is now filling up with birch branches, leaves, and golden branches to decorate at home with.
Join me for our Vermont Foliage Home Tour of 2021 here!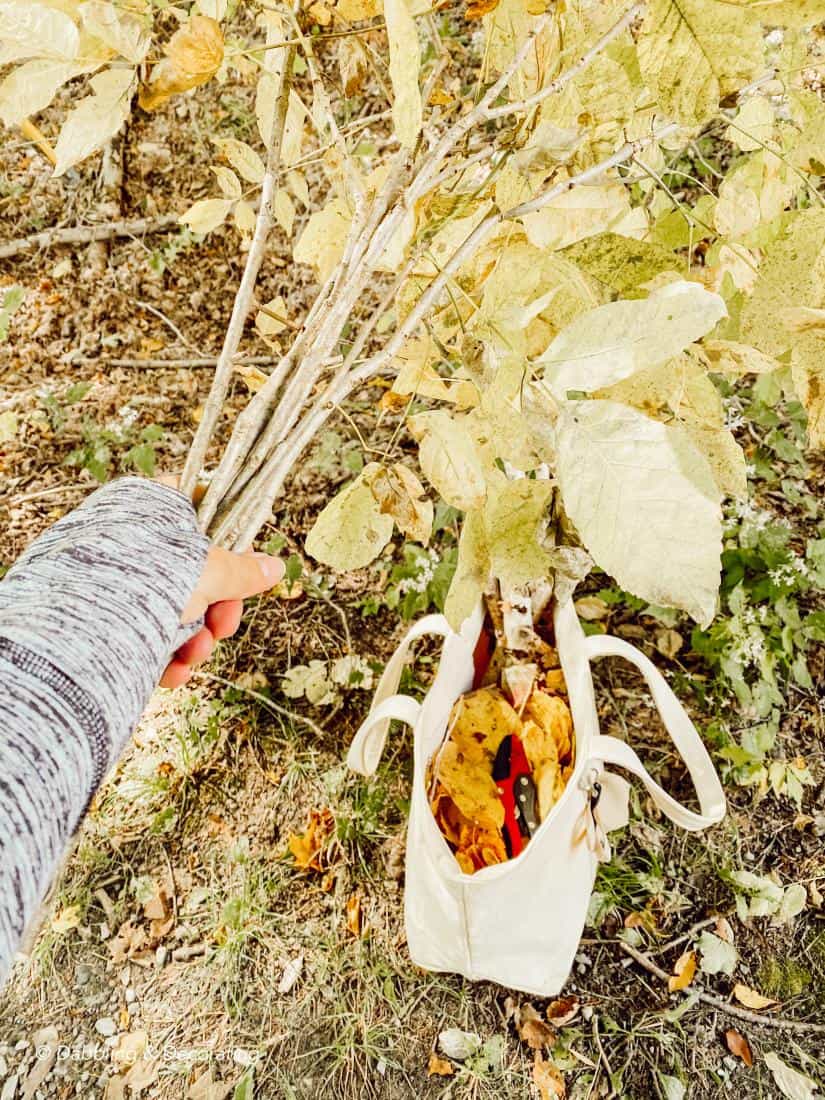 This is one of my favorite spots here in Vermont. It is located at Equinox Mountain and Pond and is only about a one-mile hike in.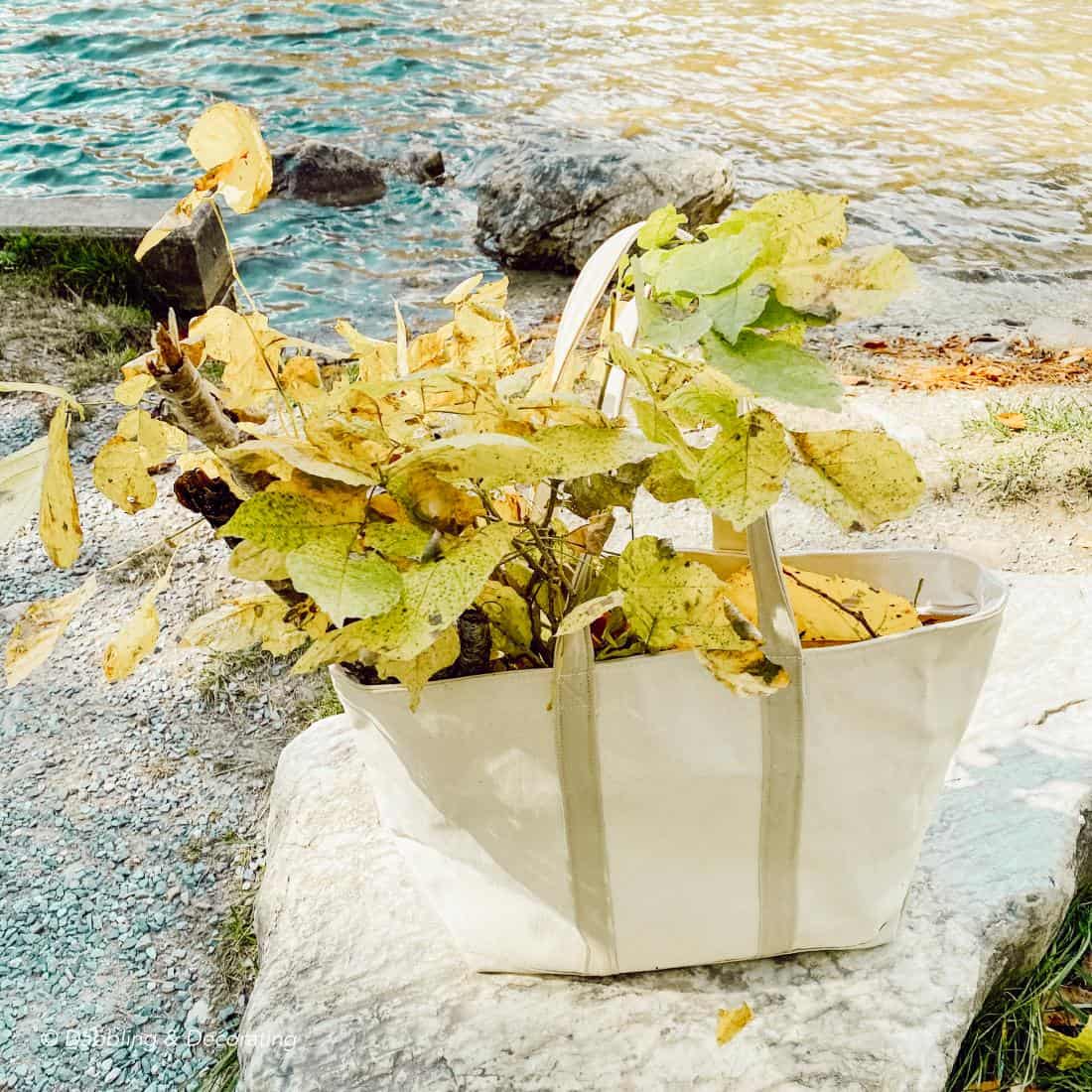 It's not quite peak foliage here in Vermont today, however, the leaves are changing so quickly this year!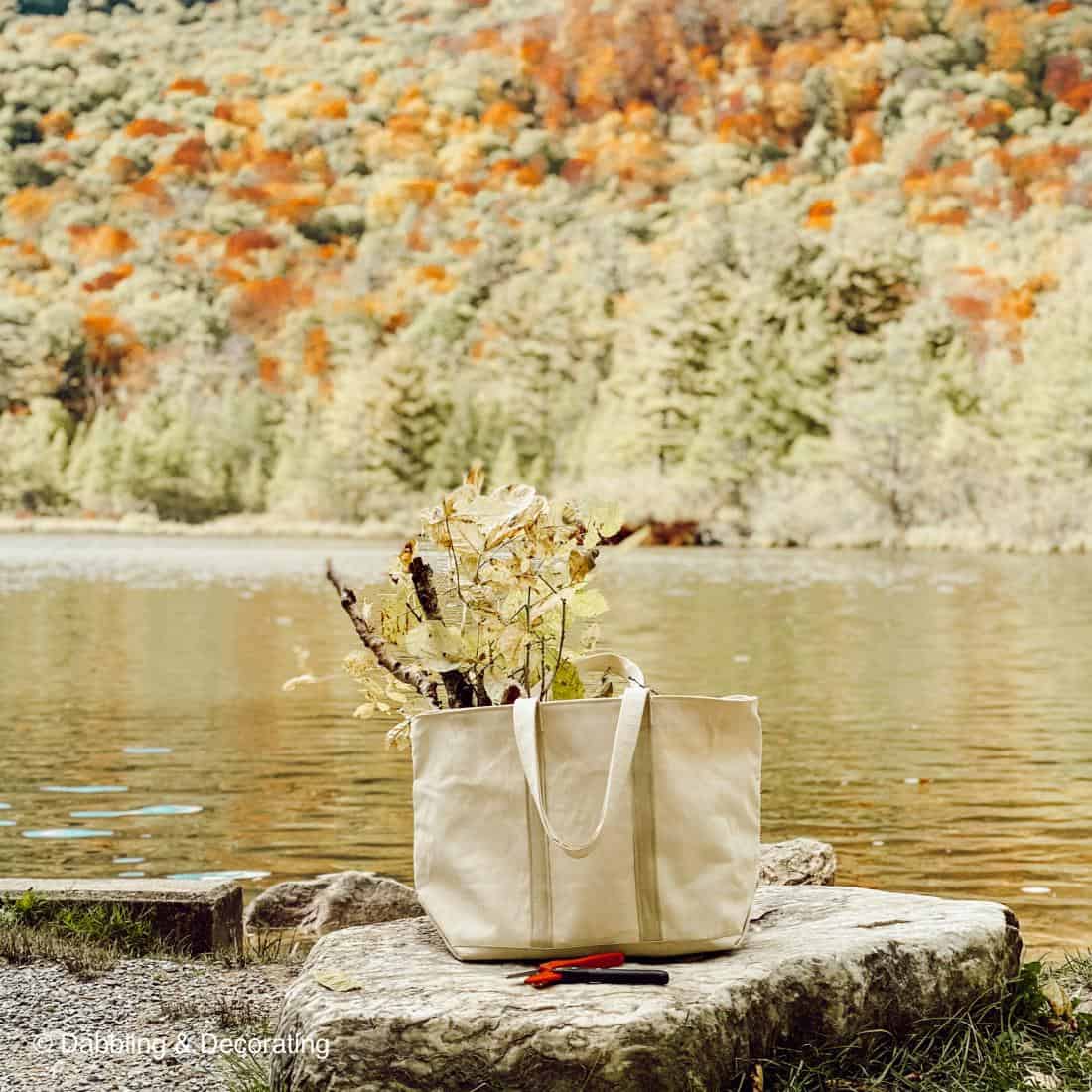 This is such a beautiful spot to search for natural fall decor elements.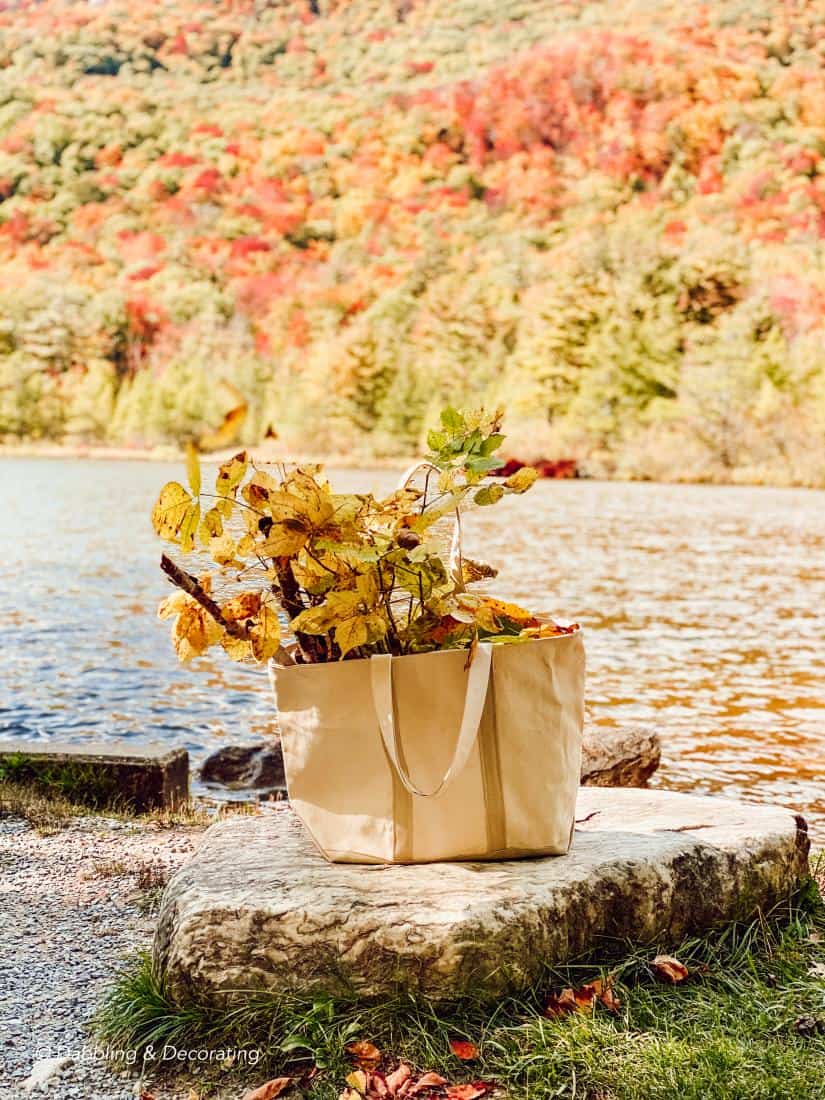 You can hike to the top of Equinox Mountain and many do on a daily basis. You will also find snowshoers and cross-country skiers on the lower trails in the wintertime here at Equinox Preserve in Vermont. Along with Orvis's fly fishing school out on the Pond from time to time.
On the hike back I found more of these amazing large golden leaves!
Have you ever ever been to The Vermont Country Store in the fall?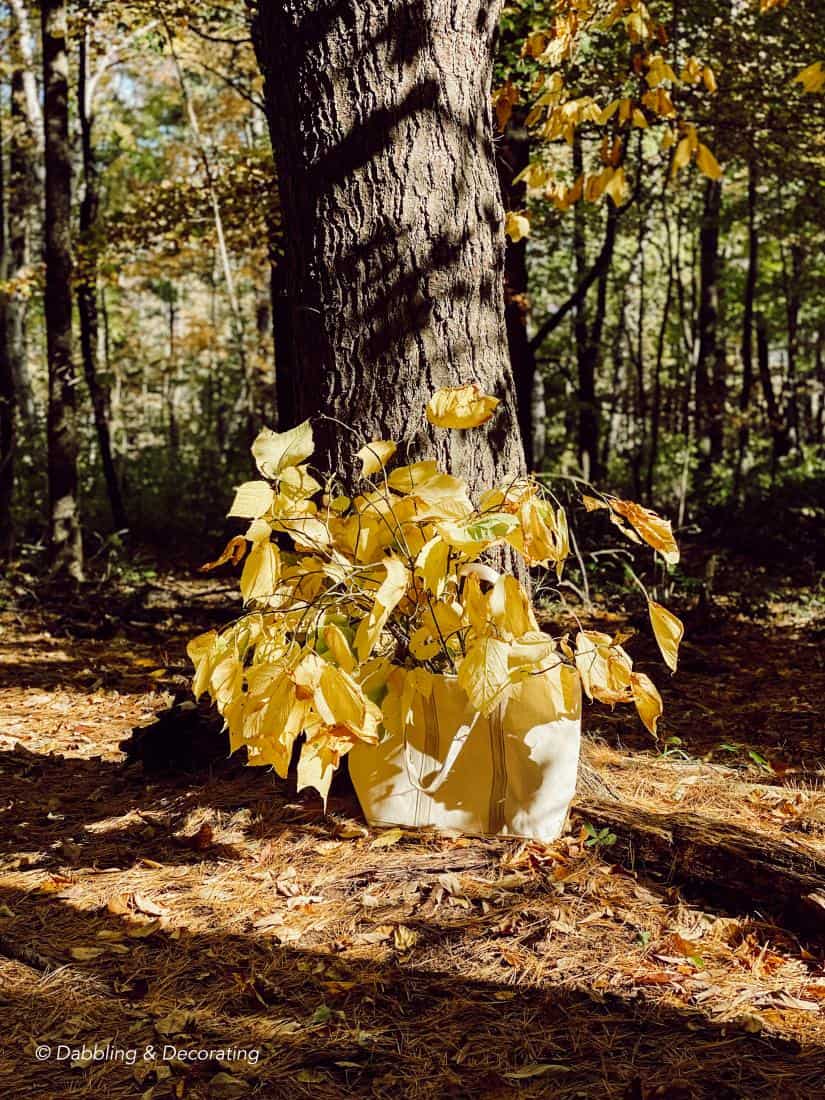 I hope you enjoyed our hike today on the trails in Vermont searching for natural fall decor elements. And please stop back to see how I decorate with all these beautiful natural fall elements that we found in the woods today.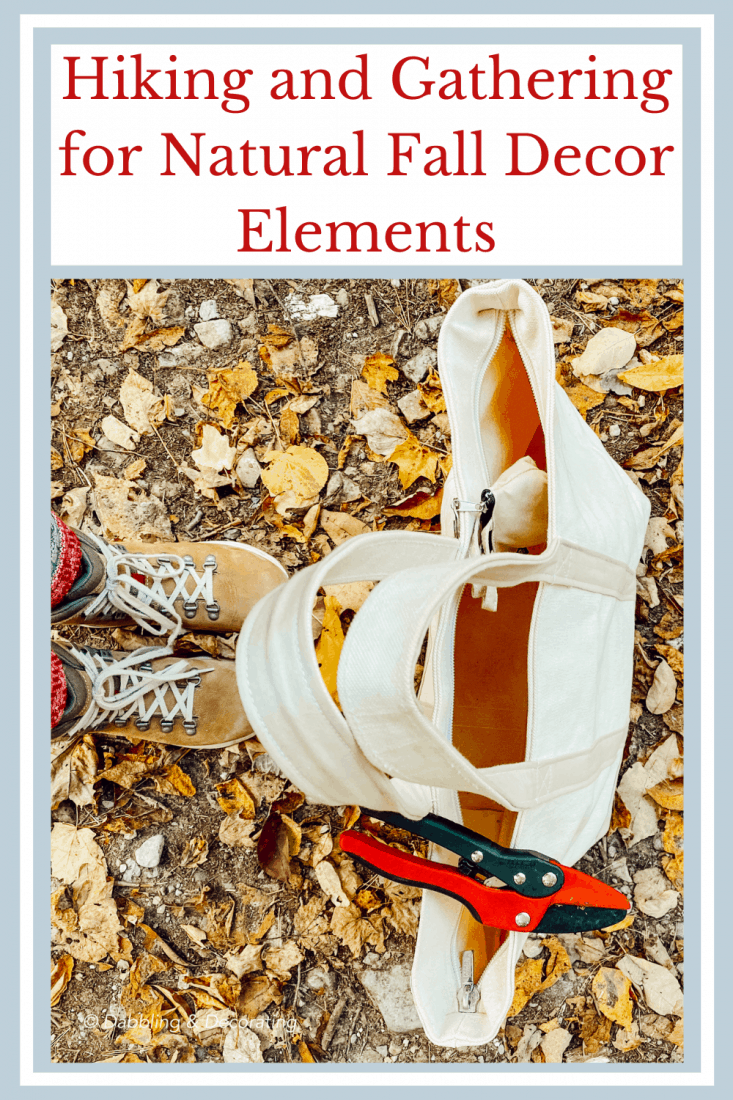 I've created the above custom pin just for this post! Hearing from you makes my day and your comments mean so much to me! Please join me over on Instagram & Pinterest to see more!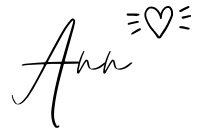 YOU MAY ALSO LIKE