I found these vintage blue shutters while antiquing one day for $15.00 a piece. This is one of my favorite colors to decorate with. It's like a teal blue, which is such a warming color. I didn't know what I wanted to do with them just yet until I got them home.
I found this vintage mantel that we installed in our dining room area on Facebook Marketplace a few months ago and the small vintage teal prints from an estate sale. I thought the rustic shutters would add some more warm detail and texture to the still open space below. To see how we installed this vintage mantel, click here.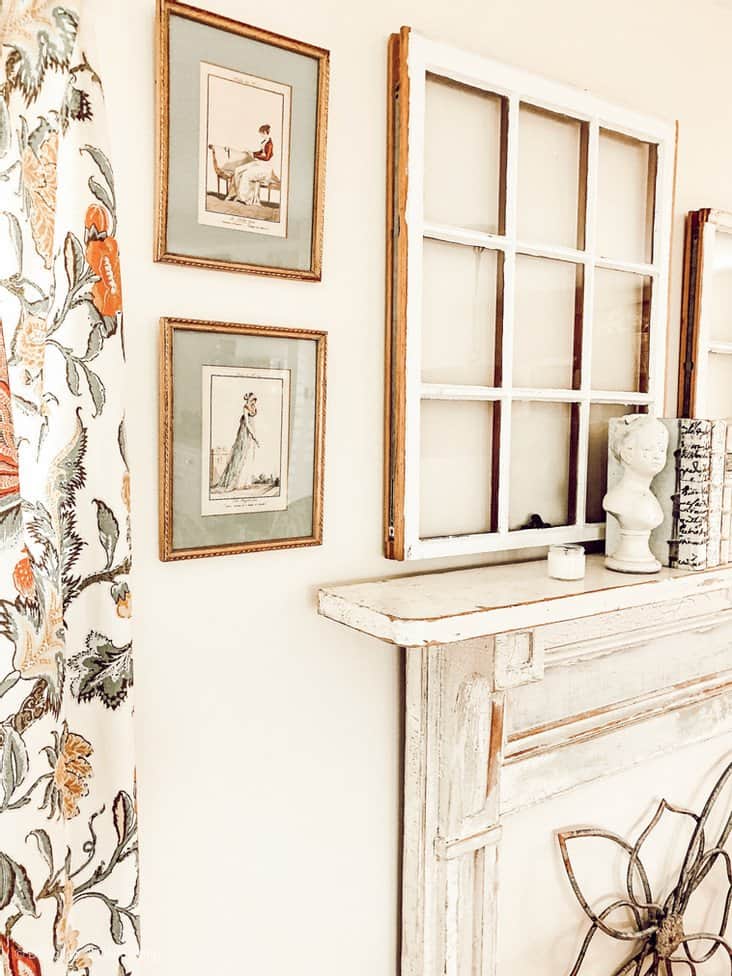 I sanded each shutter down for a distressed look then sealed them with Polycrylic to keep that chippiness in tack. Polycrylic is what I use to seal almost everything I work on! And it only takes about 1 minute to dry!
I simply hung each shutter with a single nail on each side of the vintage mantel. I hope you like how it turned out!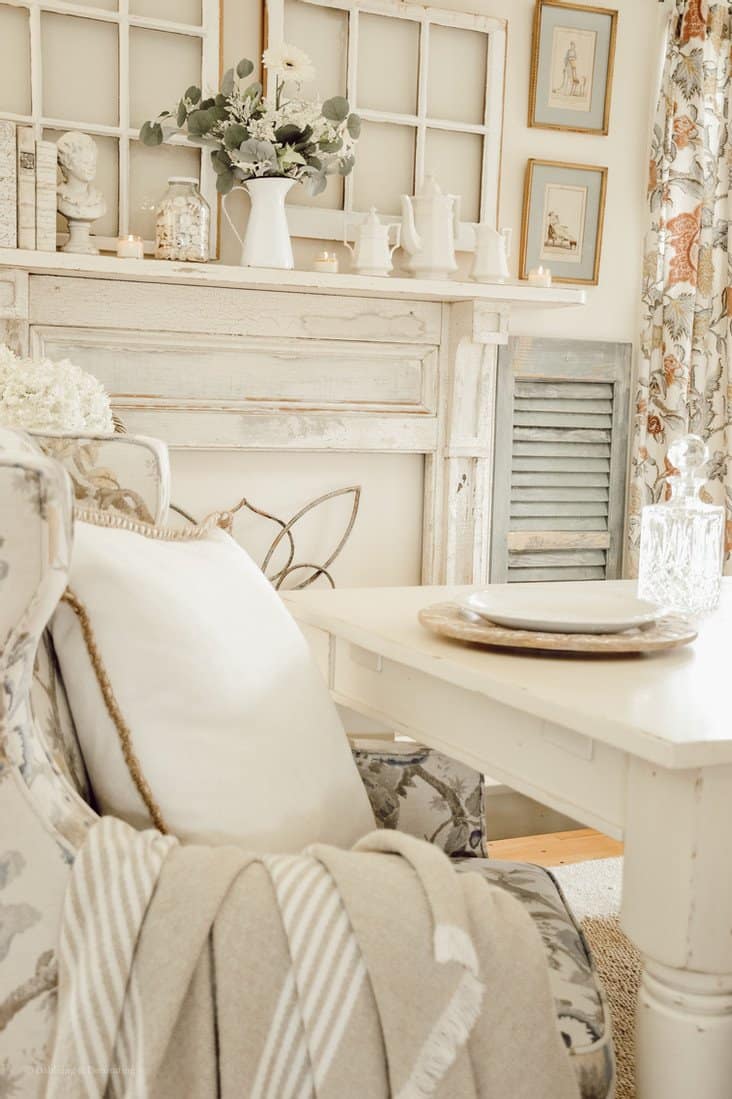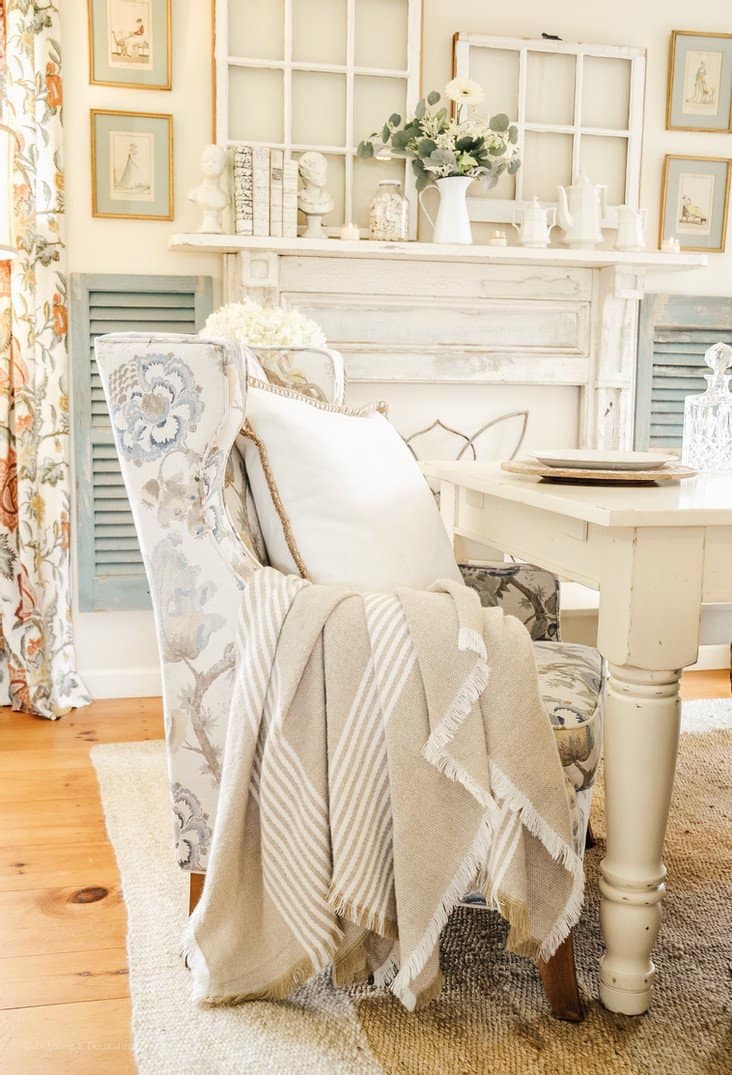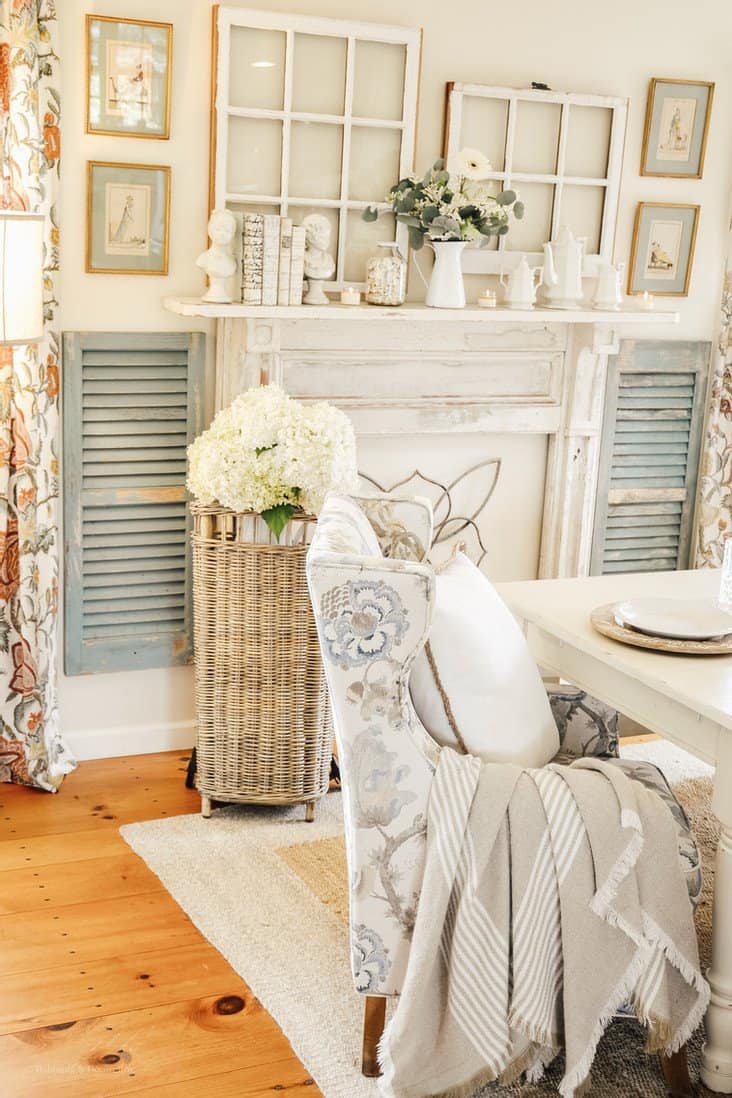 I found this adorable french marketplace basket while antiquing. It looks so cute filled with white seasonal hydrangeas.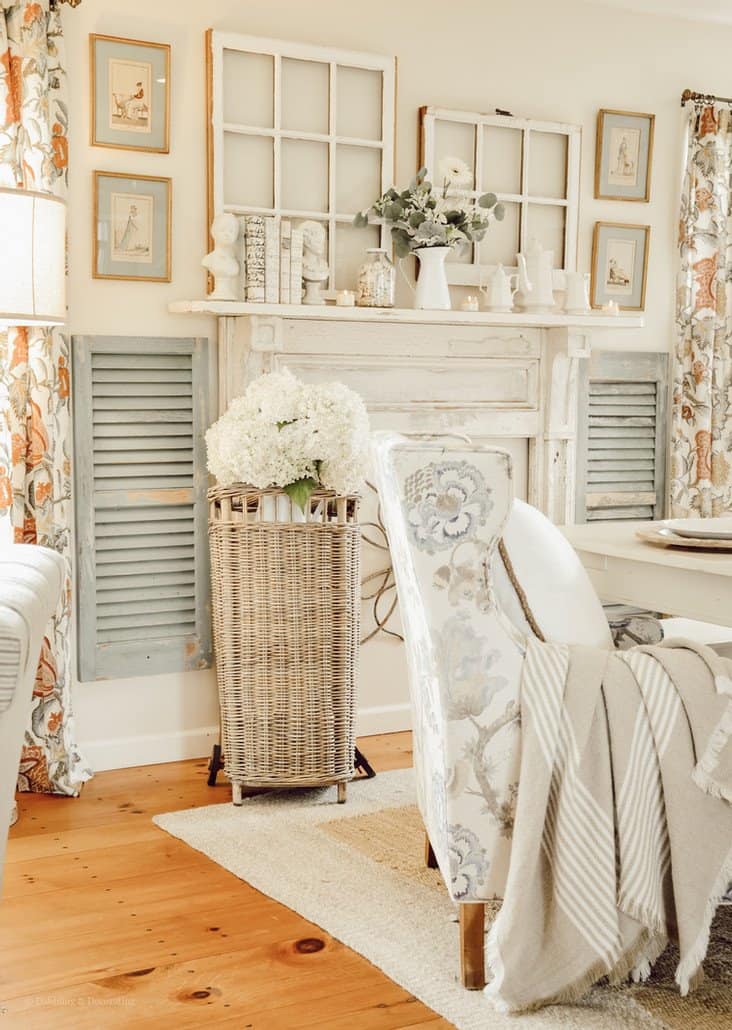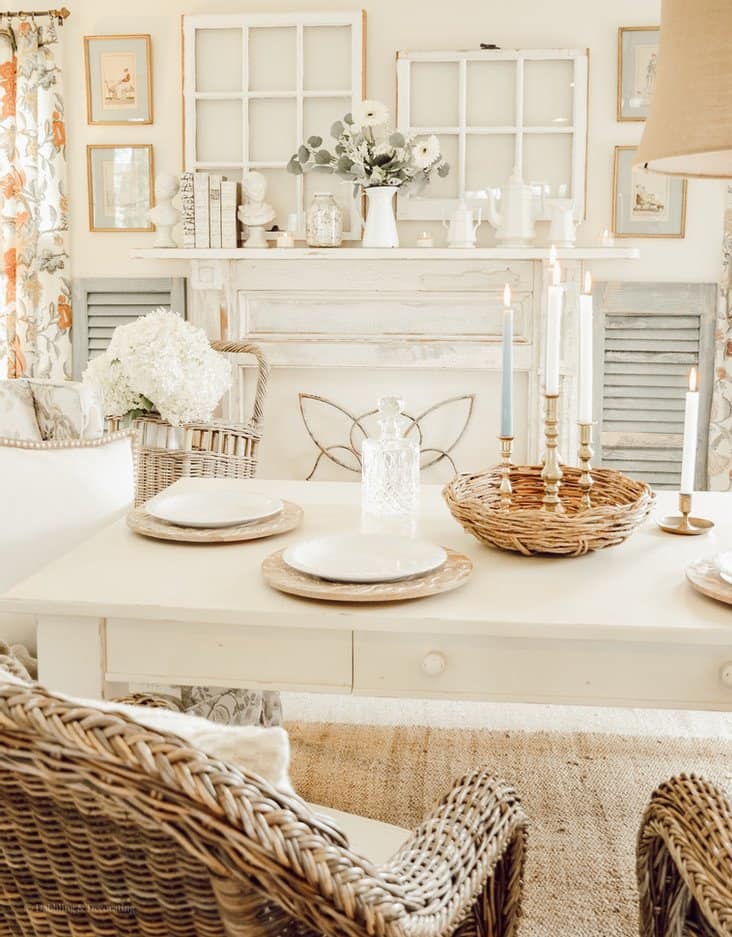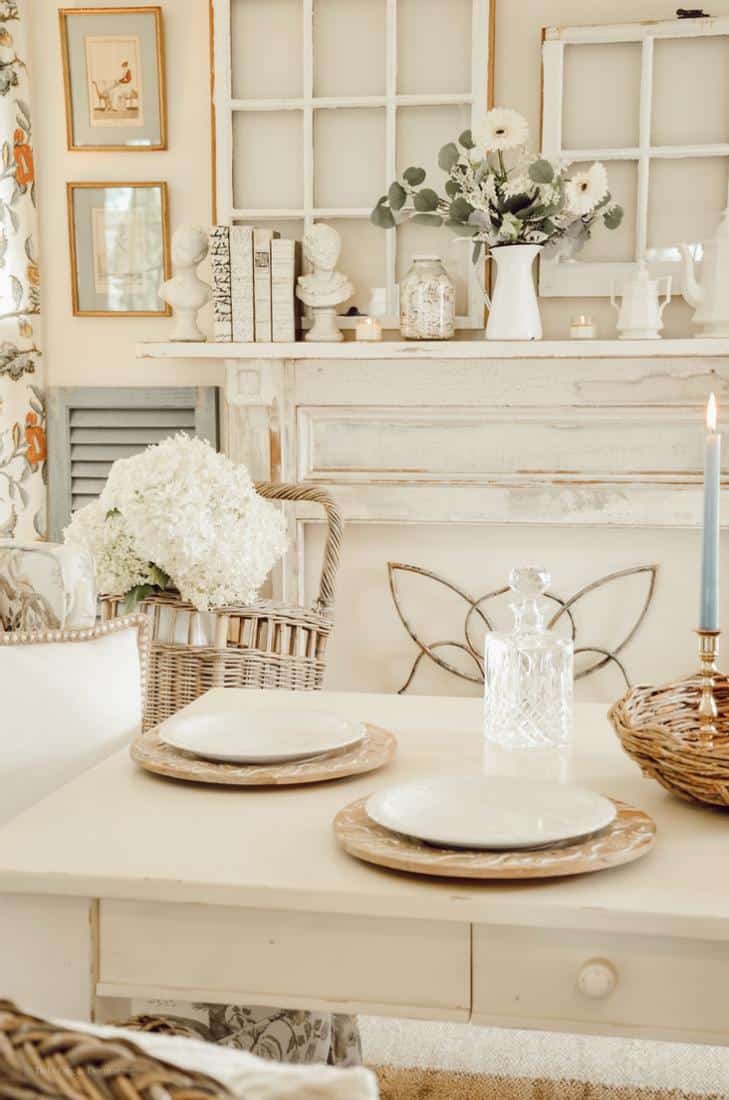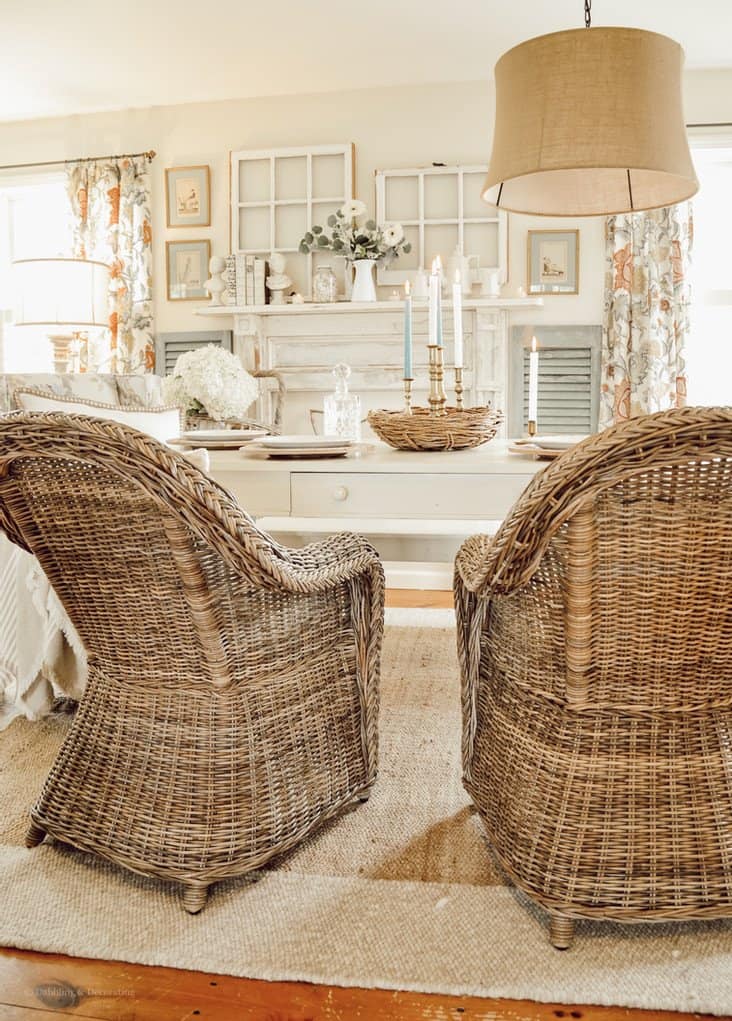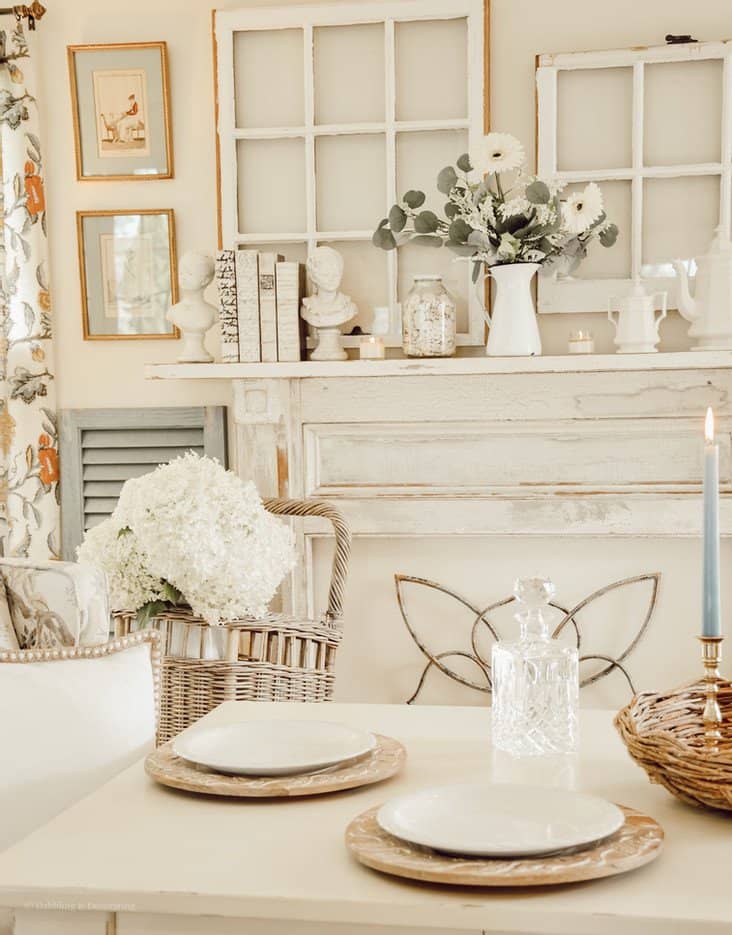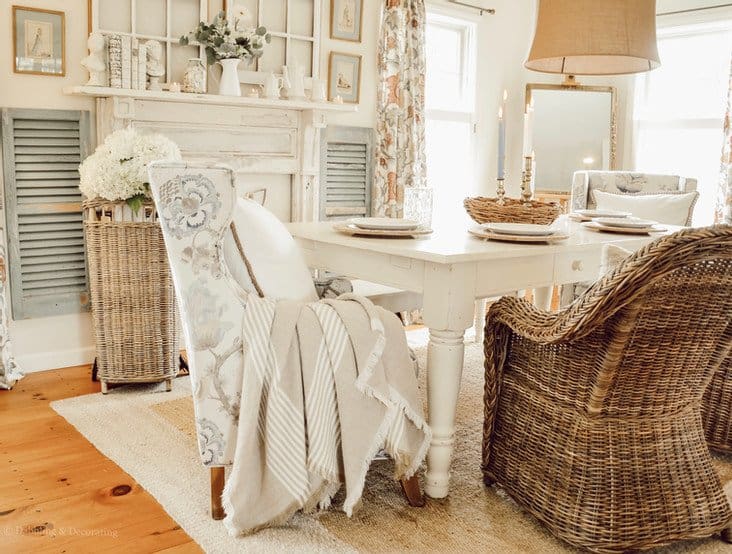 I'm so glad you dropped by, and if you are new to my blog, welcome! I hope you enjoyed your visit with us here today at our Home in Vermont.
Be sure to also check out our Home in Coastal Maine where we spend summers and weekends when we are craving a walk on the beach or a visit with old friends.
Please join me as a regular here at Dabbling & Decorating by signing up for my Saturday morning newsletter and never miss an update!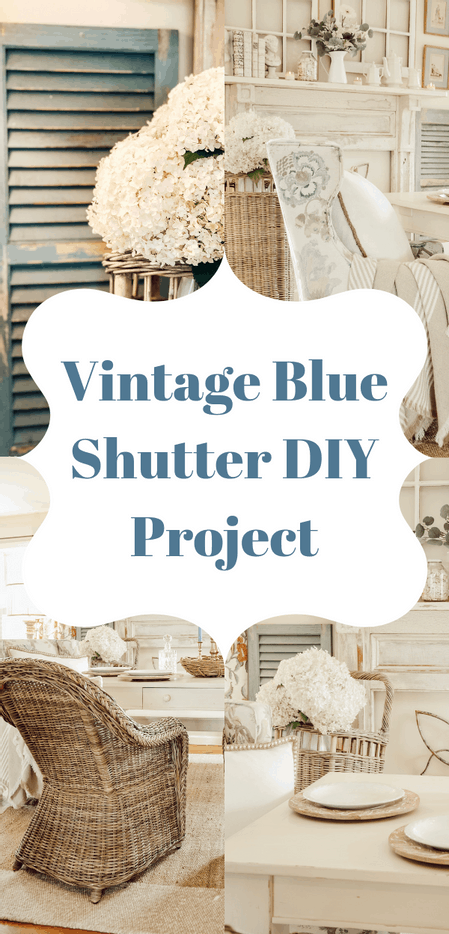 I've created the above custom pin just for this post! Hearing from you makes my day and your comments mean so much to me! Please join me over on Instagram & Pinterest to see more!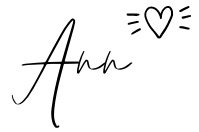 YOU MAY ALSO ENJOY