Welcome to my first-ever blog series " In My Mother's Maine Home". A collection of blog posts from the time we inherited my parent's dear family home in 2019 to now. This series of posts are presented from the most recent down to the start of this home's restoration. You may want to start with the post, Our Family Inherited Coastal Maine Home ~ Before. And learn more about our family's Coastal Maine Heritage – Embracing My Roots here. You may also enjoy our Coastal Maine Home Tour.
I came up with the title "In My Mother's Maine Home" after reading an article about a woman's experience "In My Mother's Kitchen". It was heartfelt, loving, and nostalgic. I wanted to try and express those same feelings to you here from the inside of a home that both my mother and father adored.
I hope you enjoy the journey as much as we have!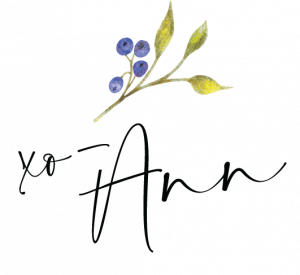 YOU MAY ALSO ENJOY